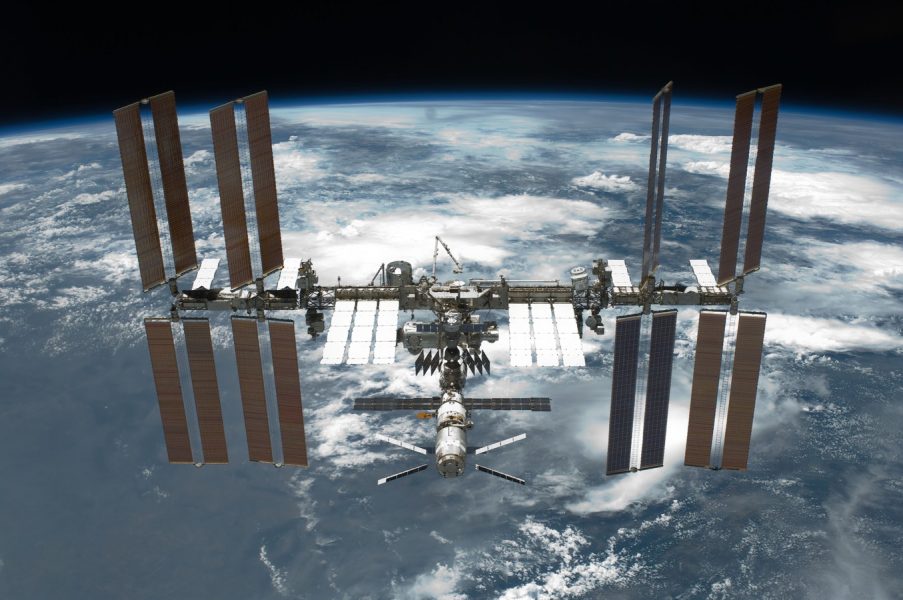 Using an implanted device to build up muscle mass on board the ISS.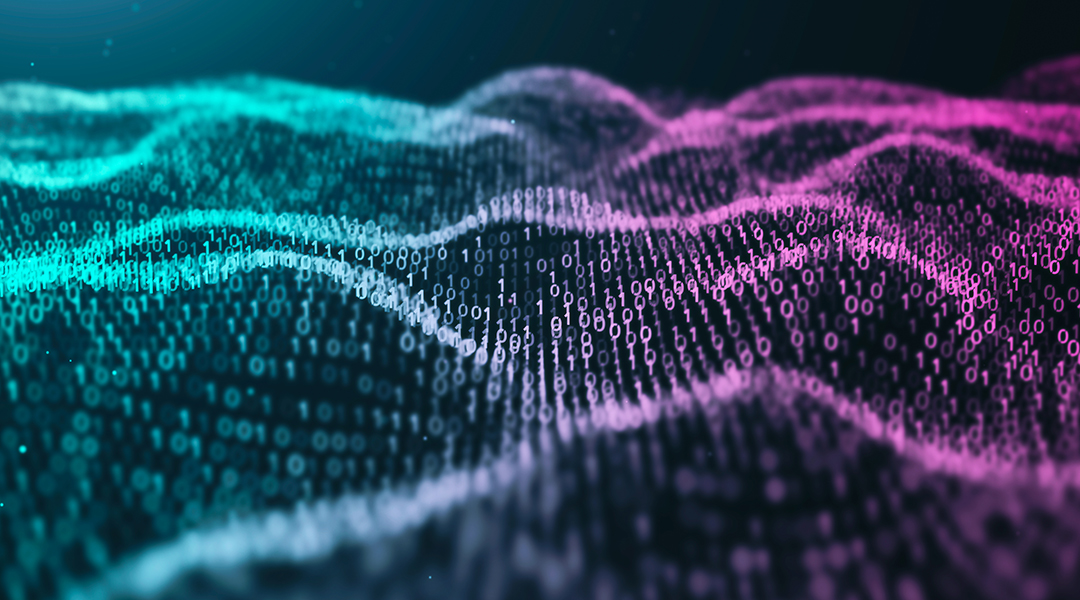 A new AI system can identify optimal combinations of drugs and dosages in a matter of days to help halt viral pandemics before they reach global scales.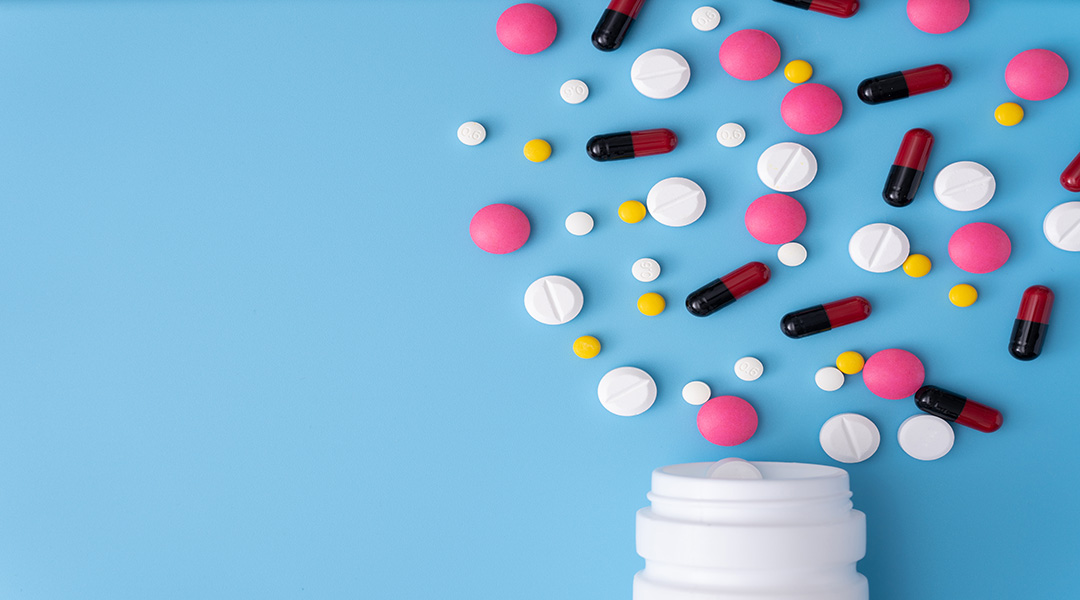 AI platform safely lowers the required dose of HIV drug.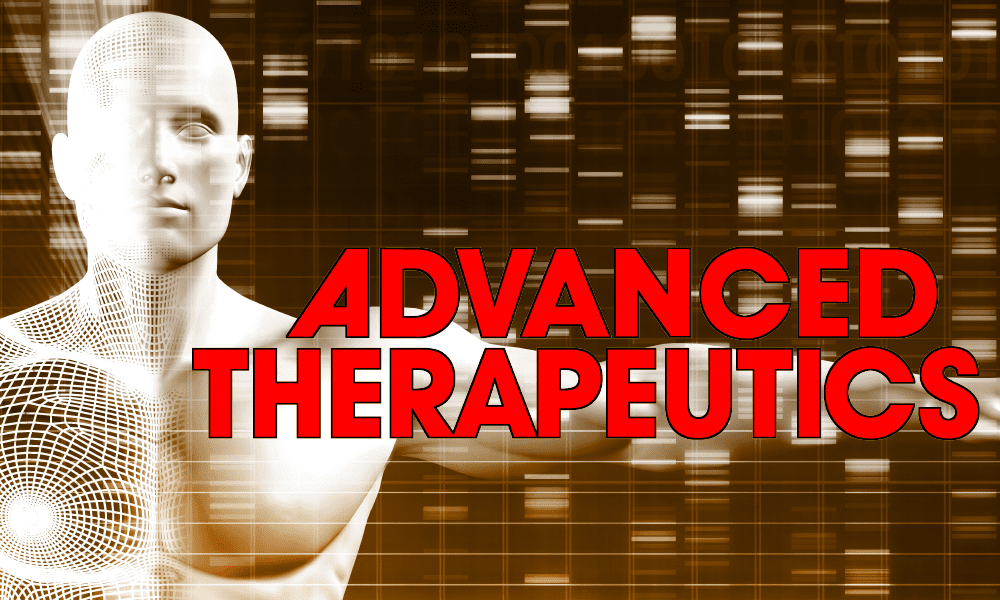 Advanced Therapeutics is now open for submissions and will cover a broad scope of therapeutic related science for all kinds of diseases from drug design to clinical trials.