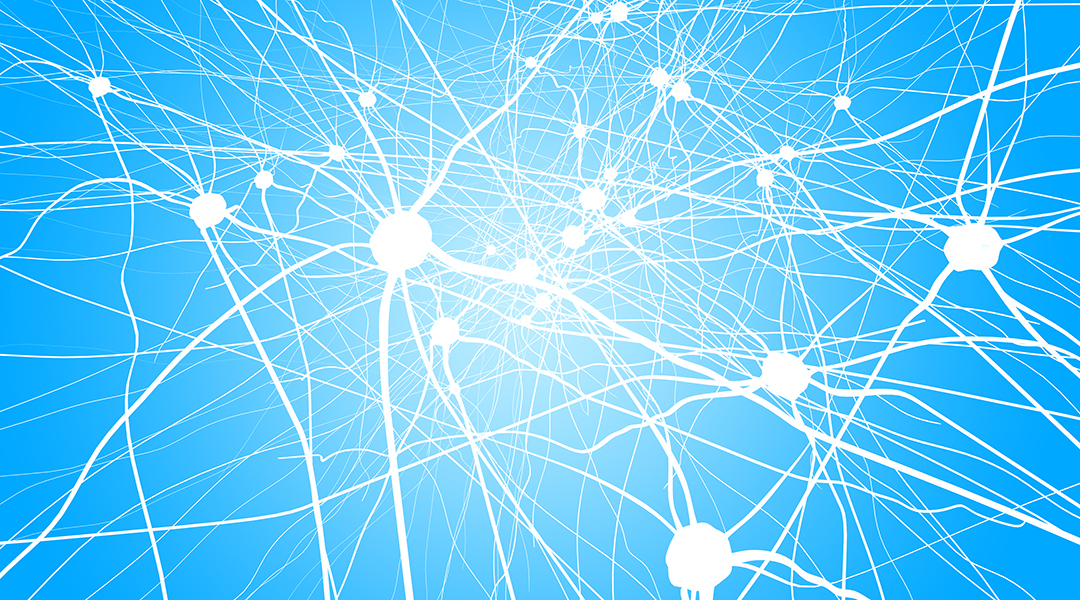 Bursting dynamics that mimic the functions of the human brain pave the way for more efficient AI systems.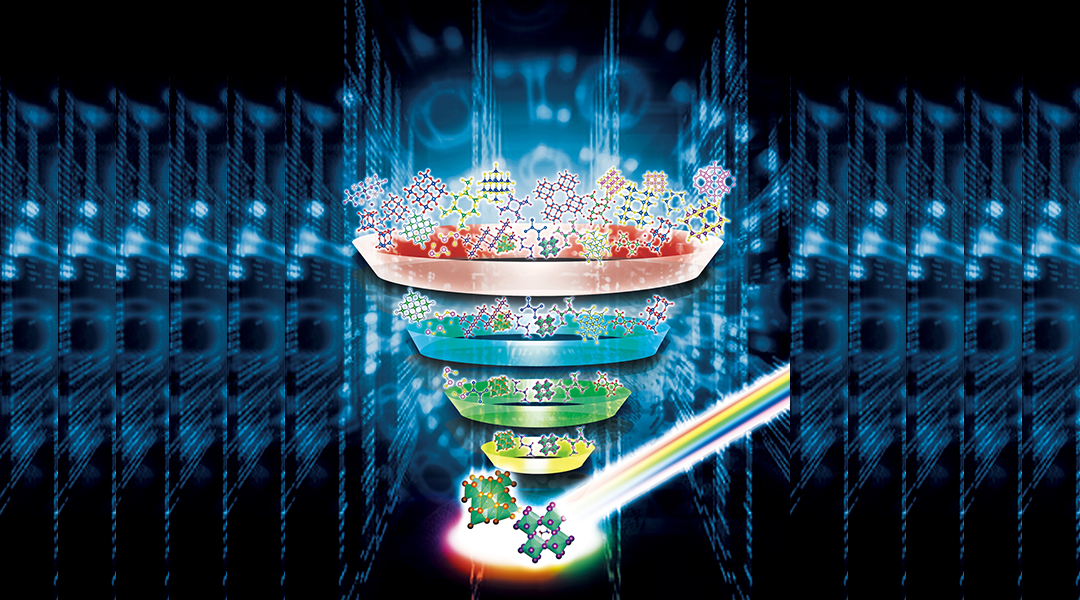 High-throughput computational materials screening is turning out to be an efficient highway to optoelectronic semiconductor design.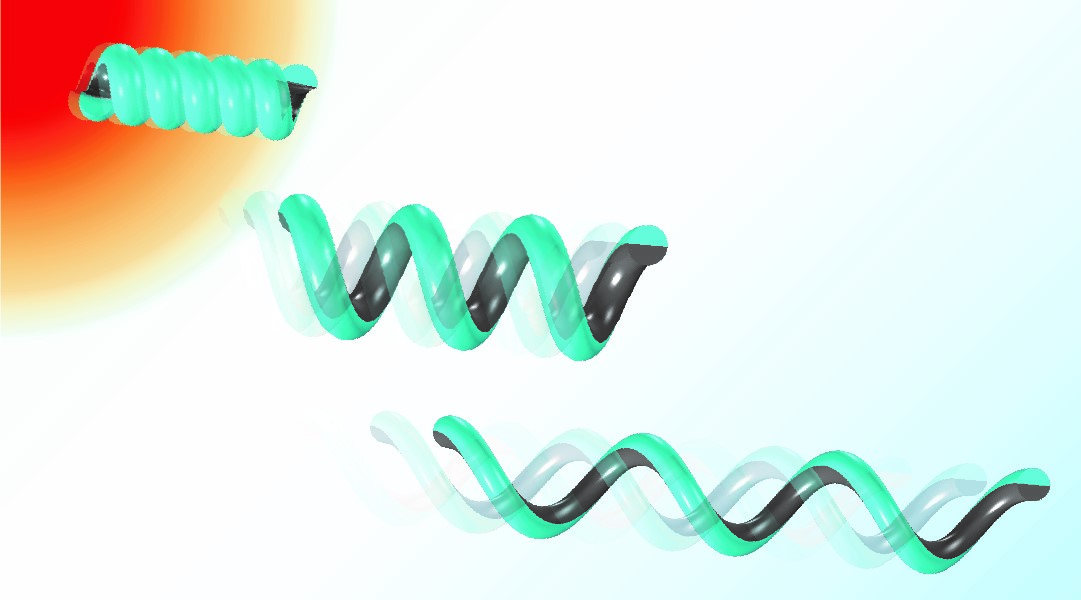 Researchers develop microrobots that can sense their external environments and adapt their motion, similar to living organisms.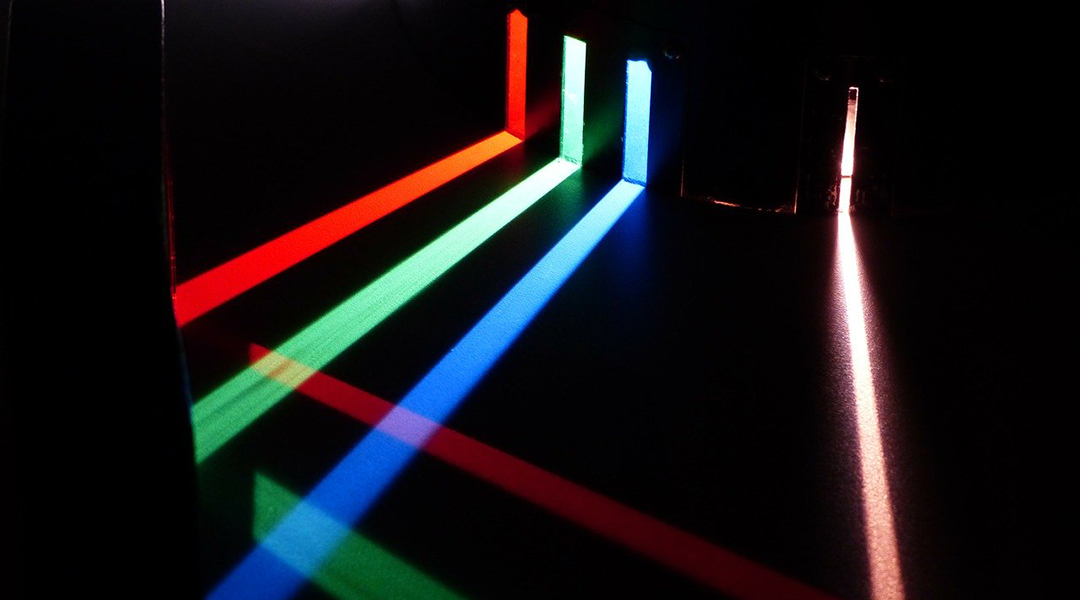 Near-infrared sensors and displays developed based on the maximized efficiency of optical wavelength conversion.