Intelligent Systems and Robotics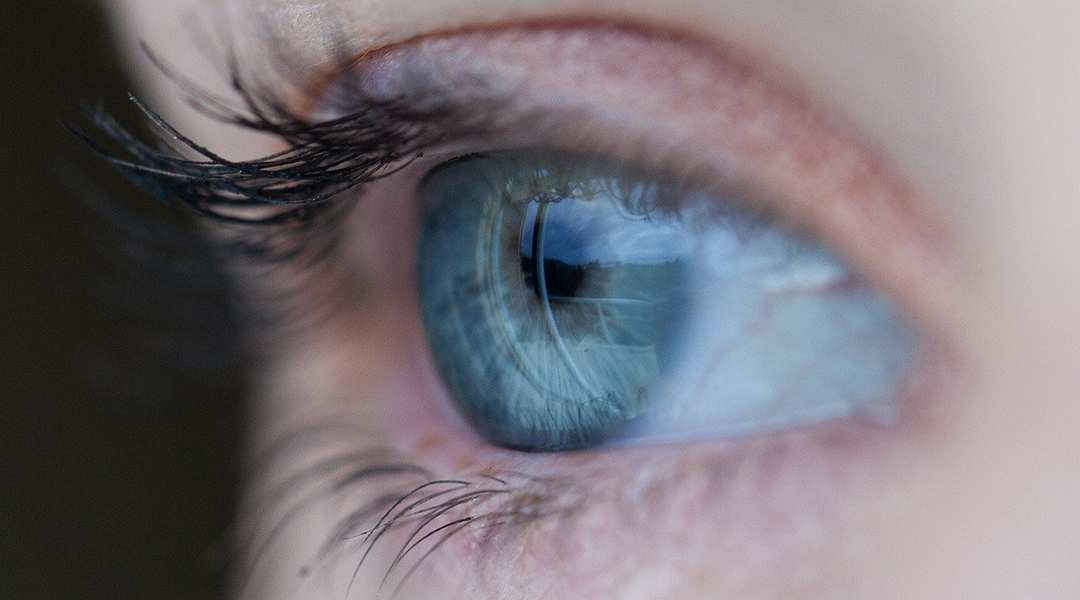 Scientists at Hong Kong University of Science and Technology make artificial eye far better than anything current.
Millimeter-scale robots were shown to mimic the movement and behavior of living insects for advanced materials science, biological, and biomedical applications.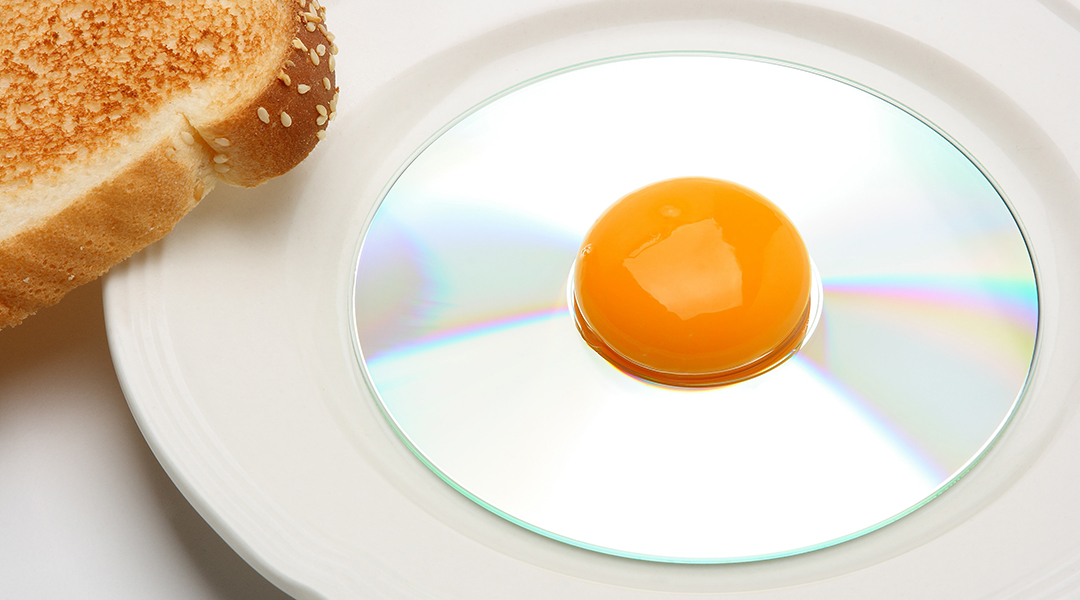 From cracking eggs to plating the finished dish, a team of engineers have trained a robot to prepare omelettes that actually taste good.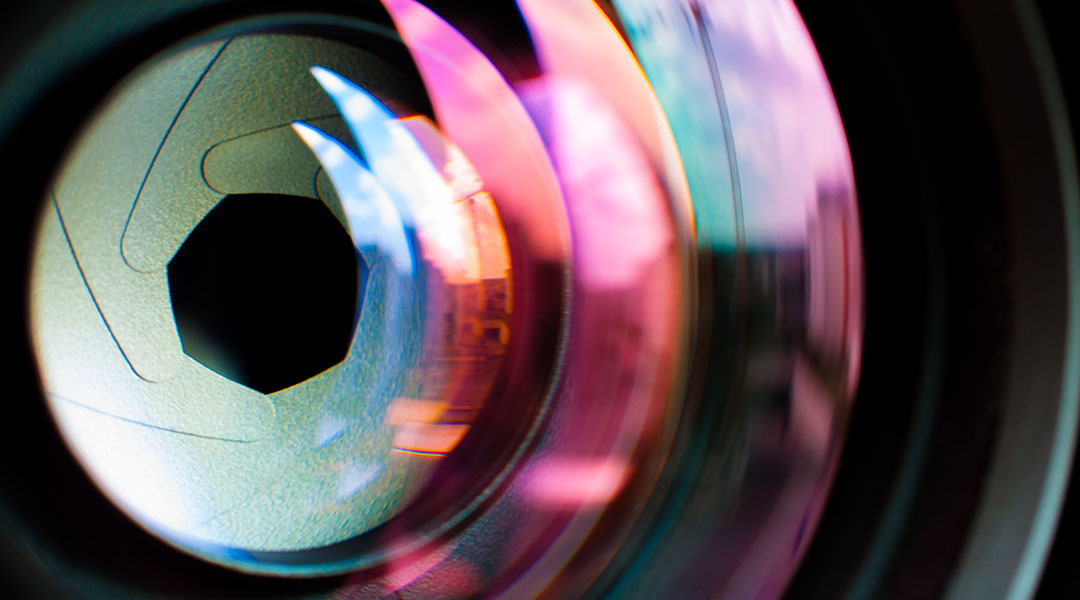 Hardware and software tweak microwave patterns to discover the most efficient way to identify objects.