Intelligent Systems and Robotics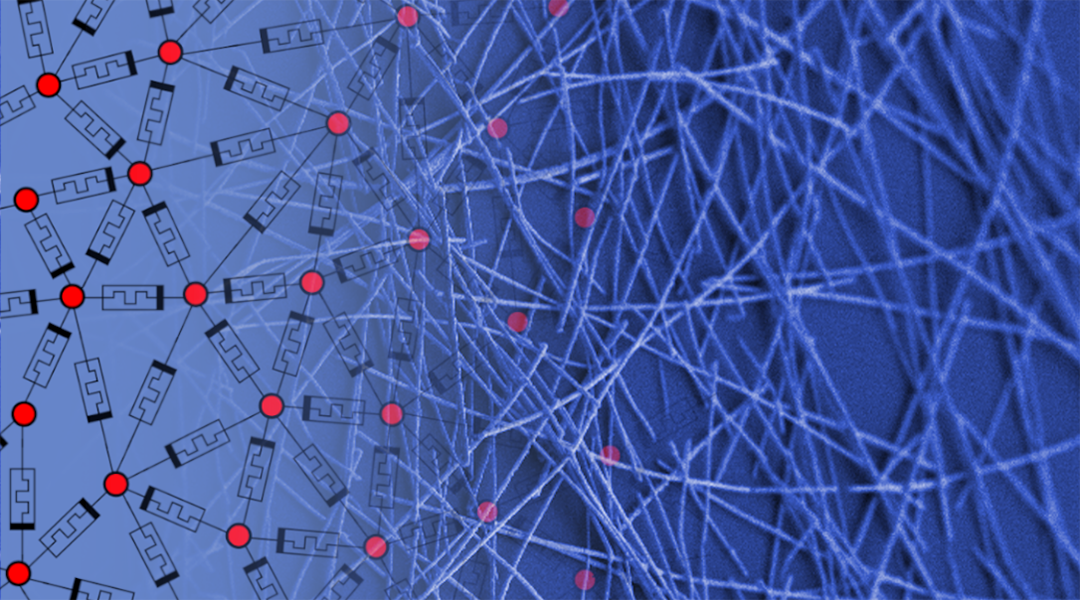 A new bottom-up network built from randomly distributed nanowires can learn, compute, and adapt like a human brain.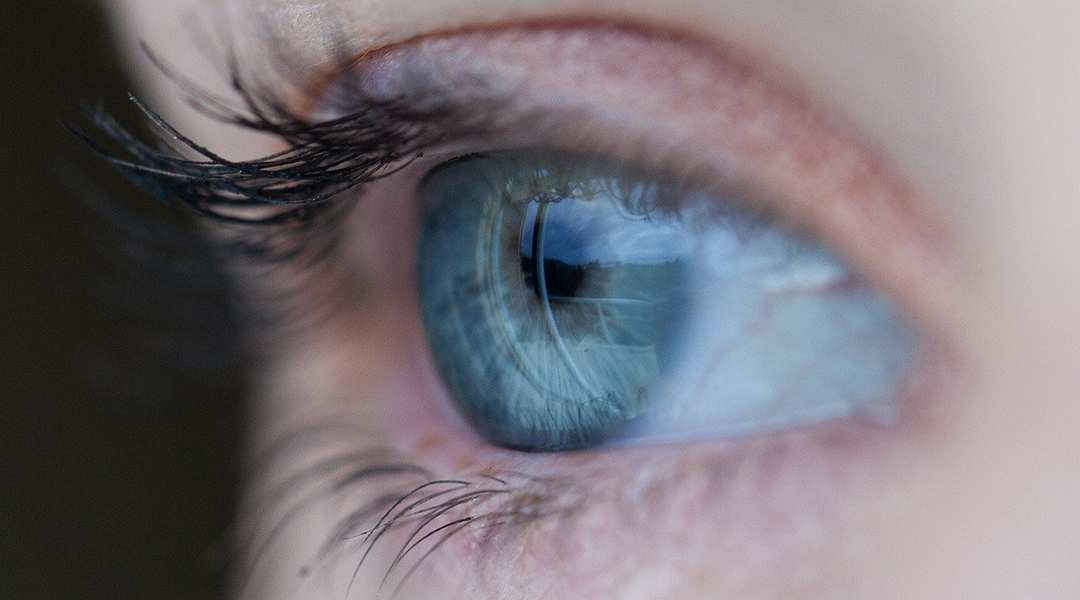 Scientists at Hong Kong University of Science and Technology make artificial eye far better than anything current.
Millimeter-scale robots were shown to mimic the movement and behavior of living insects for advanced materials science, biological, and biomedical applications.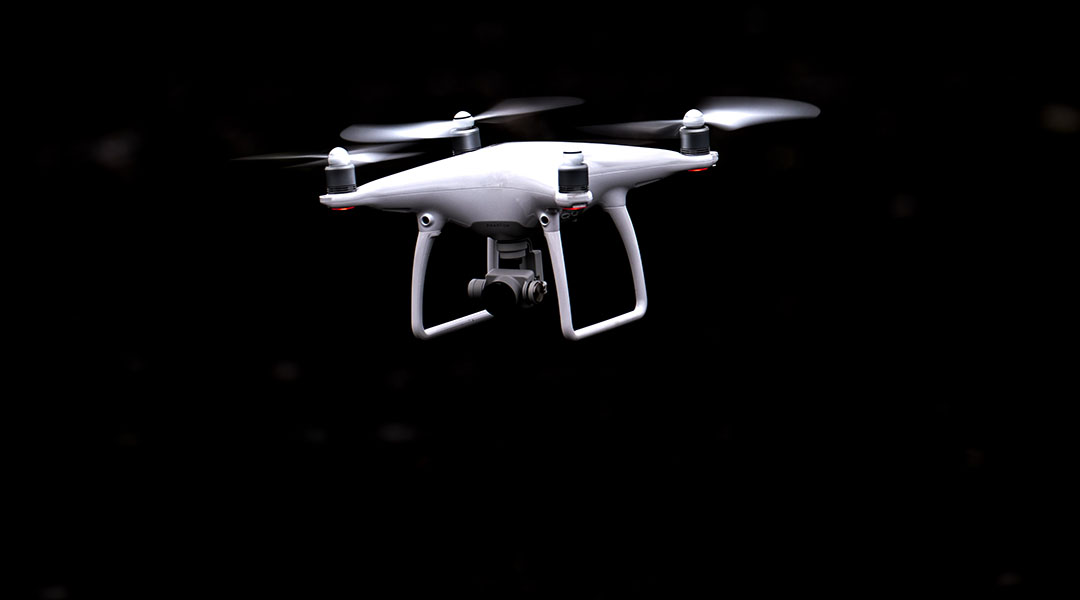 UCF researchers develop a device that mimics brain cells used for human vision. The invention may help to one day make robots can think like humans.