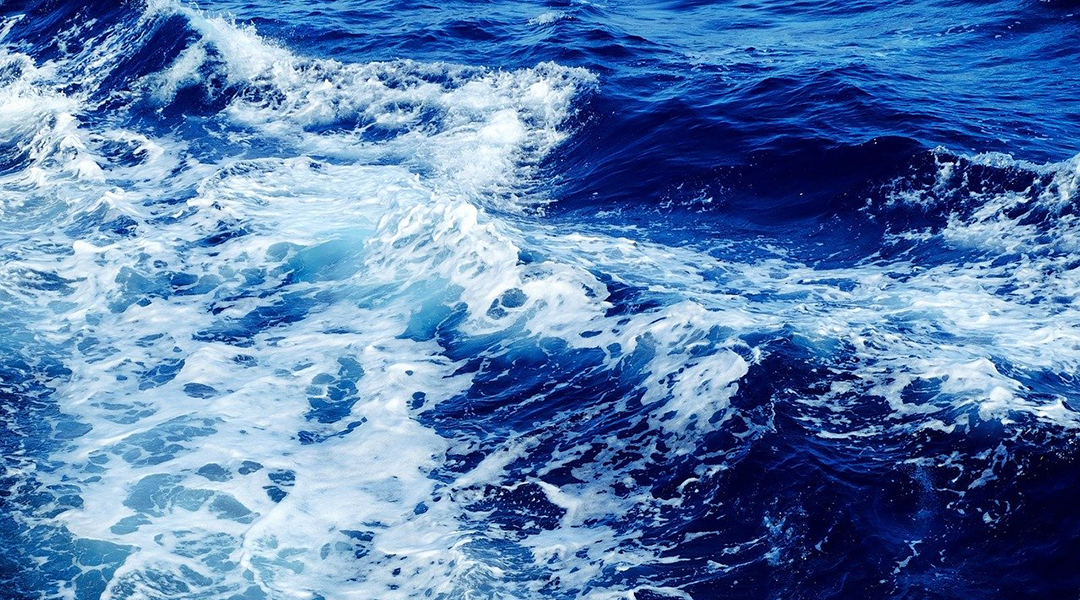 Researchers explore an alternative, green supercapacitor concept that relies on seawater and carbon fibers derived from waste cotton.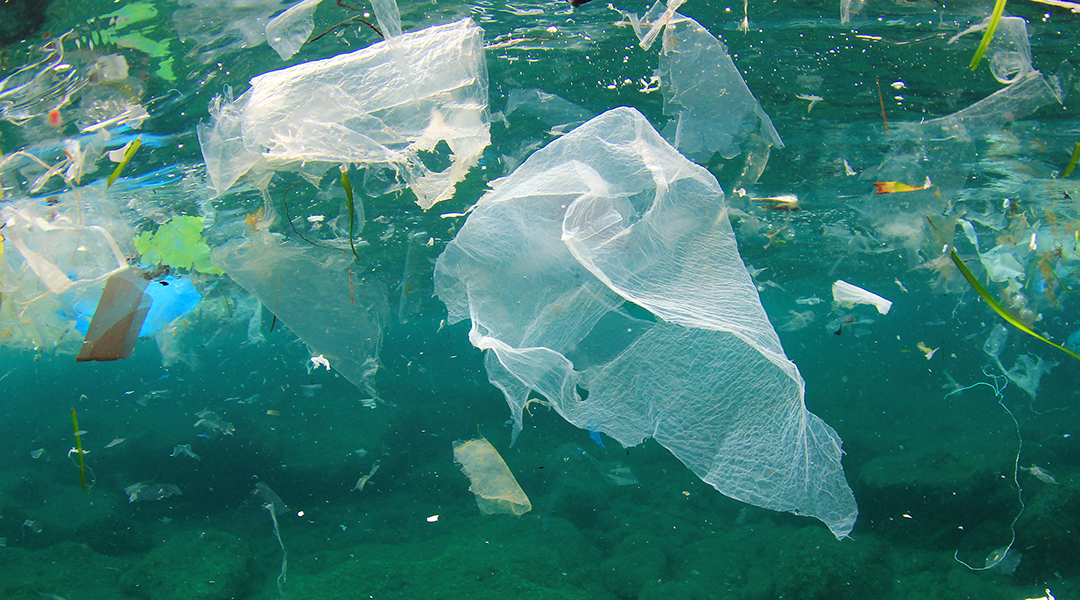 A recent study finds that up to 31% of plastic exported for recycling is not recycled at all.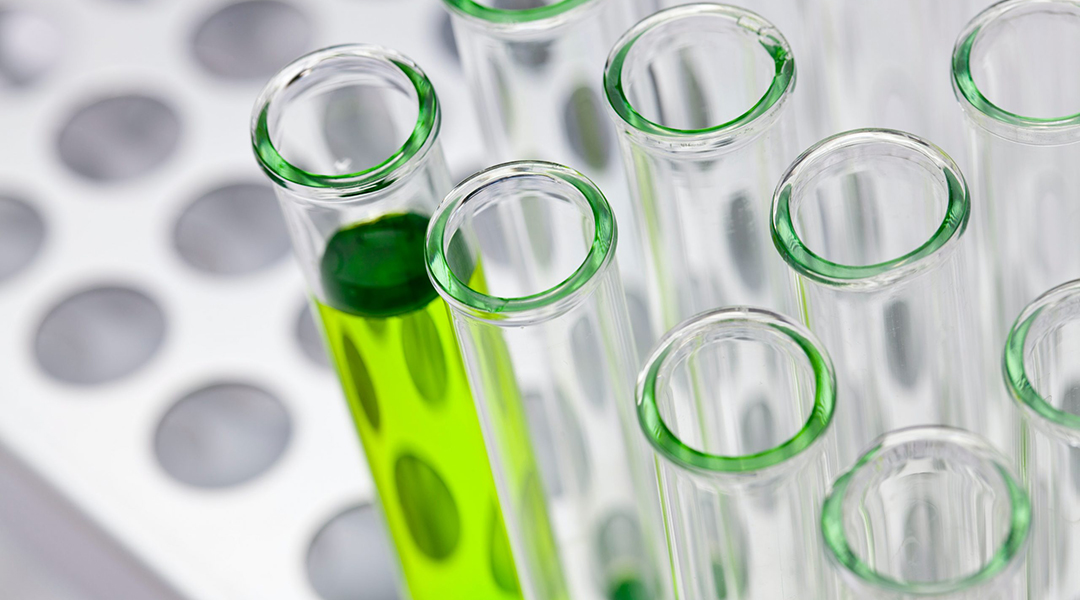 Researchers explore challenges and opportunities in the development of new green solvents for polymer chemistry.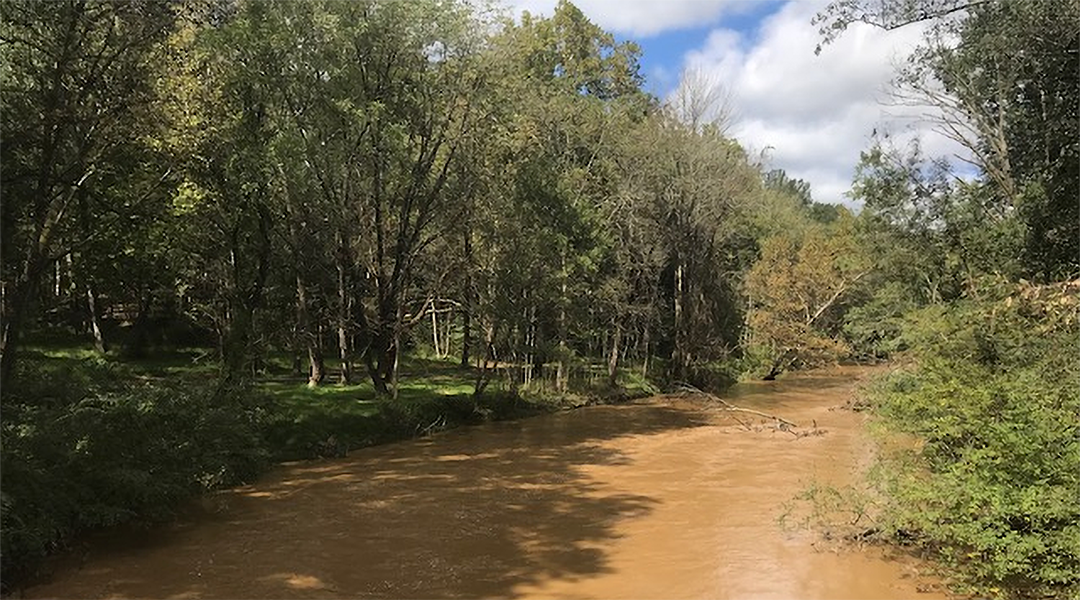 Effective management strategies are needed for preventing sediment from entering waterways such as Chesapeake Bay.