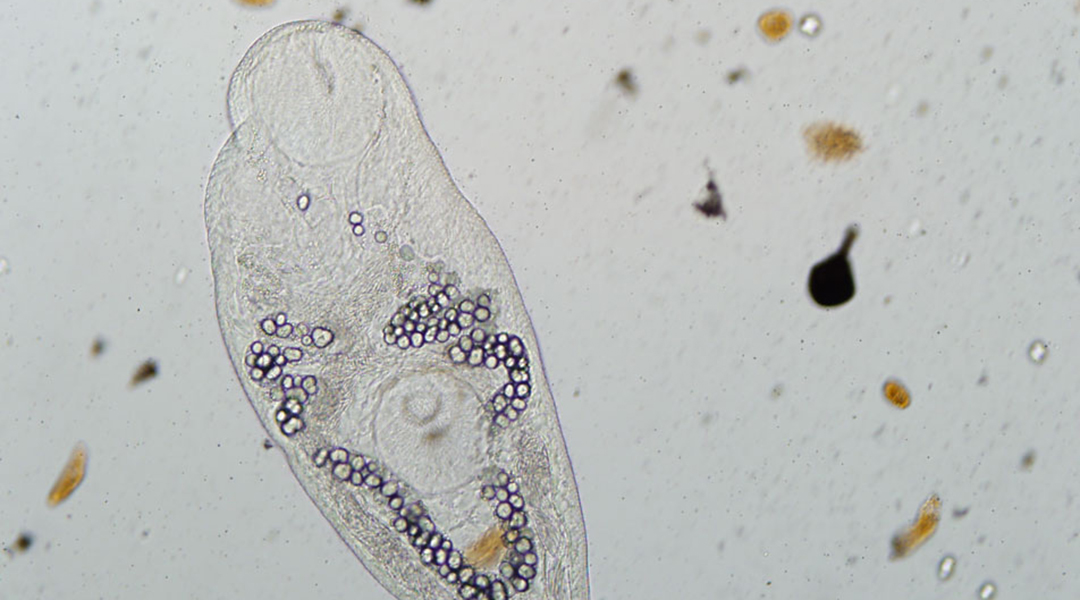 Parasites serve critical ecological roles, like regulating wildlife, and yet are mostly left out of conservation activities and research.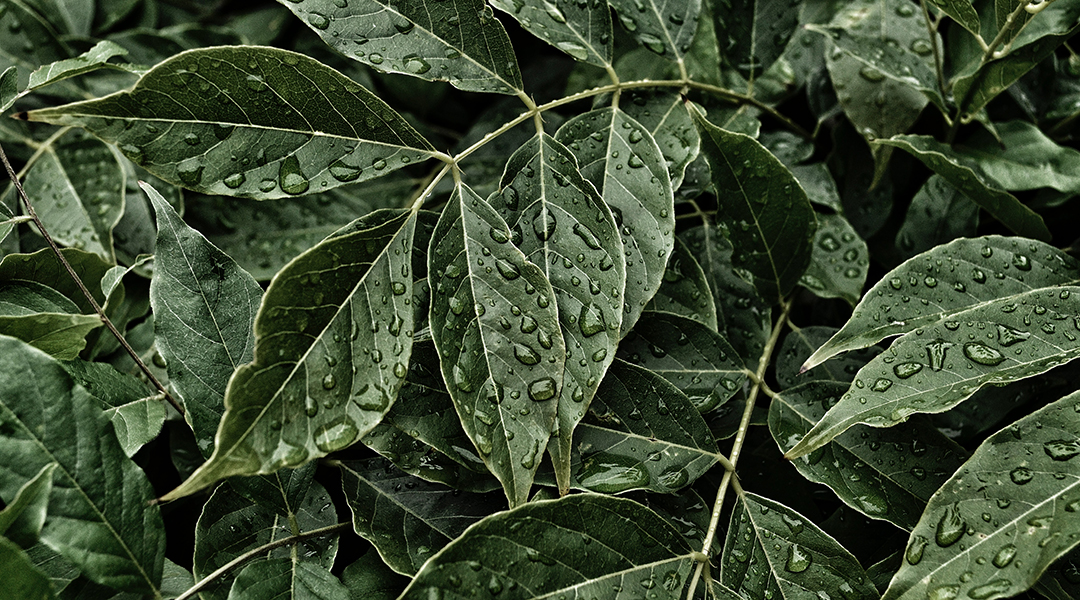 Cellulose-based energy storage devices could provide a viable solution to creating sustainable, inexpensive electronics.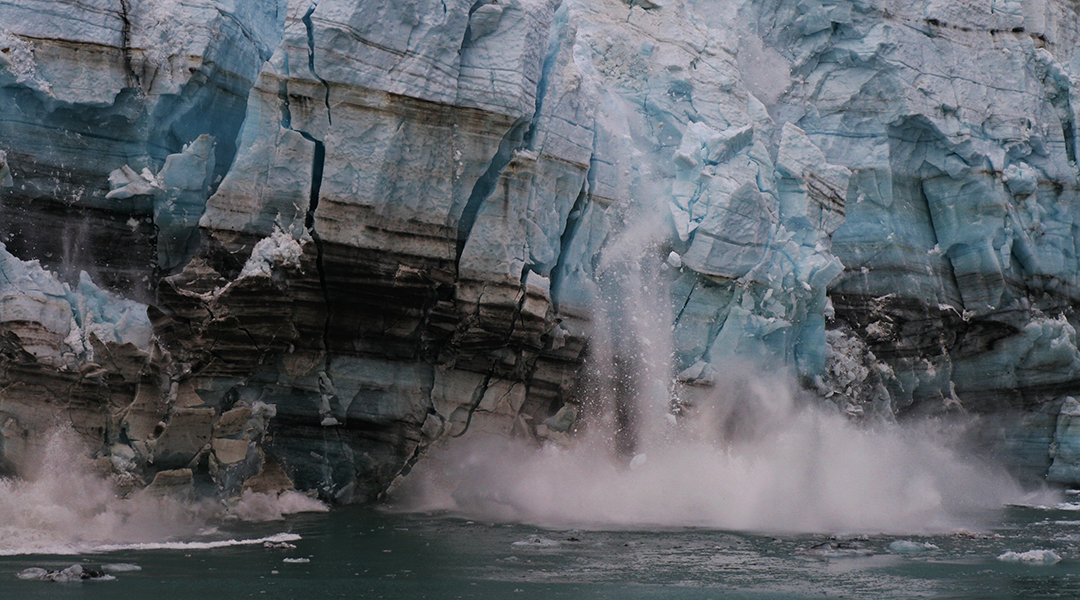 What is the nature, psychological significance, and issue engagement influence of personal experience when it comes to climate change?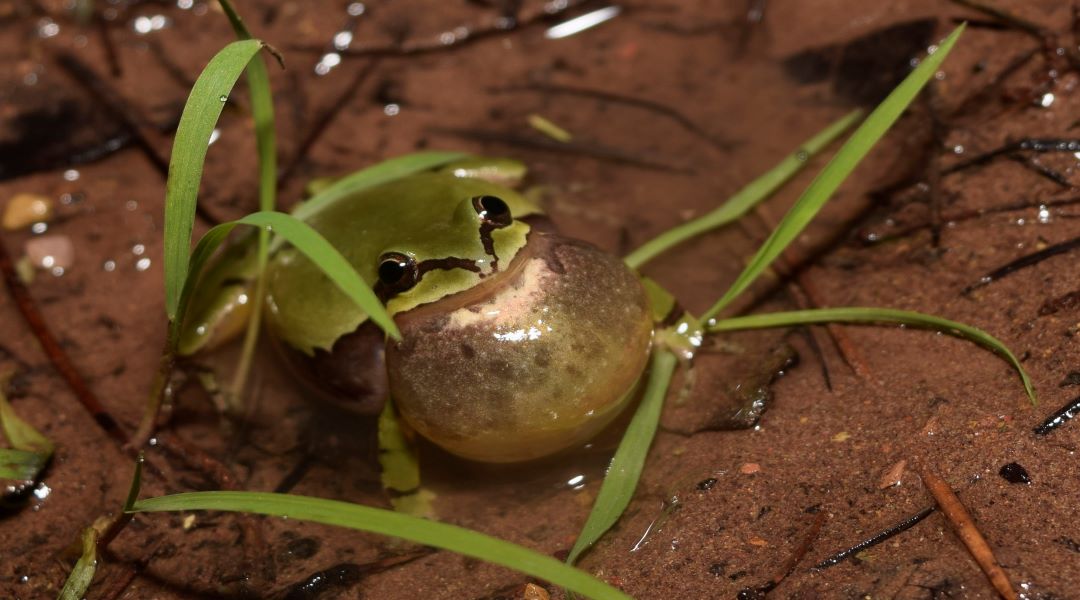 Understanding how global threats affect amphibian species on a regional scale is necessary for effective management and conservation.