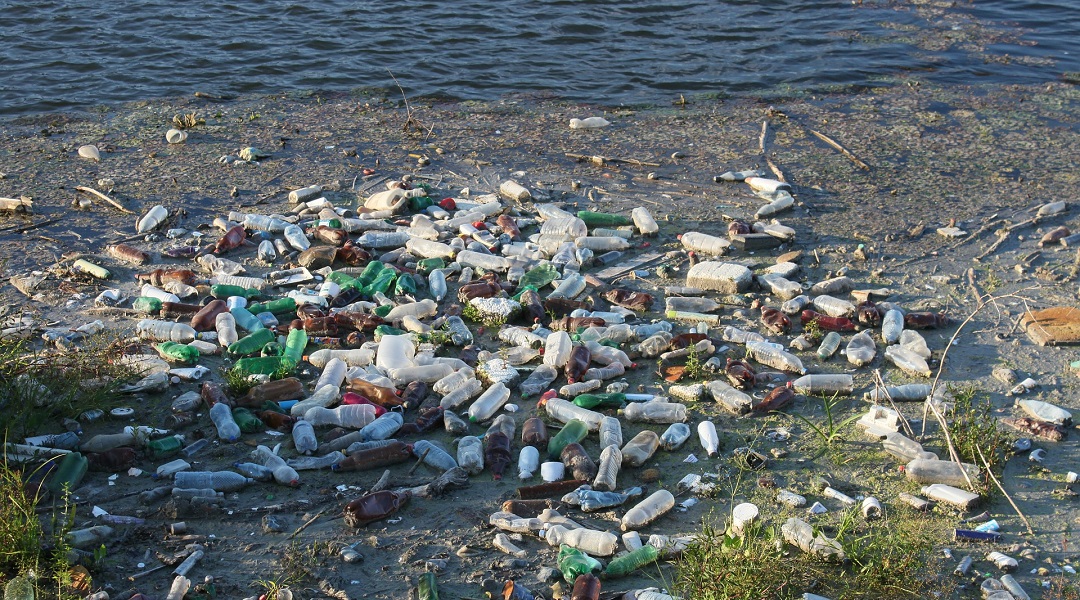 Czech researchers developed self-propelled microrobots that decompose complex solid pollutants, such as single use and disposable textile fibers.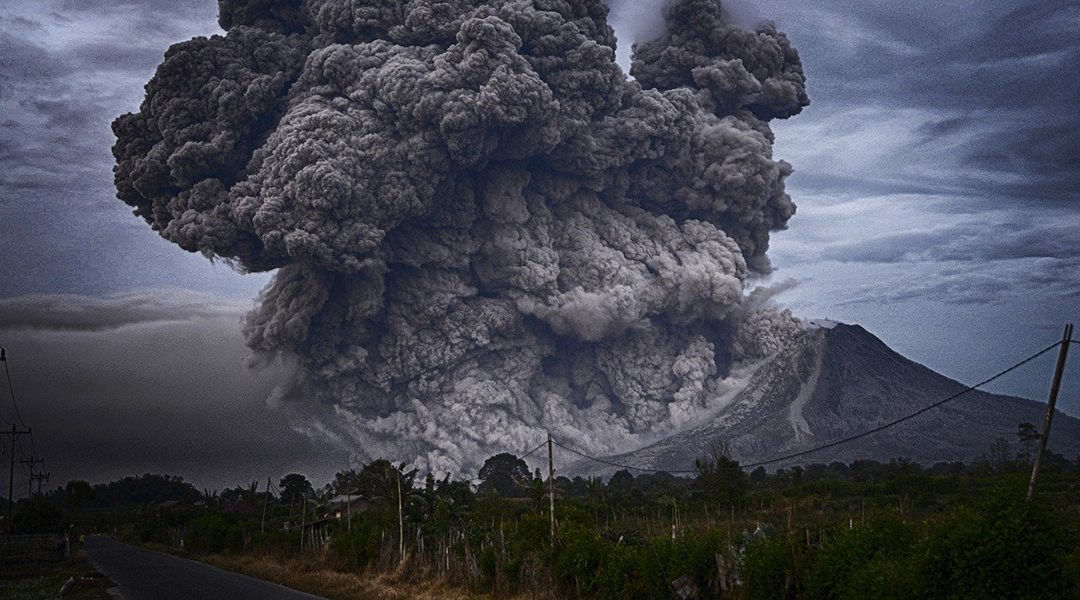 Whilst large-scale volcanic activity has been responsible for huge temperature rises millions of years ago, human-made climate change is happening at a far faster rate.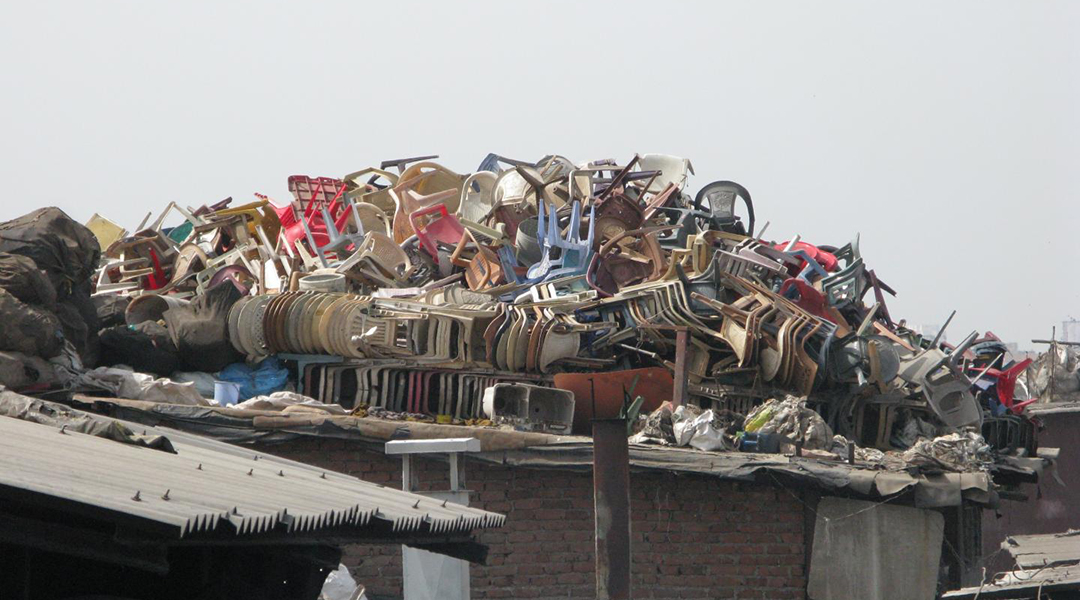 Unless growth in plastic production and use is halted, a fundamental transformation of the plastic economy to a framework based on recycling is essential.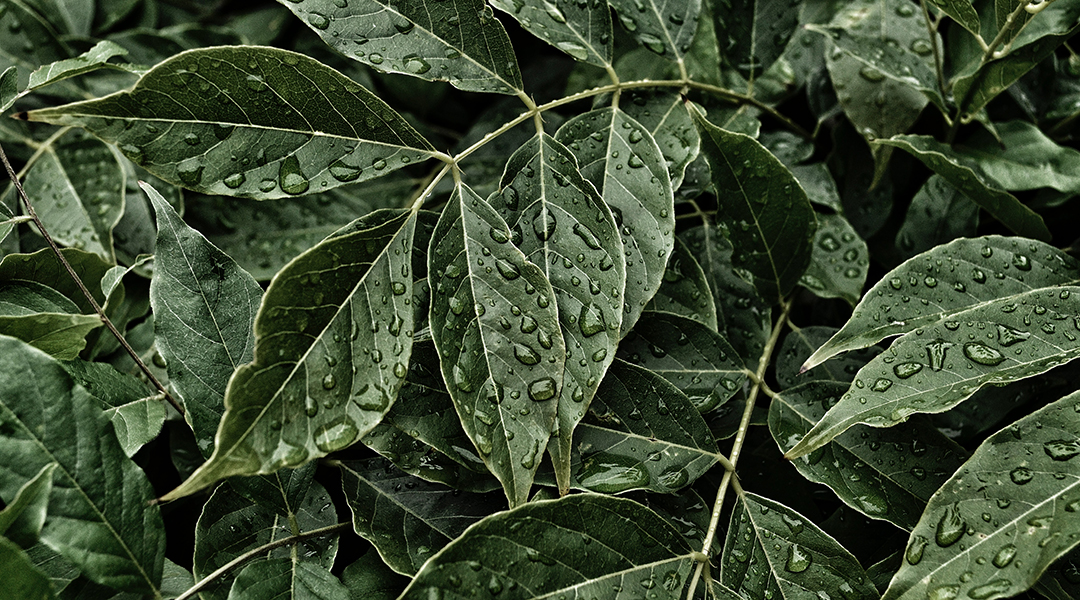 Cellulose-based energy storage devices could provide a viable solution to creating sustainable, inexpensive electronics.