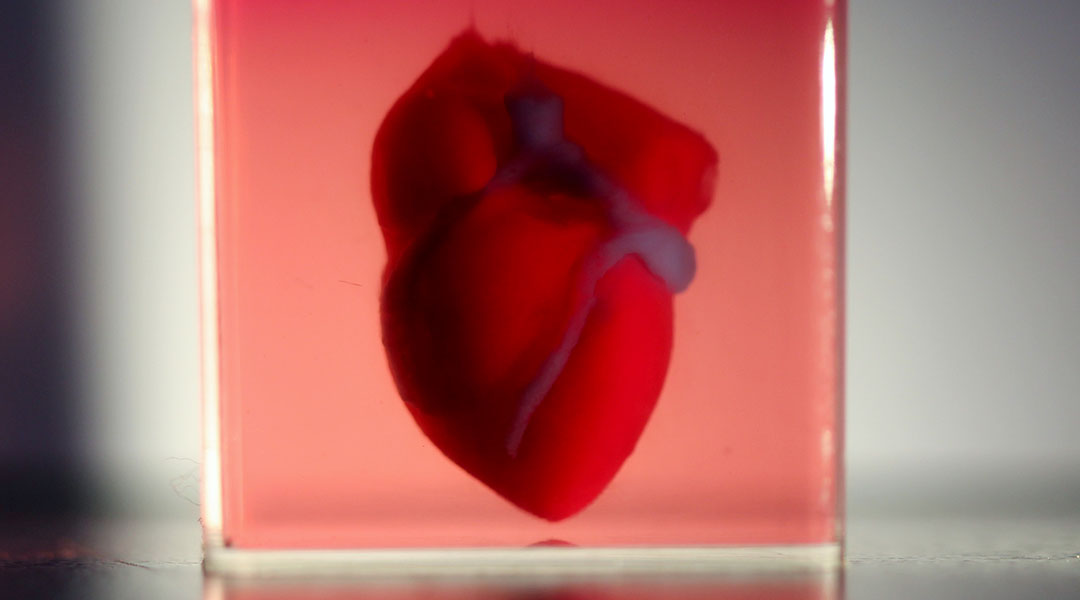 Israeli scientists have engineered a heart that completely matches the cellular and anatomical properties of the patient.
A simple, quick and versatile approach for fabricating gradient tissues through the physical force of buoyancy.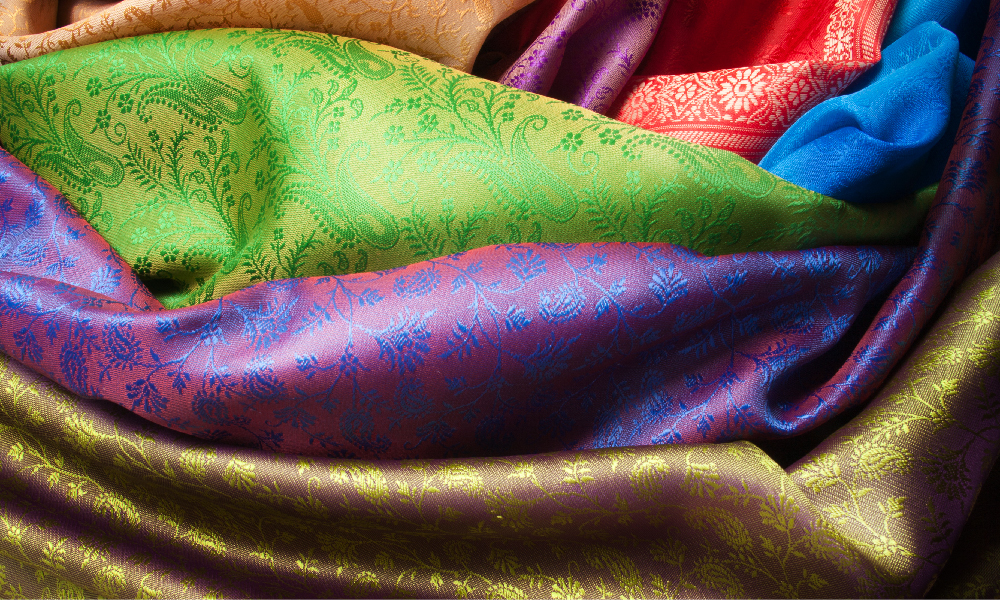 The pioneer of silk-based materials, David Kaplan has been working tirelessly to give us a deeper understanding of this fascinating material.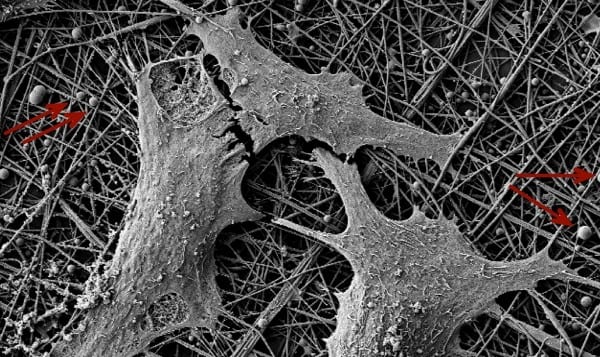 A research team have loaded microgels onto a nanofiber scaffold to combat bacterial infection during tissue regeneration procedures.