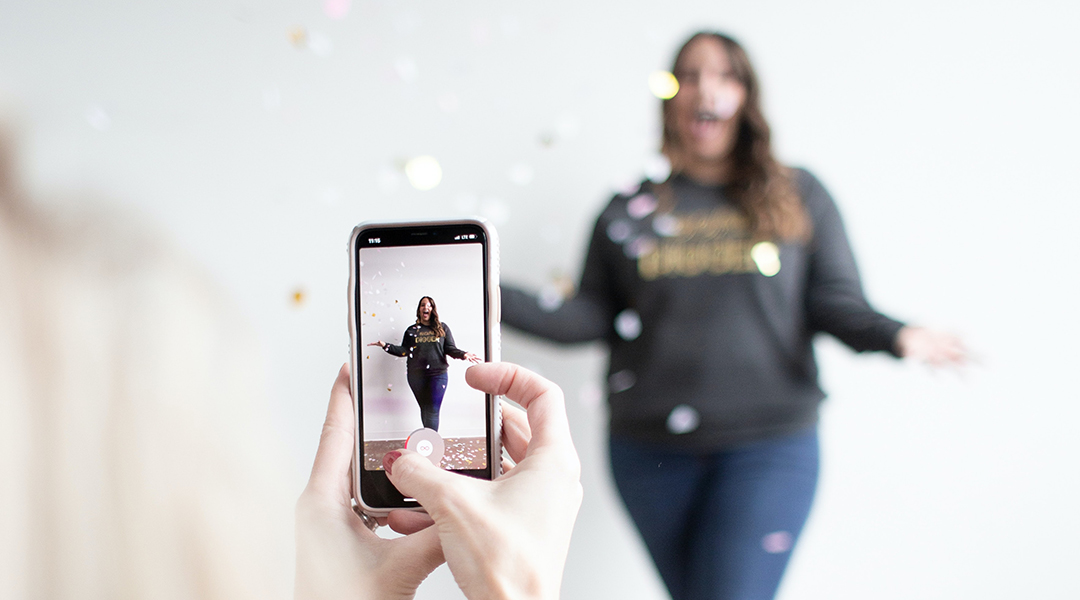 Research reveals regrettably little health information in coronavirus-tagged videos.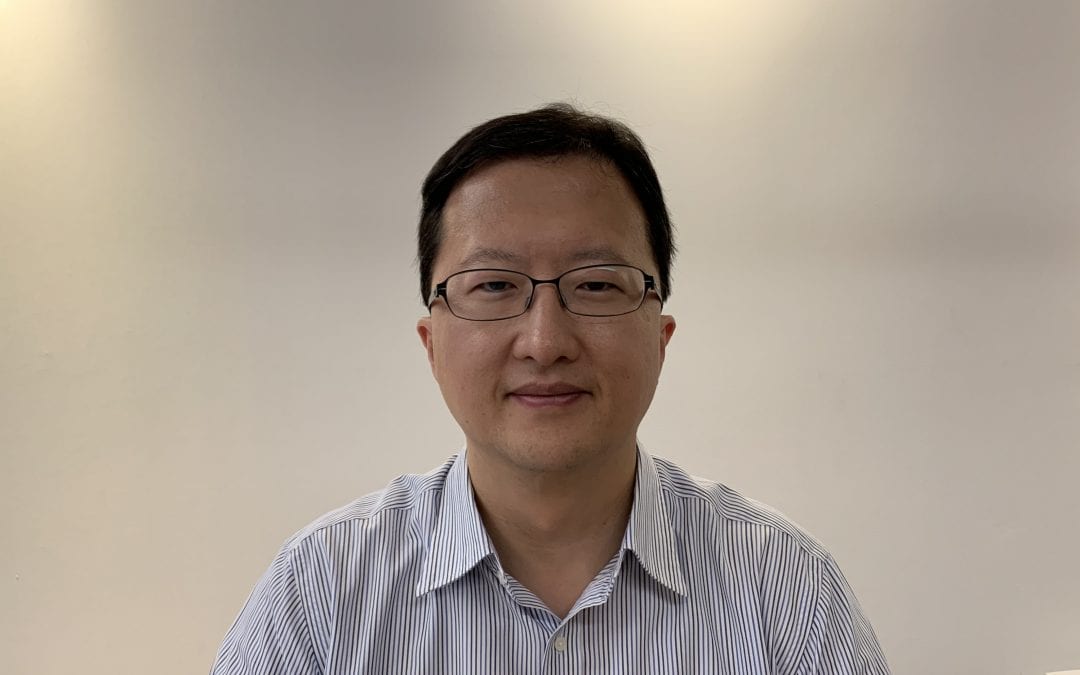 Celebrating "10 years of Advanced Energy Materials Research," we chatted with Jang Wook Choi of SNU about his career and the future of battery research.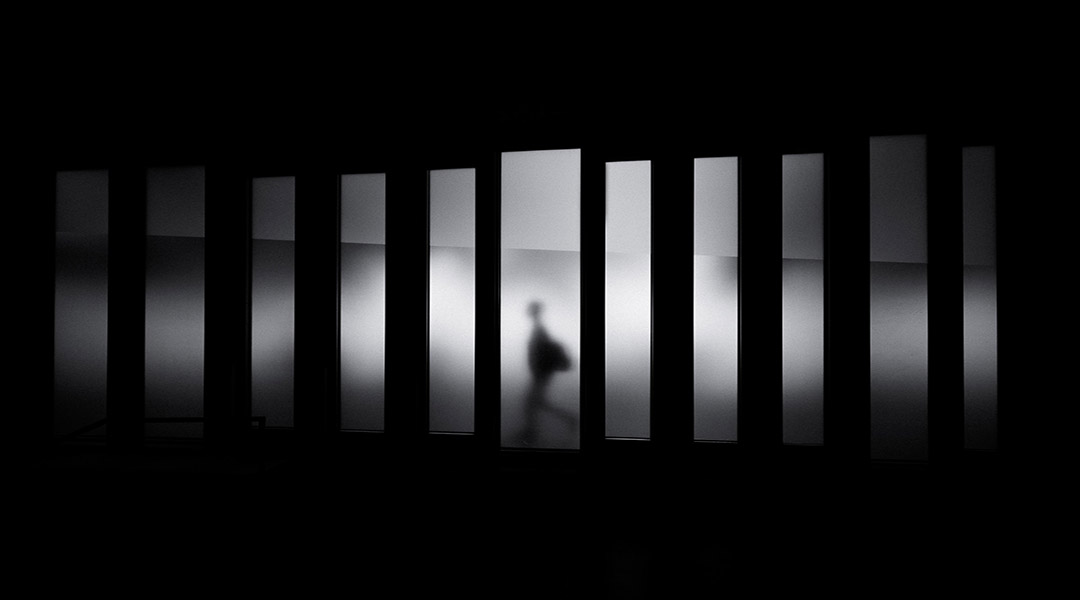 A shadow-effect energy generator produces electricity from illumination contrast that arises when the device is partly placed in shadow.
Hydrogen is a promising sustainable energy source, and exciting steps are being made towards realizing a hydrogen-powered, zero emissions infrastructure.