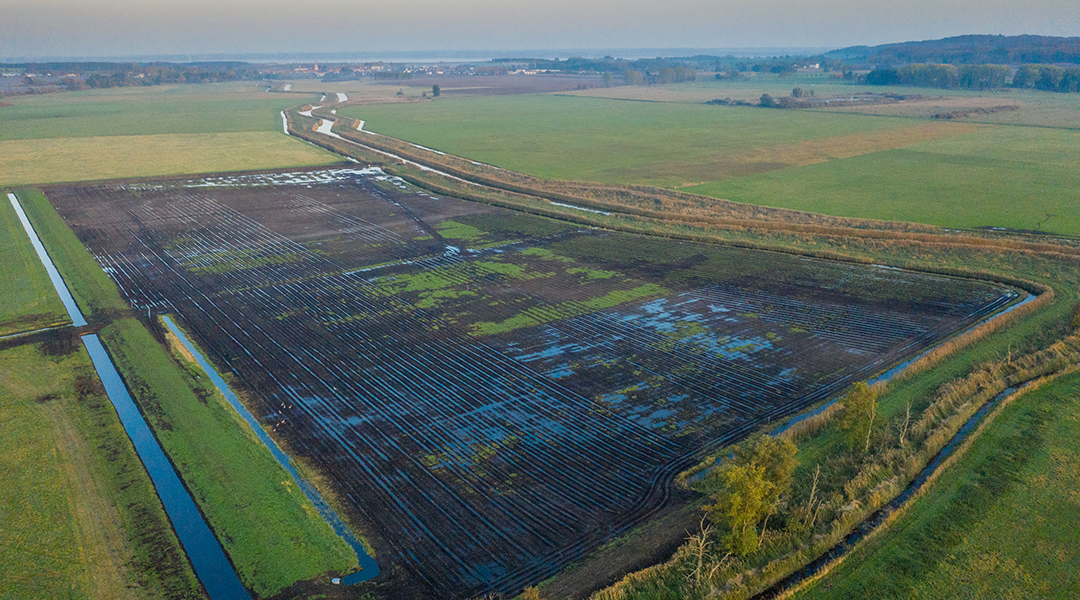 Peatlands are among the most valuable ecosystems on Earth but when damaged are a major source of greenhouse gas emissions.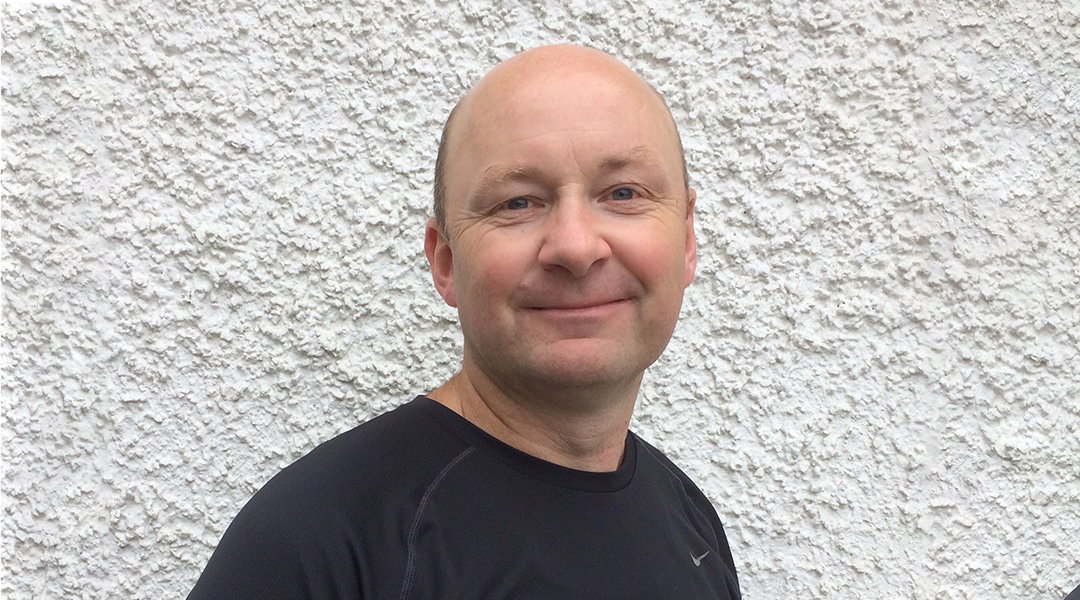 The Swansea-based materials physicist talks about the role of energy materials in mitigating climate change, his love of sports, and how his passion for science helps it to blend seamlessly into his life.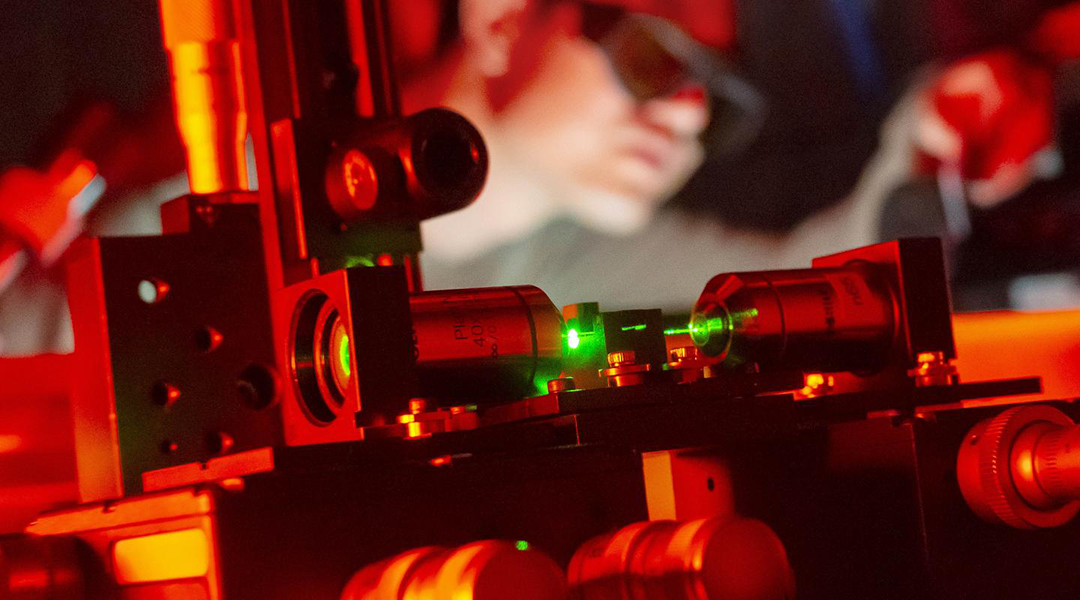 New hybrid optical fibers contain 2D materials that enhance light-matter interactions and open doors for a range of new technological advancements.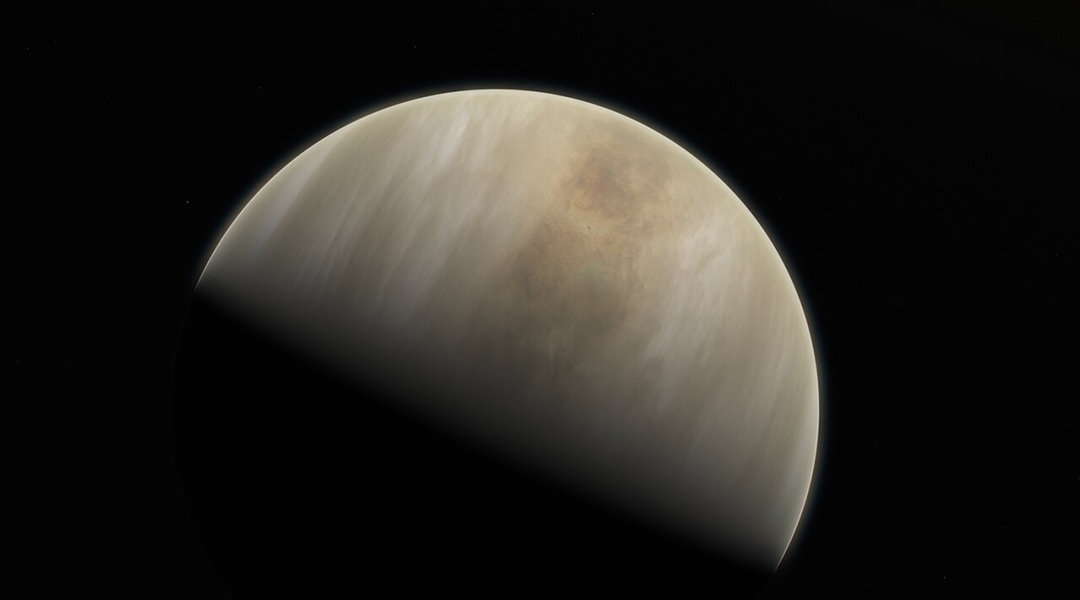 A possible marker of life has been spotted in the clouds of Venus and has astronomers excited about the possibility of extra-terrestrial "aerial" life on the harsh planet.