Doctors in Wuhan show that a chest CT is a more sensitive test for COVID 19 than the current standard.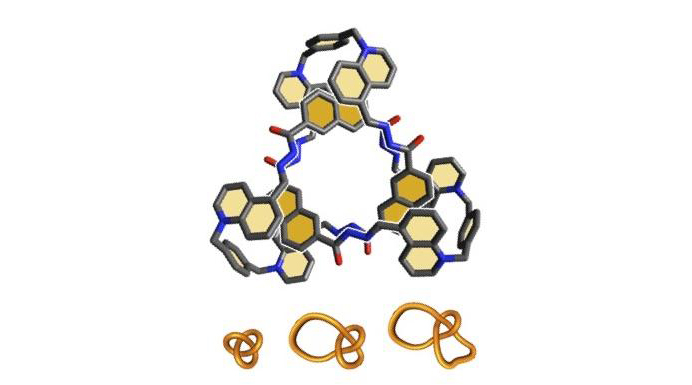 UNIGE researchers have succeeded in tying molecules together, thereby modifying their intrinsic mechanical properties
Cardiac models are becoming increasingly accurate as predictive power improves.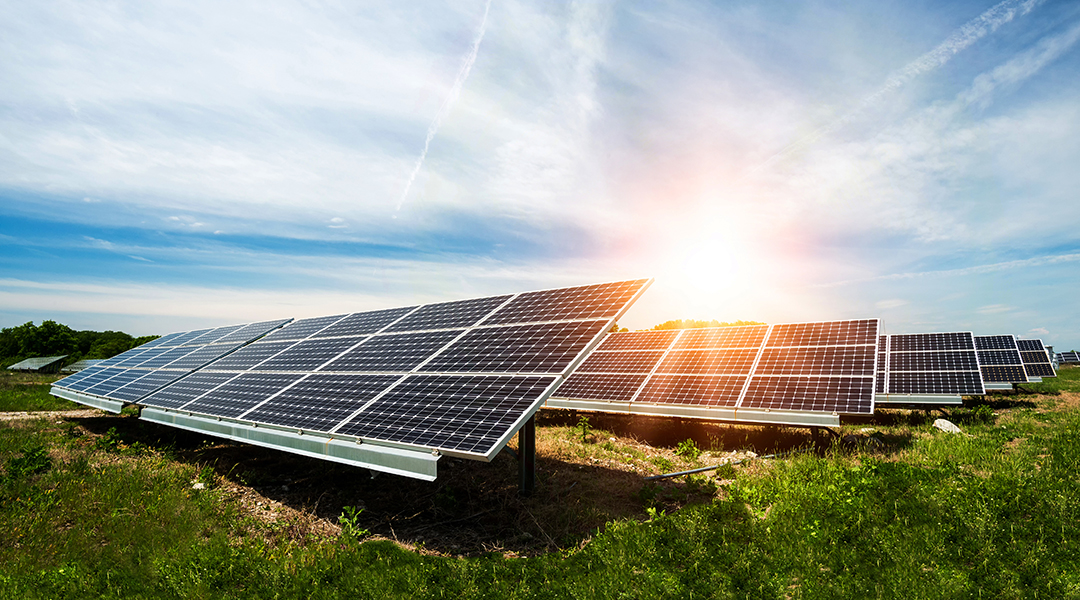 A new eco-friendly perovskite solar cell improves stability and minimizes harmful solvents and lead leakage found in conventional cells.