Computational methods and tools to analyze ribosome profiling data.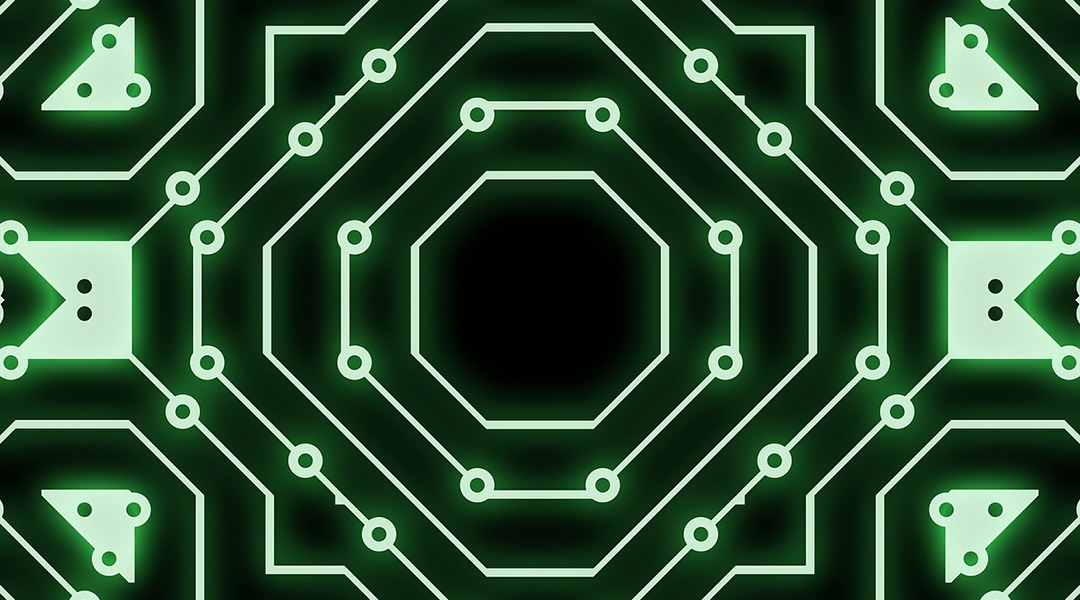 Researchers create green biocomposites for flexible, wearable electronic devices.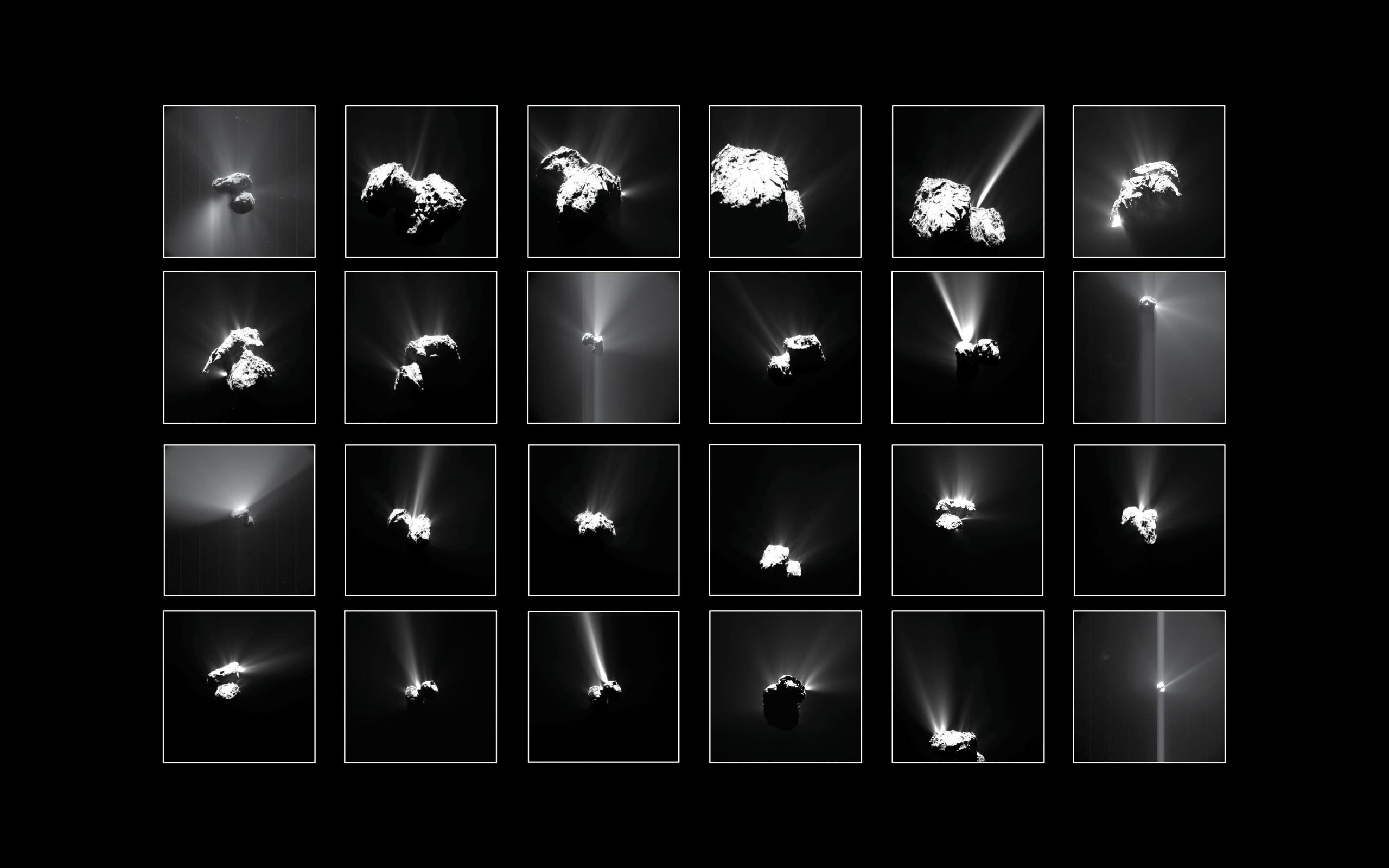 In 2014, scientists achieved the first ever soft landing on a comet, forever pushing the boundaries of space exploration.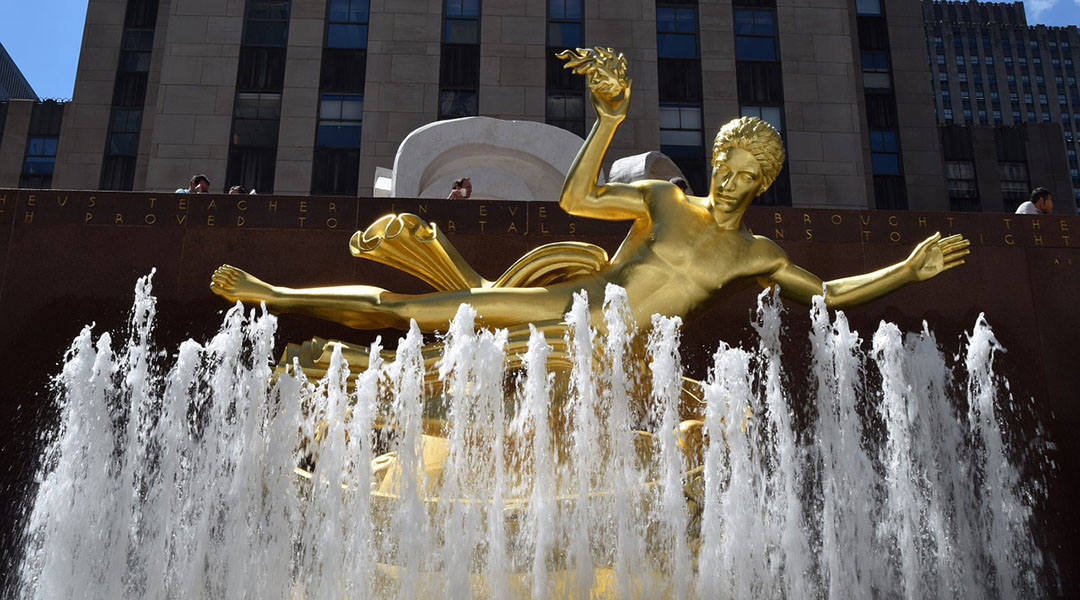 In this essay, scientists from Spain and Denmark delve into the spectrum of possibilities offered by wearable and implantable healthcare devices and provide new insight into the cyborganic era.