A calculation method based on a natural phenomenon helps to optimize lightweight laminates.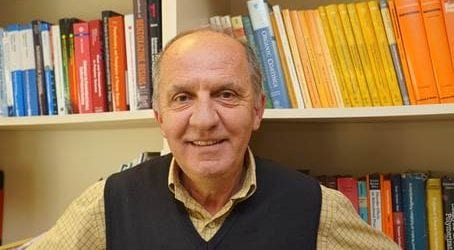 Colleagues and friends congratulate Yusuf Yagci on his 65th birthday in a Macromolecular Chemistry and Physics special issue. Read selected articles for free for a limited time.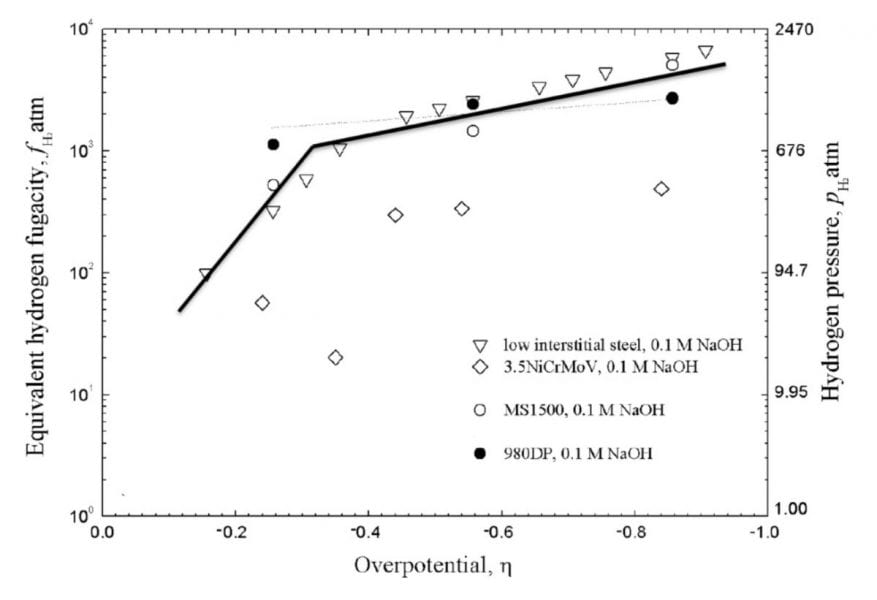 980DP steel was studied using a new Thermal Desorption Spectroscopy apparatus to measure the hydrogen concentration in the DP steel, to evaluate the equivalent hydrogen fugacity, and to identify the trap activation energy and the associated hydrogen traps.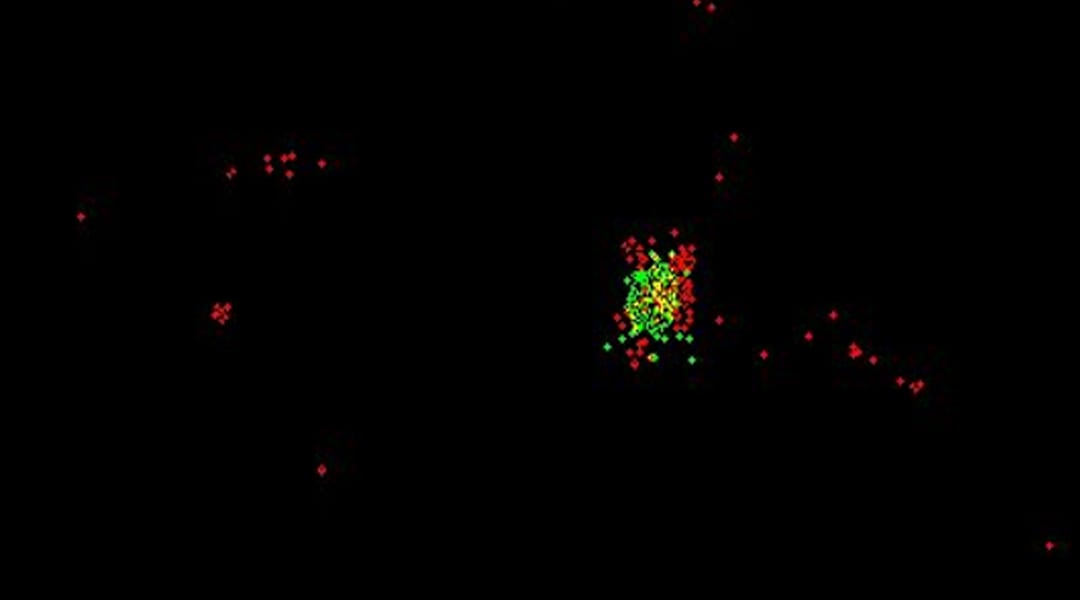 STORMing towards a better understanding of protein corona formation on nanoparticles (NPs), to enable better design of NPs for biomedical applications.