Take a look at the great cover images from the April issues and top five most downloaded articles this month.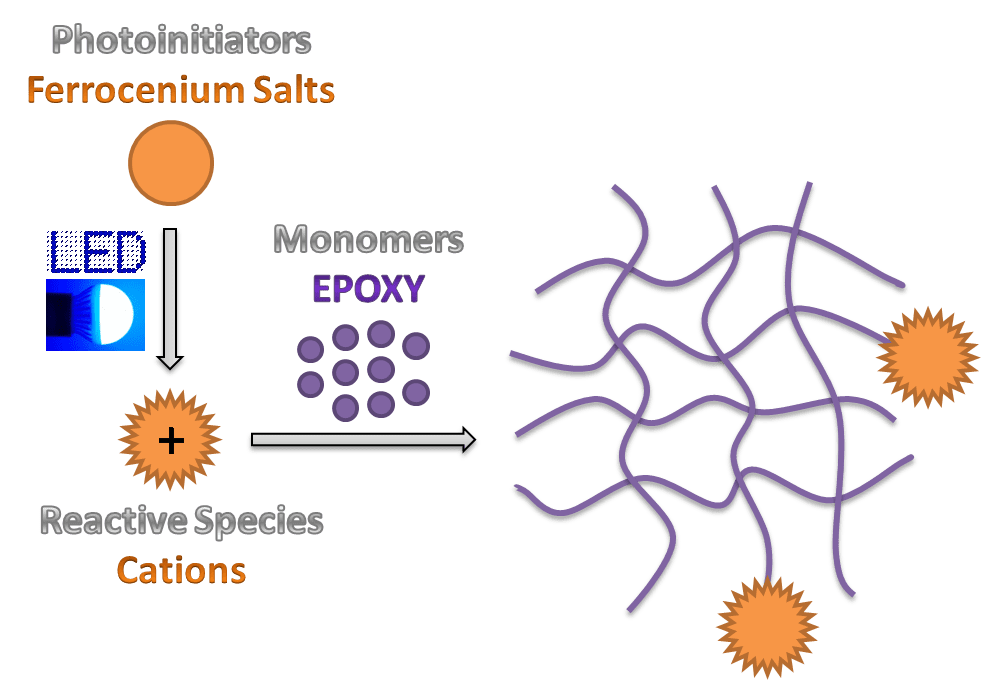 There are many economic, environmental and production benefits related to using light as a trigger for processes.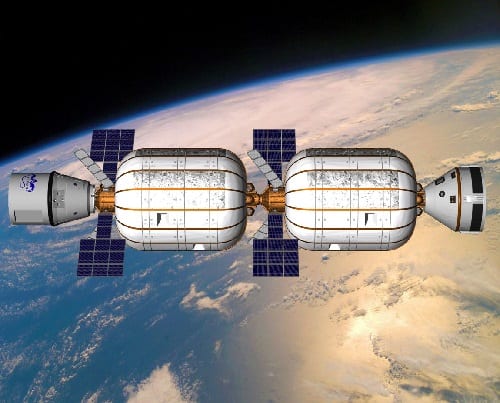 Bigelow Aerospace and United Launch Alliance join forces to foster habitable volumes in Low Earth orbit
Stand-alone, supercontinuum laser source "Solea" with unmatched flexibility in repetition rate. Variants covering two spectral domains ranging from 480 to 700 nm ("Solea") or 900 nm ("SoleaR") are available featuring either a tunable wavelength selector or only emitting the full supercontinuum spectrum (white variants).