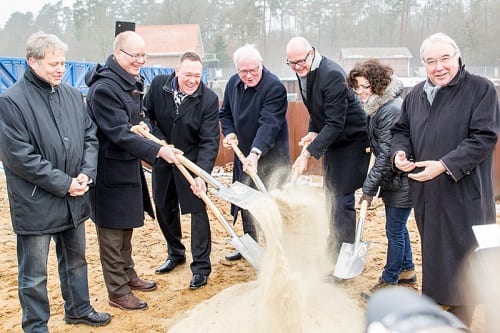 Salzgitter AG and TU Braunschweig realize a research hydropower plant in Lower Saxony.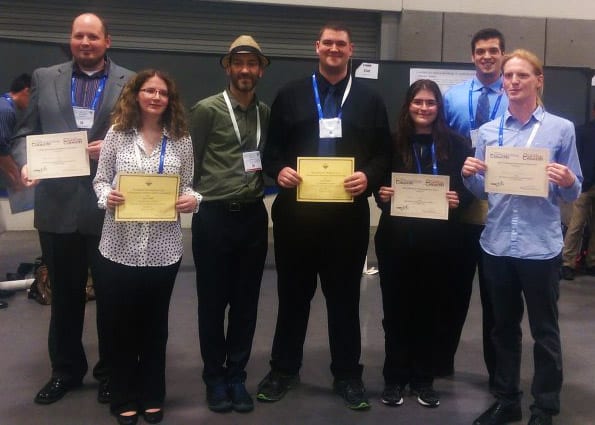 The ACS Division of Computers in Chemistry presented poster awards at the 251st American Chemical Society National Meeting & Exposition.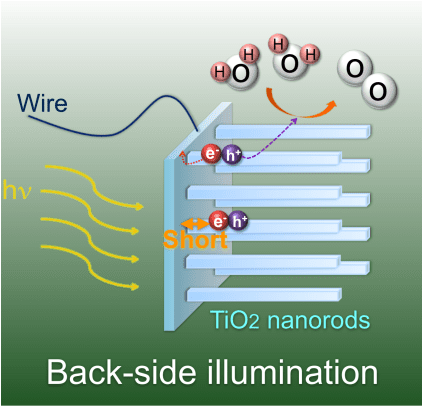 Researchers from Singapore show that charge transport in titanium dioxide nanorods can be enhanced by doping with niobium.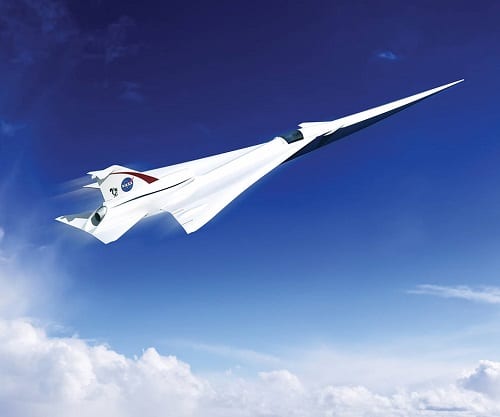 Supersonic passenger air travel is one step closer to reality with NASA's New Aviation Horizons initiative