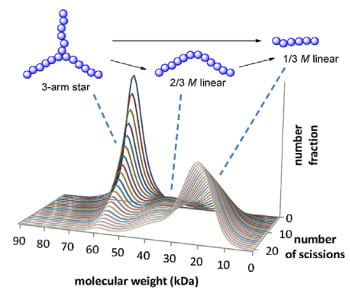 Researchers have developed a model for predicting the molecular weight distributions of star polymers undergoing mechanochemical degradation.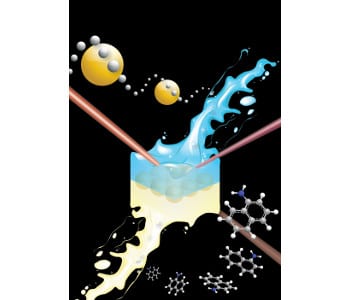 A liquid interface has the unique capability to provide a common meeting point for hydrophobic, hydrophilic and airborne species, allowing them all to interact.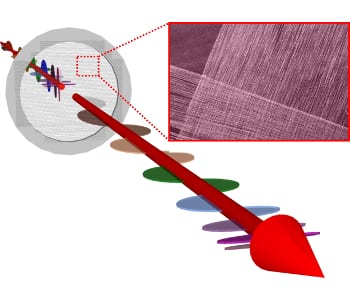 Cole et al. report the fabrication of free-standing, horizontally aligned carbon nanotube membranes.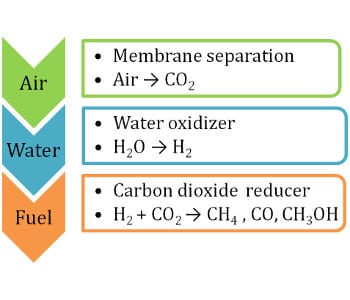 What can we do if the IPCC's response to climate change – assessment of risk, vulnerability, mitigation, adaptation and cost – fails to deliver?