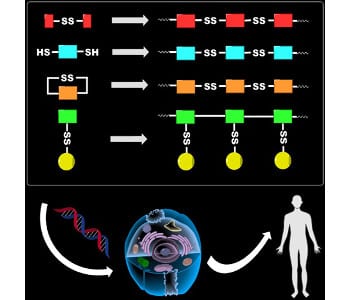 Polycations that are degradable by reduction of disulfide bonds can be used as nucleic acid delivery vehicles.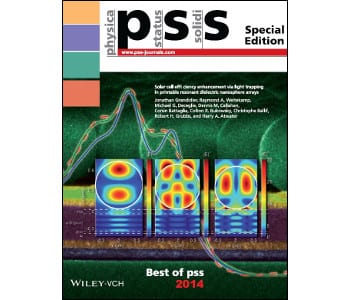 Take a look at our impressive 2014 collection of a wide spectrum of topics by expert authors from all over the world.
Scientific sCMOS camera "ORCA-Flash4.0 LT Gen II" scientific CMOS camera with excellent image quality and high reliability. It delivers 2x the speed, 3x the field of view and up to 5x the signal-to-noise of even the best interline CCD cameras.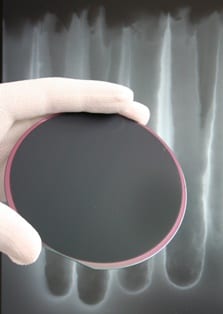 A novel ultra-black broadband absorber concept based on a needle-like silicon nanostructure has been developed by Jena researchers.