The Journal of Polymer Science Part A: Polymer Chemistry highlights some important research in the latest issue.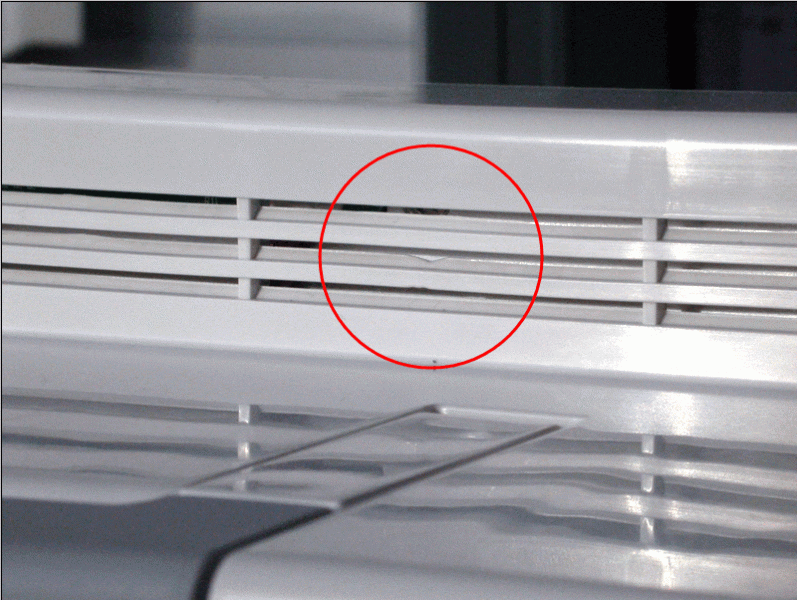 Plastics consultant Mark Rosen looks at how efforts to save money in part development are often counter-productive.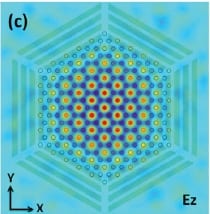 A robust surface emitting continuous-wave terahertz quantum cascade laser has been realized in a two-dimensional photonic crystal structure.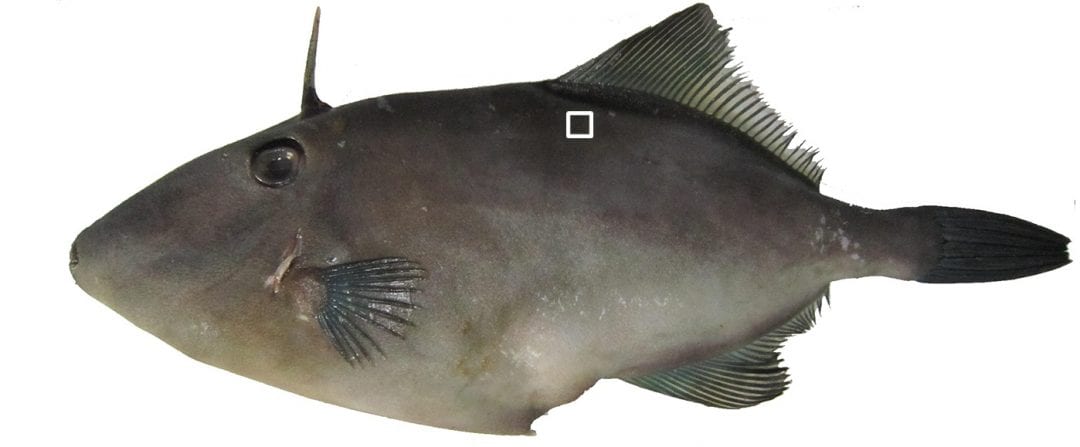 Most people consider oil spills in seawater repellent, but the filefish takes oleophobicity to a new level.