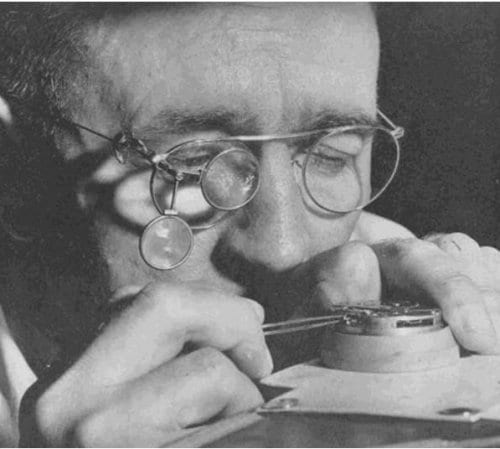 Get free access to selected articles of an exciting special issue in Macromolecular Rapid Communications.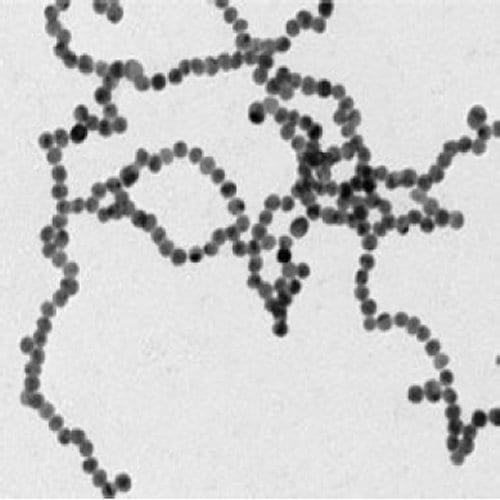 Assembly of metallic nanoparticles into chains or plasmonic networks is affected by temperature and kinetics.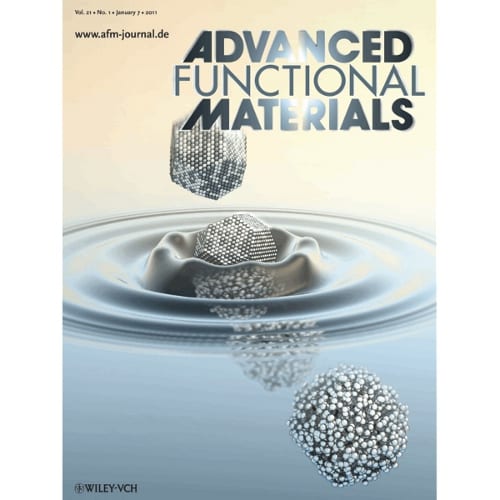 Systematic insights into well-defined platinum-alloy nanoparticles promise cheaper and more-efficient fuel cells.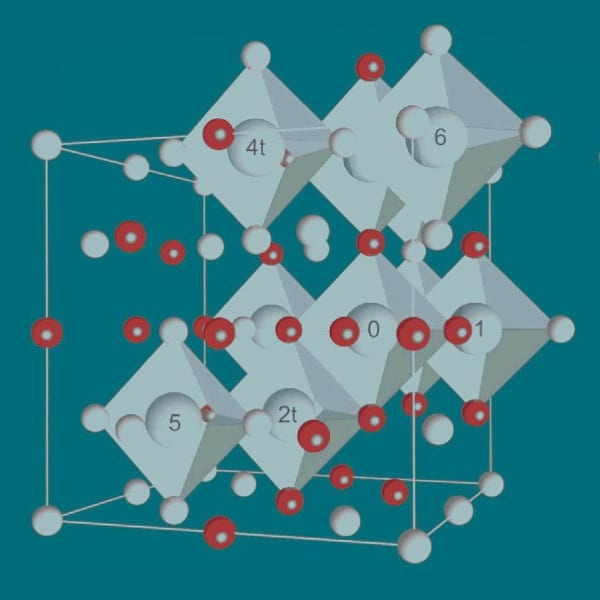 A new and important development in complex steels is reported in the current issue of Steel Research International, dedicated to "Steel ab initio".