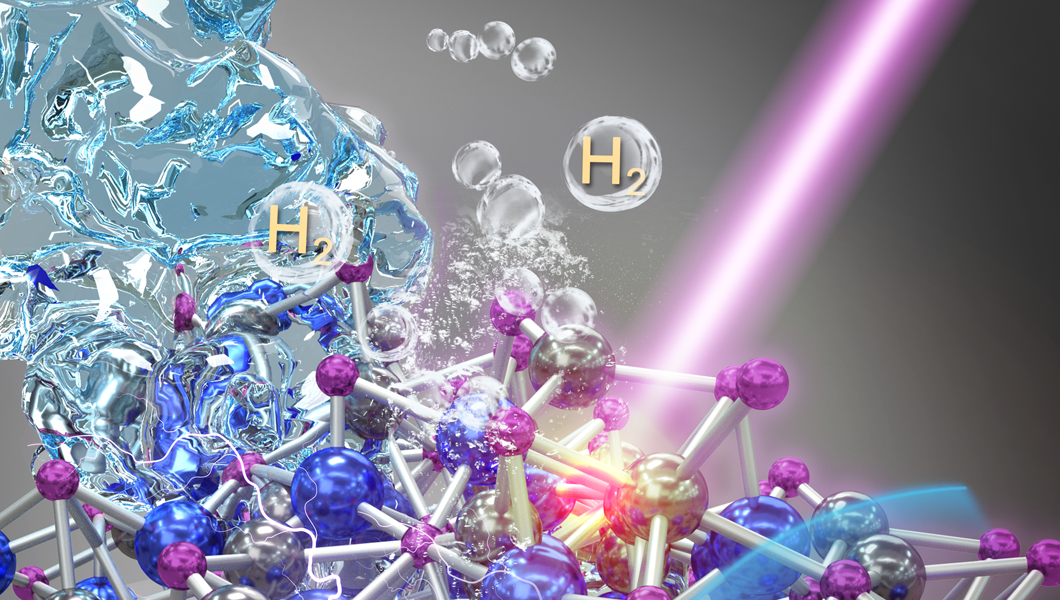 A new catalyst optimization technique could improve the efficiency of piezophototronic materials.
New types of 2D and 3D stimuli‐responsive materials can be constructed by integrating molecular machines as part of their building blocks.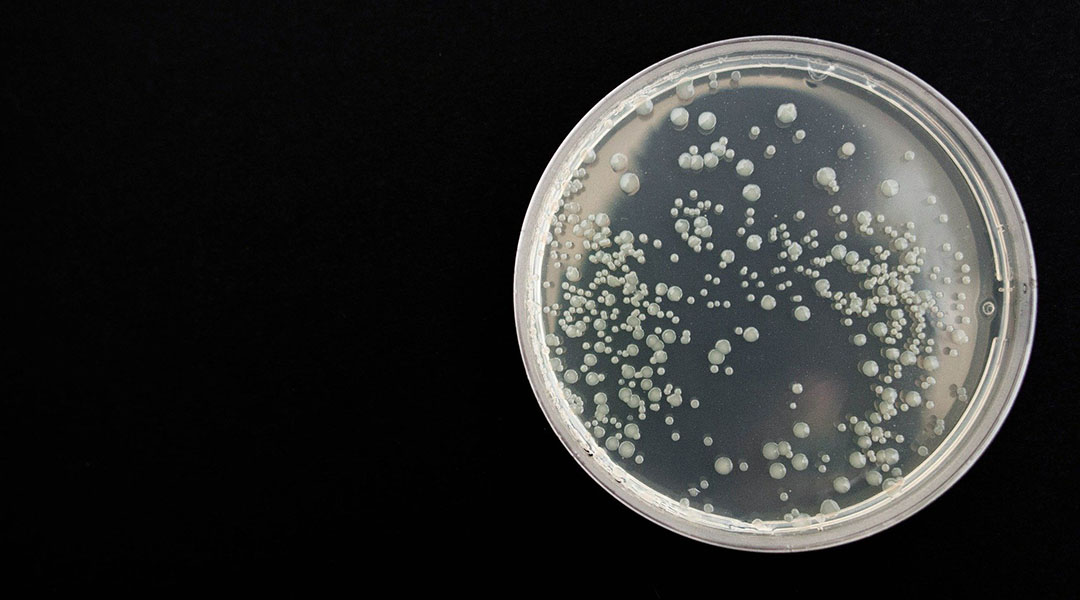 An artificial cell, which uses a microfluidics-based approach to engineer a modular and programable artificial‐cell‐on‐chip.
A cortex-like, 3D model of the brain can be used to screen drugs against diseases such as malignant glioma infiltration.