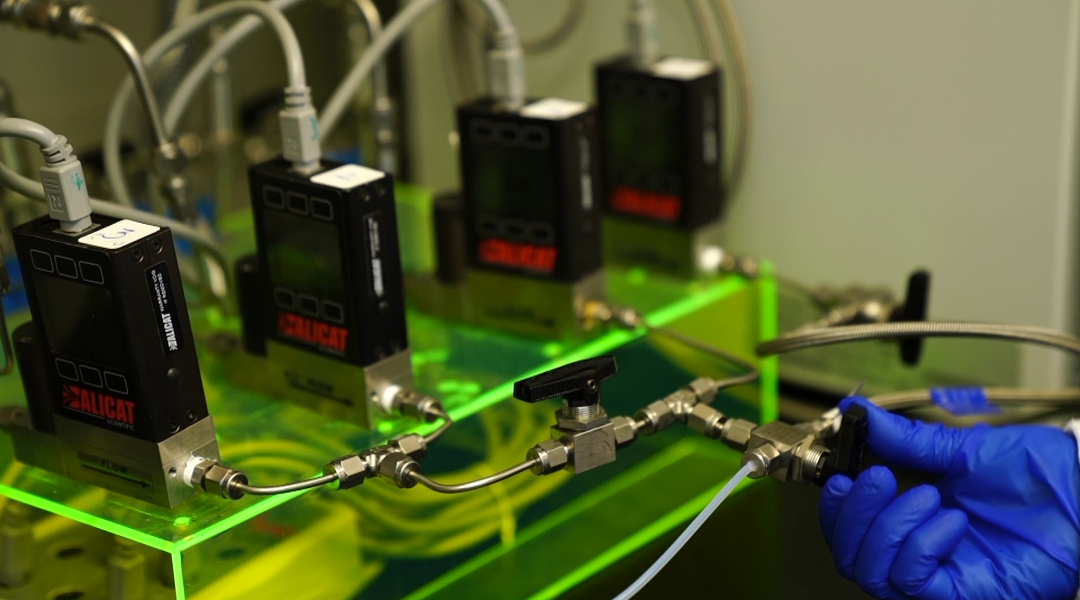 Researchers fabricate a highly selective ZIF‐8 gas separation membrane.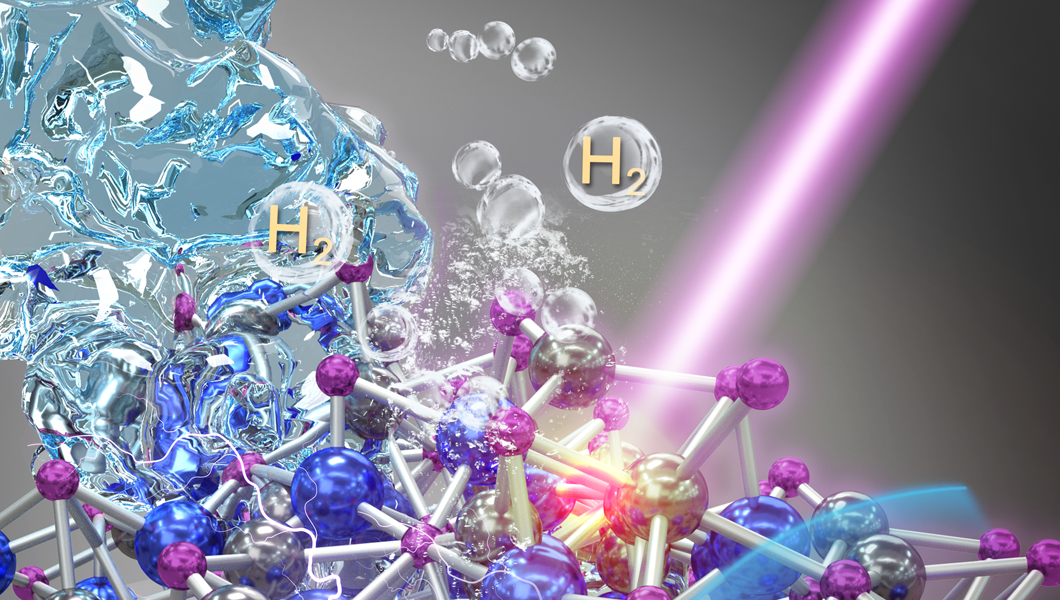 A new catalyst optimization technique could improve the efficiency of piezophototronic materials.
New types of 2D and 3D stimuli‐responsive materials can be constructed by integrating molecular machines as part of their building blocks.
Low-cost strategies to tailor the microstructure of solid oxide fuel cell electrodes are discussed, providing a fast and efficient way to evaluate new electrode materials.