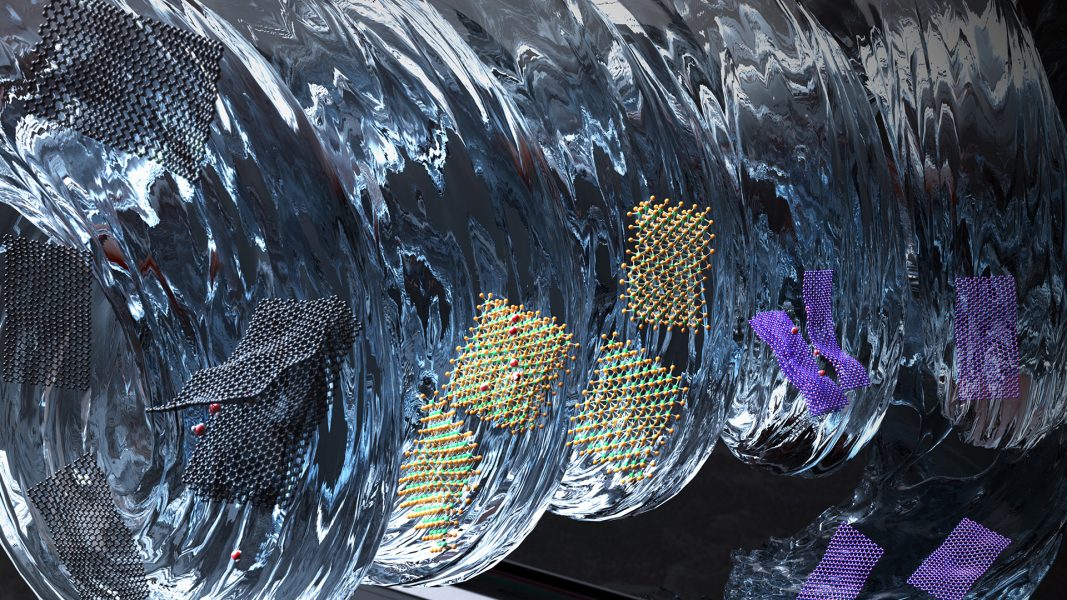 A high‐throughput hydrodynamic exfoliation process yields a highly stable colloidal suspension of 2D nanosheets in water.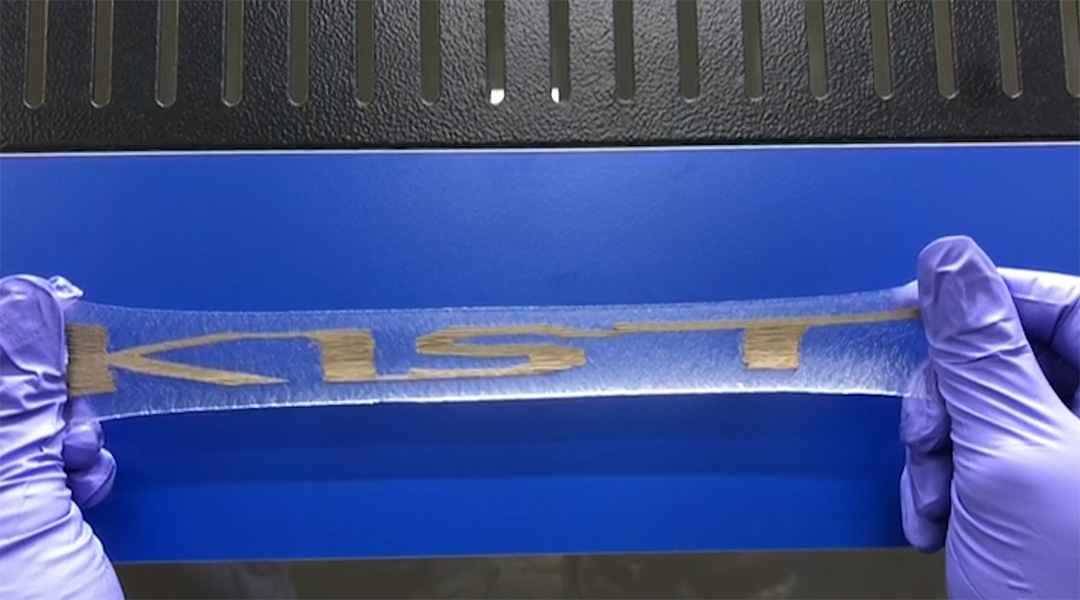 Printable and ultrastretchable conductors are fabricated by transferring printed silver ink onto hybrid hydrogel–elastomer substrates.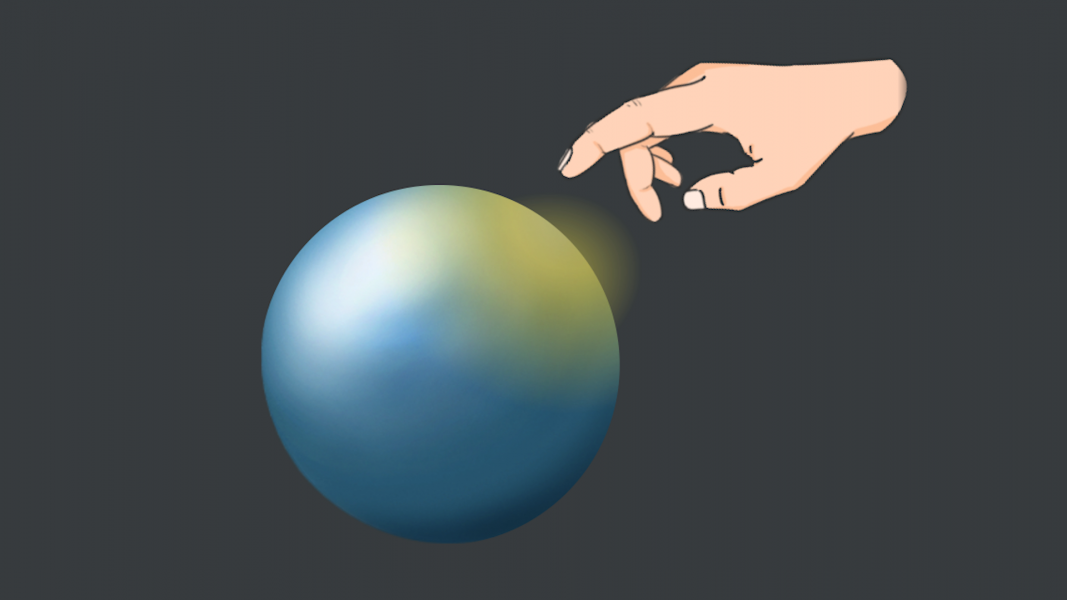 Lanthanum-doped phosphors exhibit a range of colors in response to mechanical stimuli, providing opportunities for anticounterfeiting and security applications.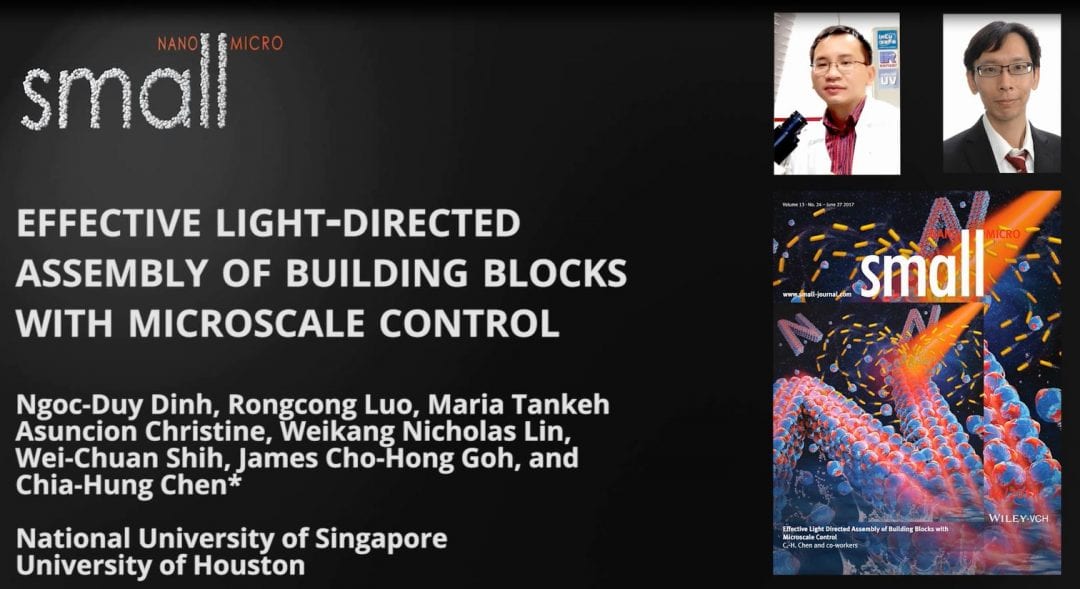 Researchers successfully use microconvection to assemble microparticles into a variety of patterns.