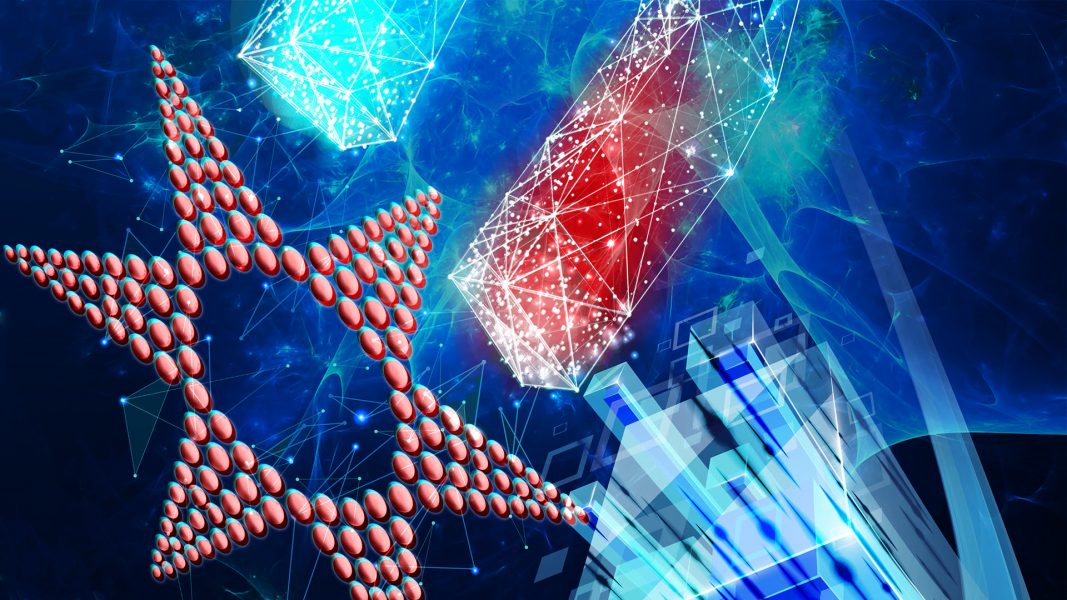 A bioinspired soft actuator that responds to an alternating magnetic field is fabricated.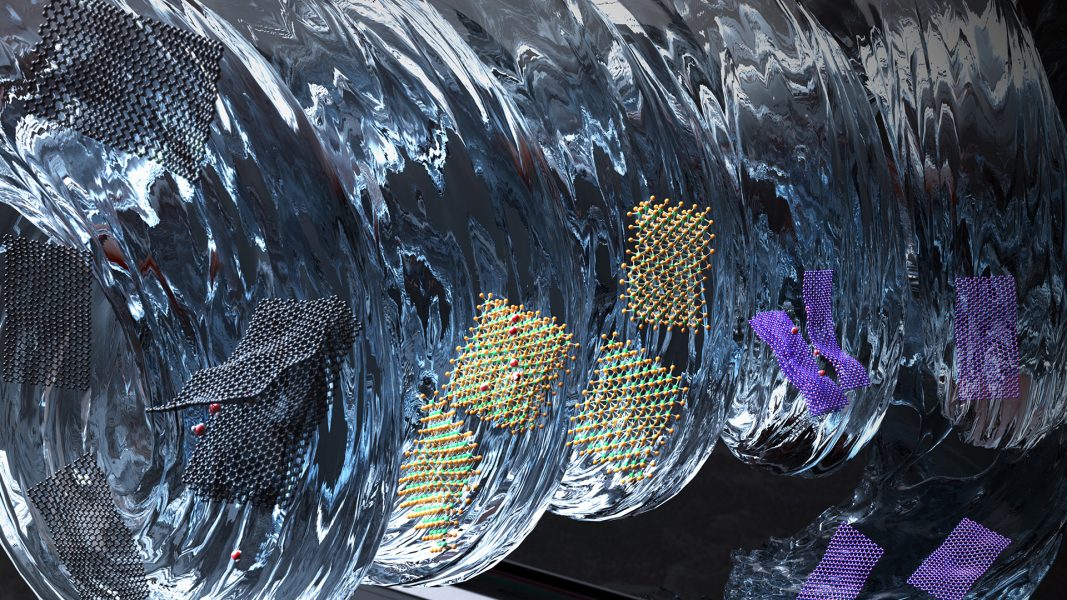 A high‐throughput hydrodynamic exfoliation process yields a highly stable colloidal suspension of 2D nanosheets in water.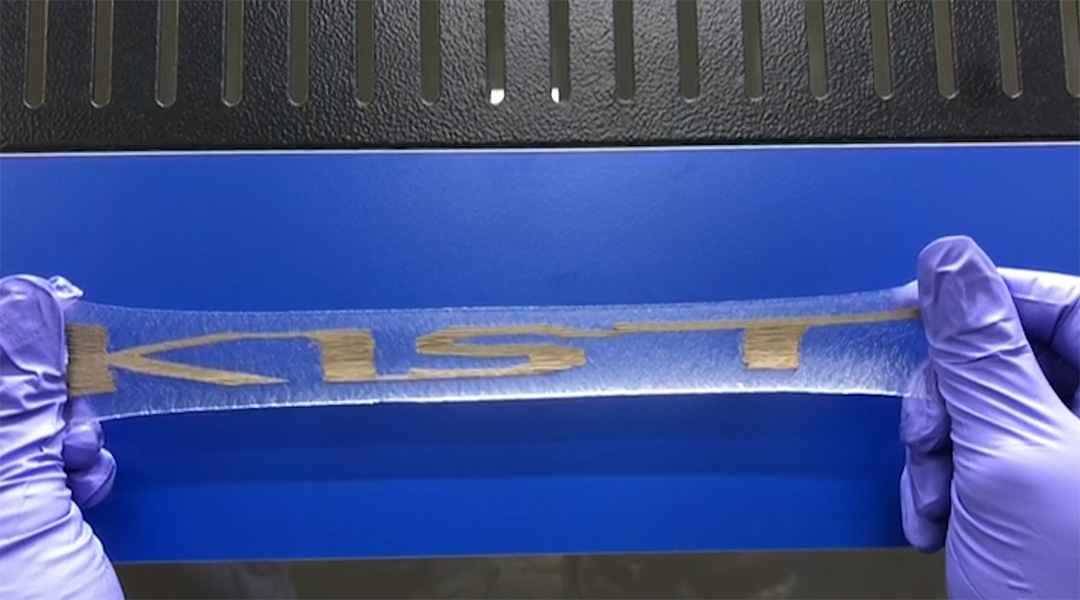 Printable and ultrastretchable conductors are fabricated by transferring printed silver ink onto hybrid hydrogel–elastomer substrates.
Lambert Alff and his team from Darmstadt University of Technology (TU Darmstadt) in Germany, along with their collaborators, propose a novel unified model for hafnium-oxide resistive random access memory (RRAM) based on the role of oxygen vacancy defects.