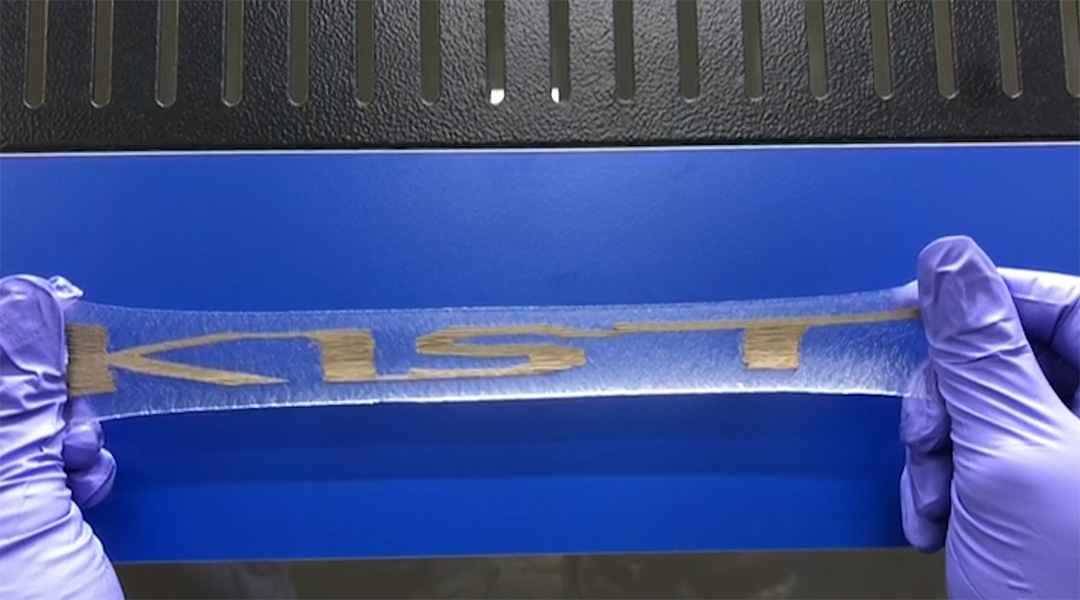 Printable and ultrastretchable conductors are fabricated by transferring printed silver ink onto hybrid hydrogel–elastomer substrates.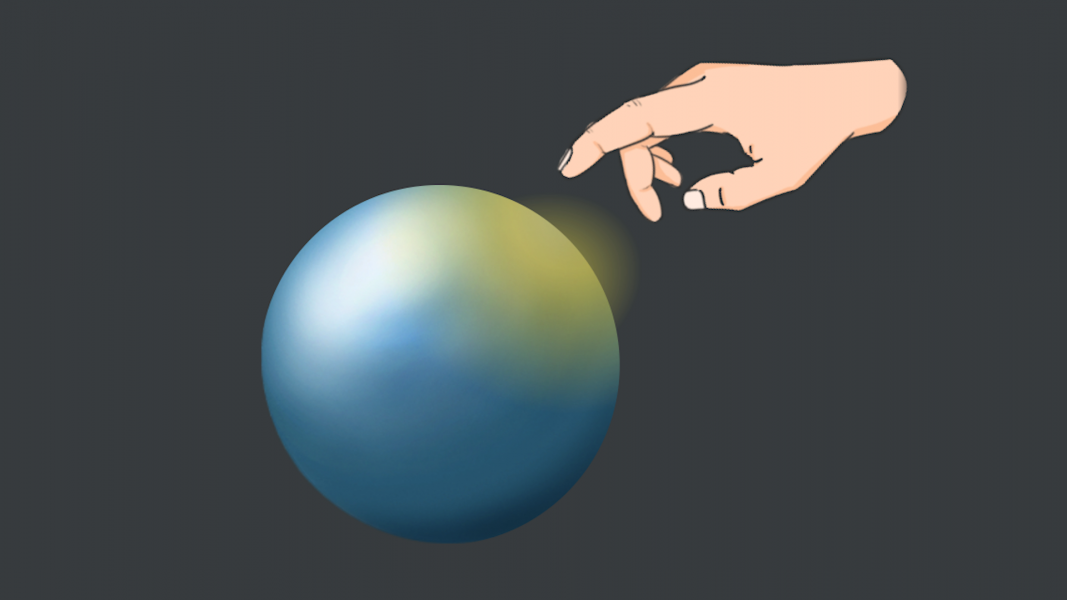 Lanthanum-doped phosphors exhibit a range of colors in response to mechanical stimuli, providing opportunities for anticounterfeiting and security applications.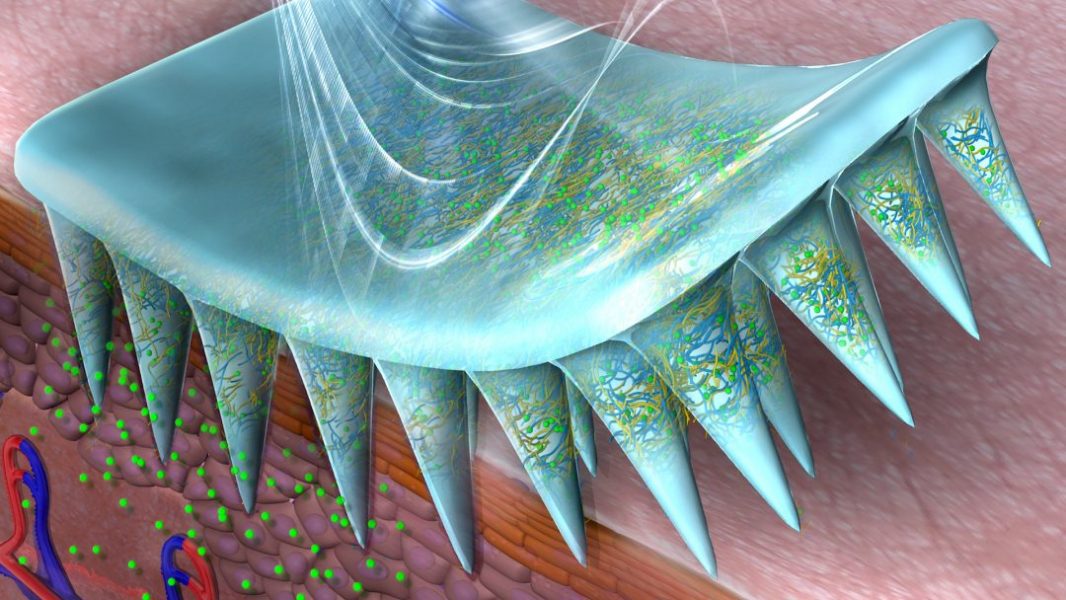 A microneedle-array patch worn on the skin mimics the stable insulin secretion pattern of a healthy pancreas.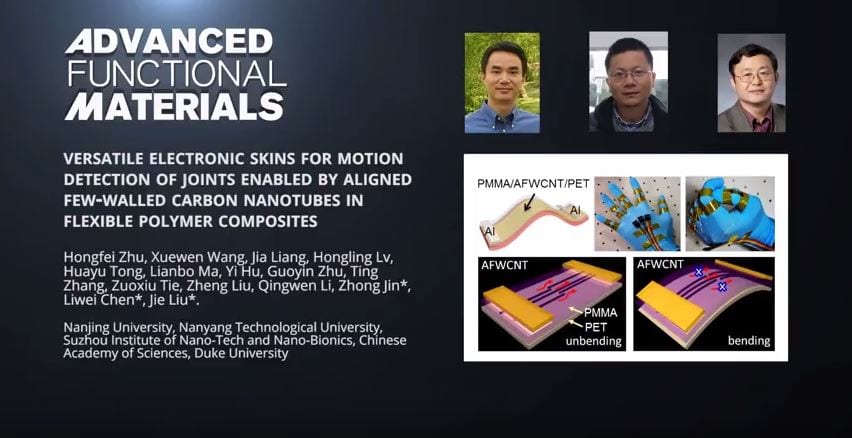 The human skin is an organ with amazing sensory properties. It can pick up a variety of sensations from its environment. Mimicking those properties in wearable electronics skins would offer a variety of applications for human–machine communication— imagine if you...