Steel Research International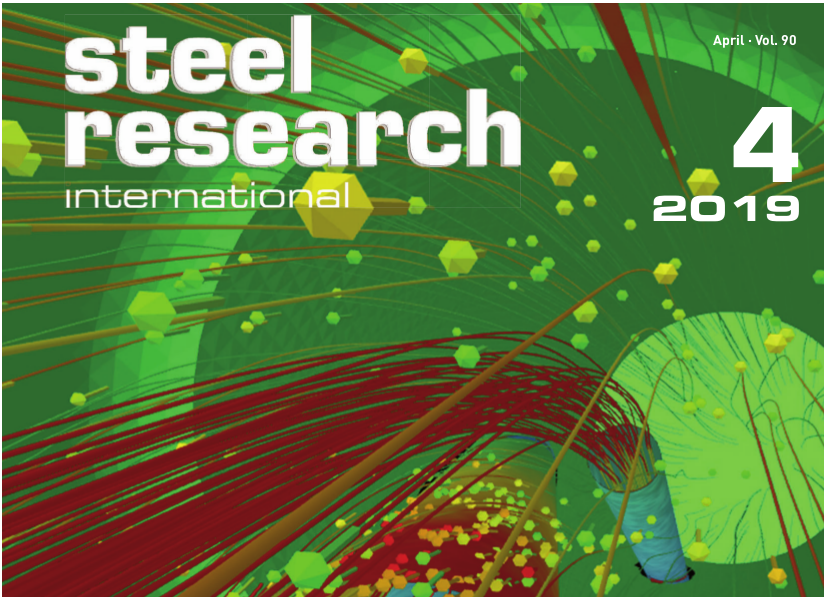 Special Issue on manifold visualisation and simulation technologies for steel manufacturing published in Steel Research International.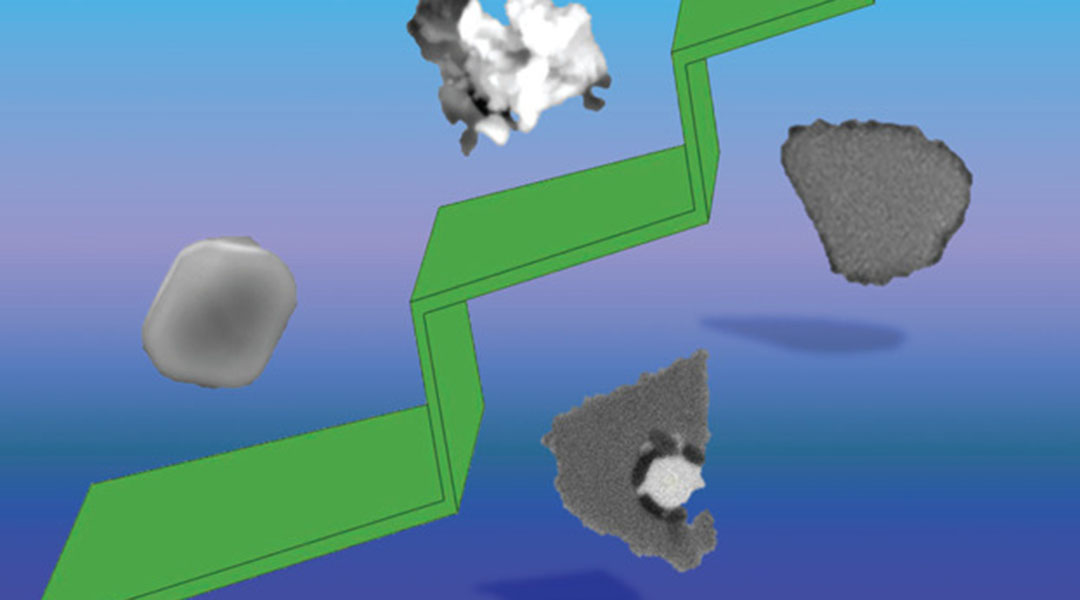 Current research in the field of steel metallurgical engineering at University of Science and Technology, Beijing.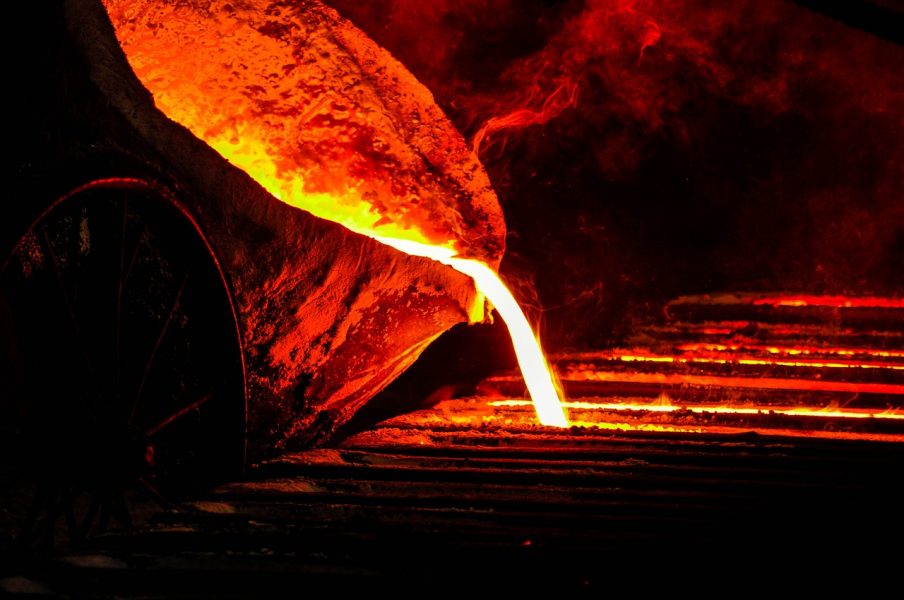 This Special Section covers various aspects of high manganese steels revealing the ongoing interest both in the application-focussed technological development as well as in the scientific interest in the various physical phenomena, characteristic for this fascinating group of materials.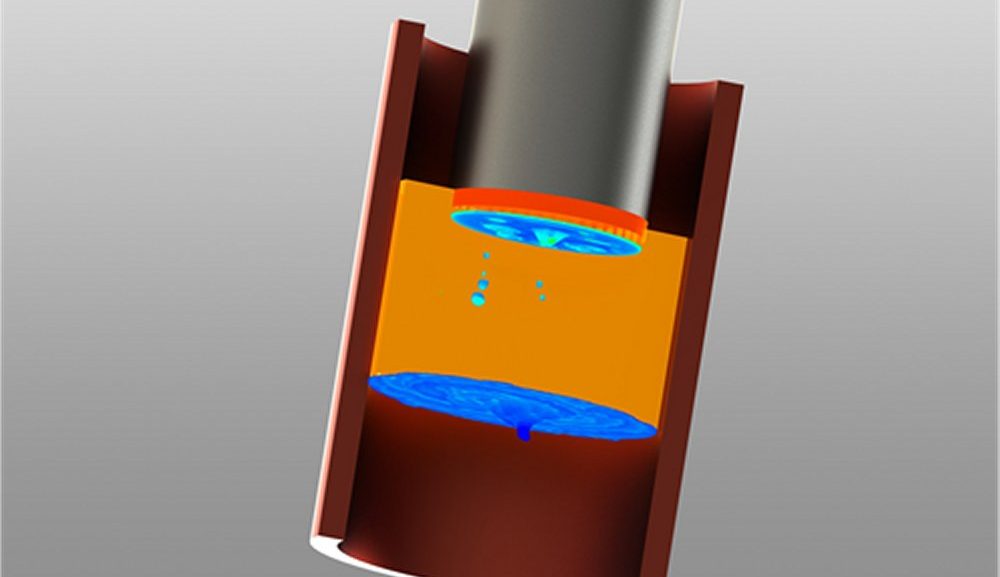 Esteemed experts contributed review articles on modelling and simulation of blast furnace, electric arc furnace, decarbonisation processes, continuous casting, ingot casting, electro-slag remelting, and galvanizing operations.