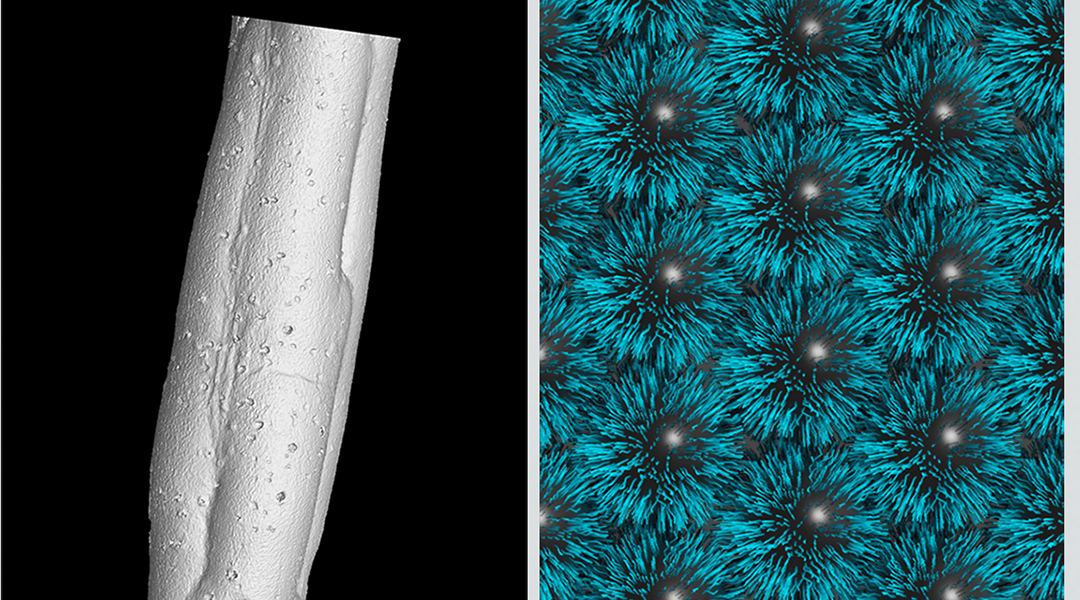 Assembling nanoparticles into macroscale structures could provide new, durable materials for a range of fields and applications.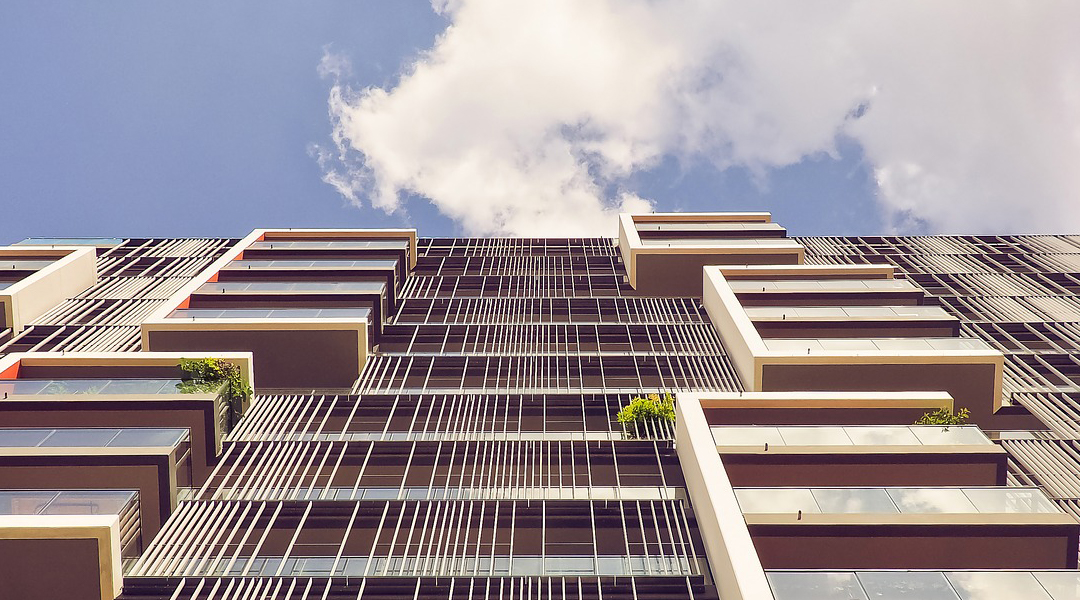 Flexible perovskite photovoltaic cells on ultra-thin glass achieve remarkable efficiencies under indoor illumination.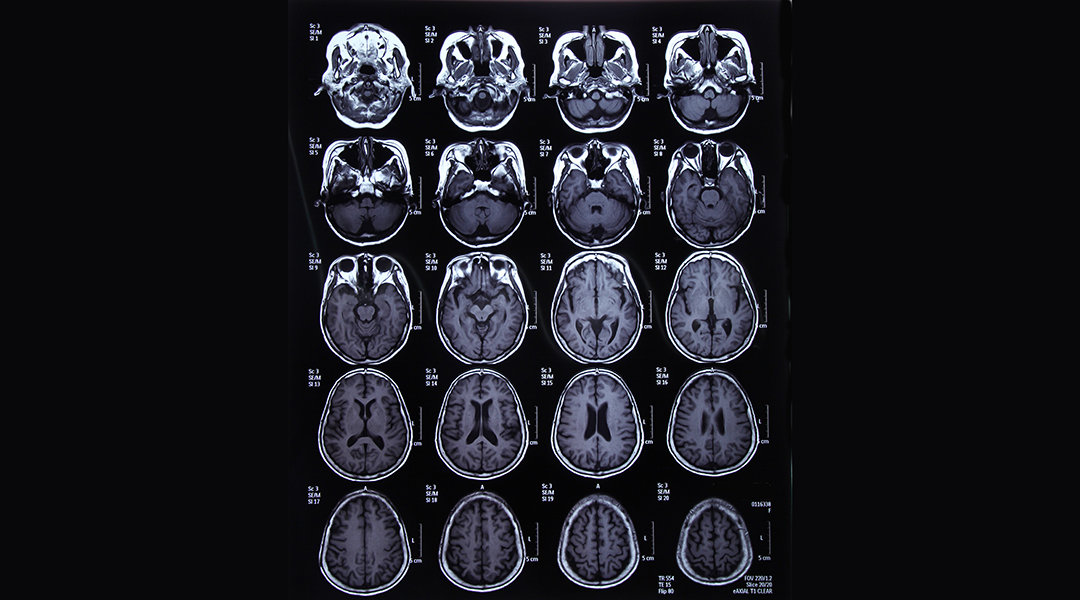 Researchers at Houston Methodist Research Institute discuss how quantitative, non-invasive imaging can aid in developing novel tools for diagnosis and therapy.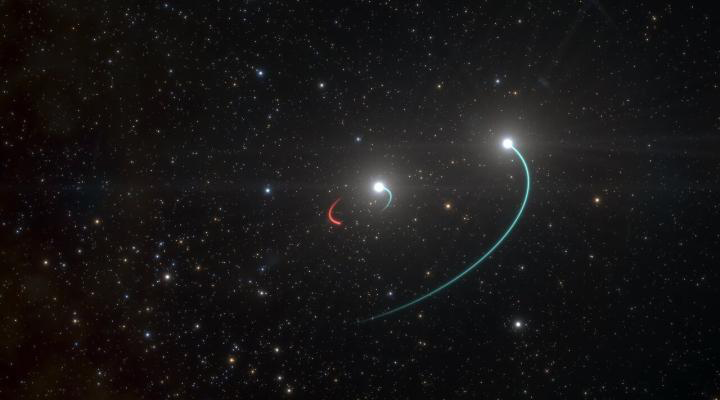 A team of astronomers from the European Southern Observatory (ESO) and other institutes has discovered a black hole lying just 1000 light-years from Earth.