Particle & Particle Systems Characterization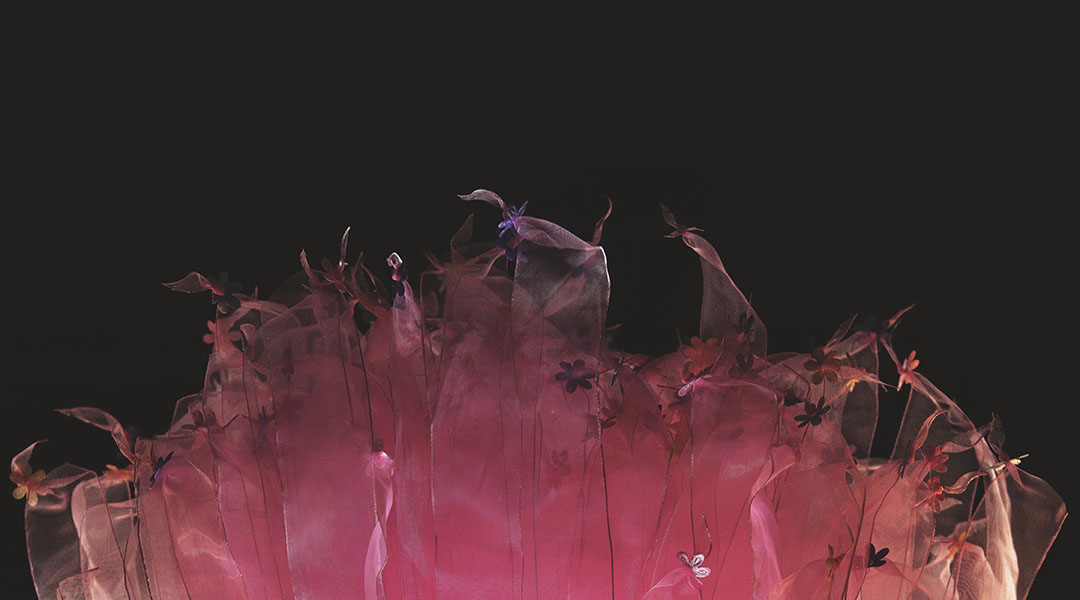 A green, renewable, and environmentally friendly strategy to remove toxic dye from wastewater.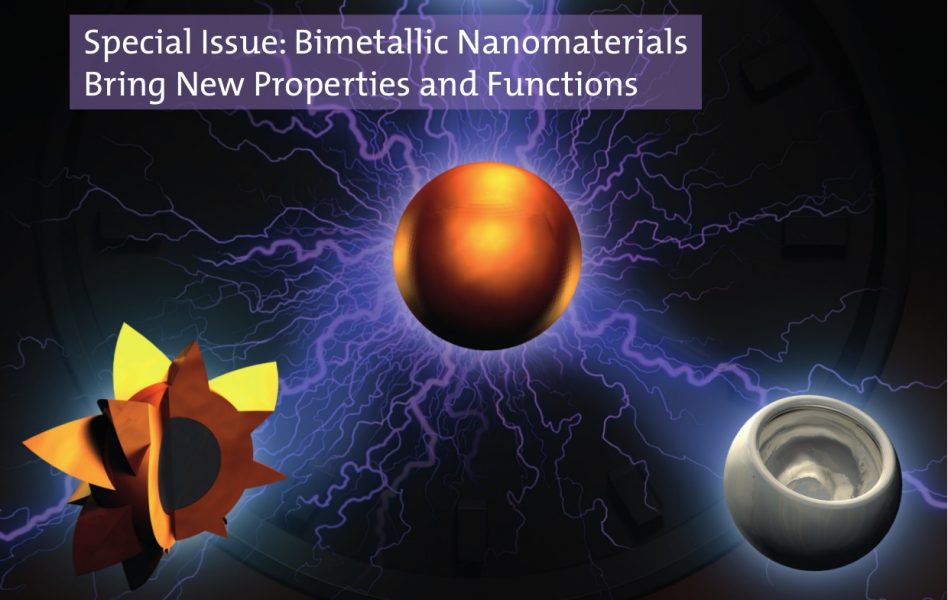 Recent developments and perspectives on bimetallic nanomaterials highlighted in Particle & Particle Systems Characterization.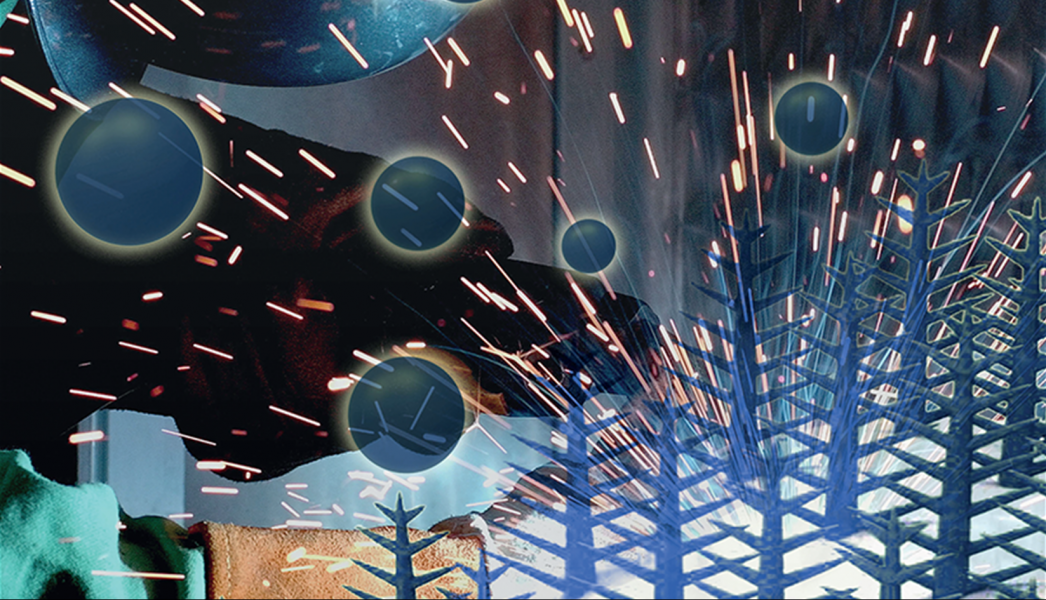 The burgeoning development and sustained production of advances in the booming field of solar-to-energy conversion have inspired a Special Issue specifically dedicated to "Artificial Photosynthesis: Mimicking Nature for Renewable Energy Production" – guest editors Wee-Jun Ong, Zhiqun Lin and Kazunari Domen.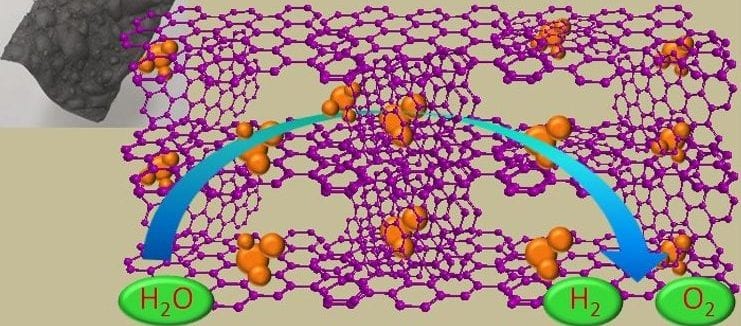 A composite composed of cobalt/cobalt oxide nanoparticles embedded in free-standing reduced graphene oxide (Co/Co3O4-Gr) has been developed for complete water splitting.