Materialwissenschaft und Werkstofftechnik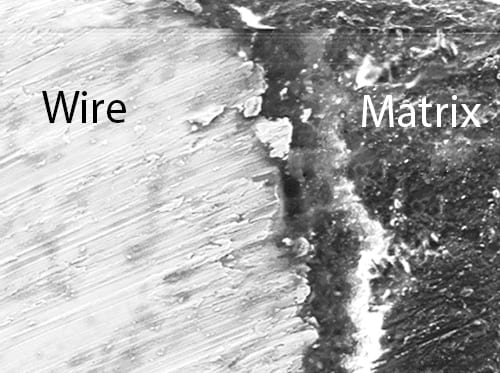 Brazilian researchers developed and characterized active nano-composites with embedded shape memory alloy wires.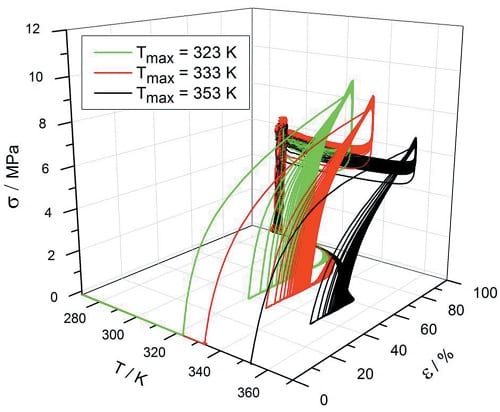 Researchers pave the way for the comprehensive use of shape memory polymers.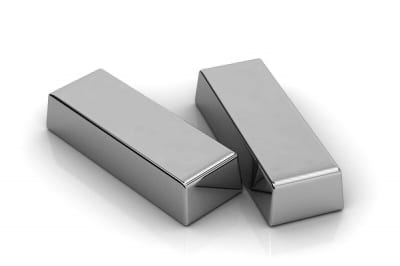 Chinese scientists produced composite ingots made from different aluminum alloys with the potential for a great deal of commercial use.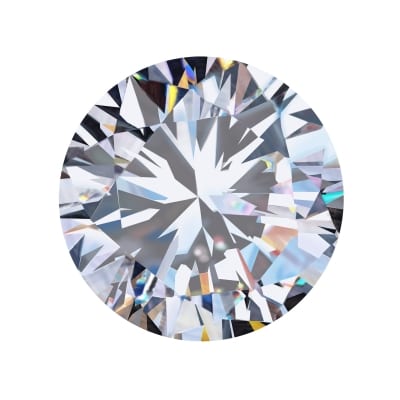 German researchers from the TH Dortmund prove the possibilities of the orientation determination of monocrystalline diamond grains by the EBSD method.