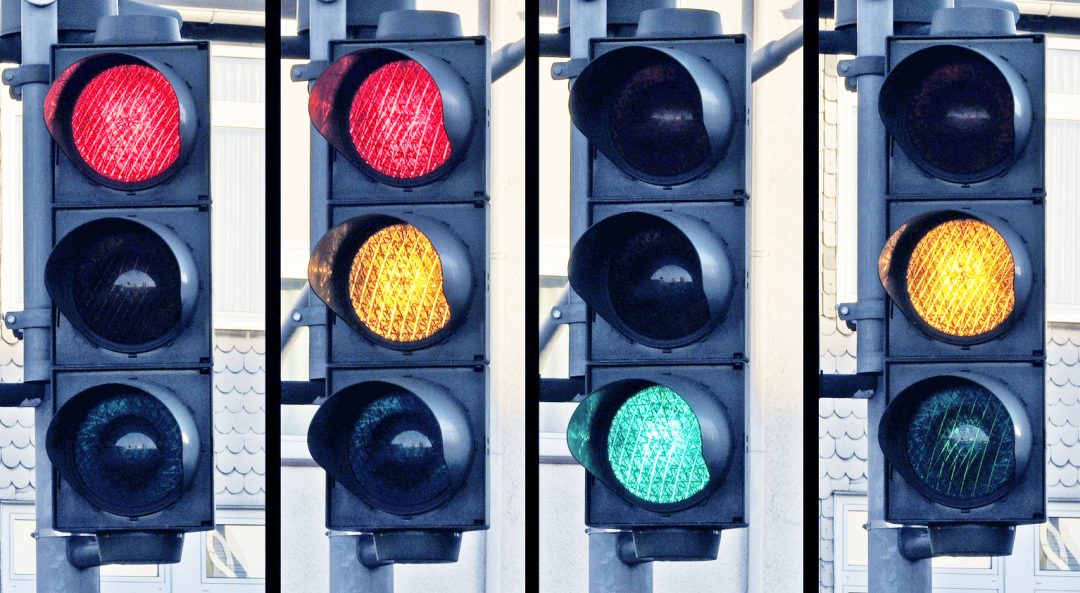 Cellular signaling is investigated using a subset of human B cells.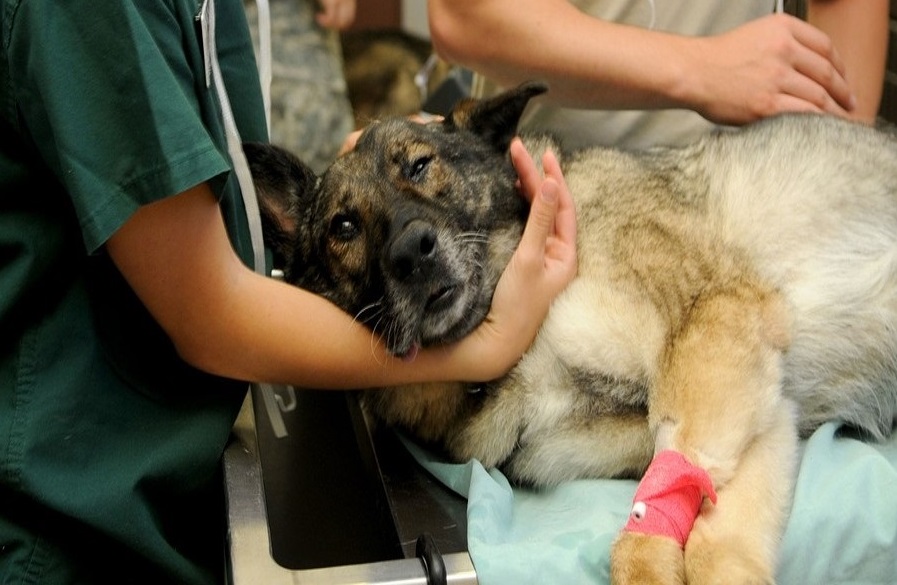 Clinical translation of stem cell therapies requires clear definition and characterization of the cell populations, especially in a biologically diverse group of non-human mammalian species.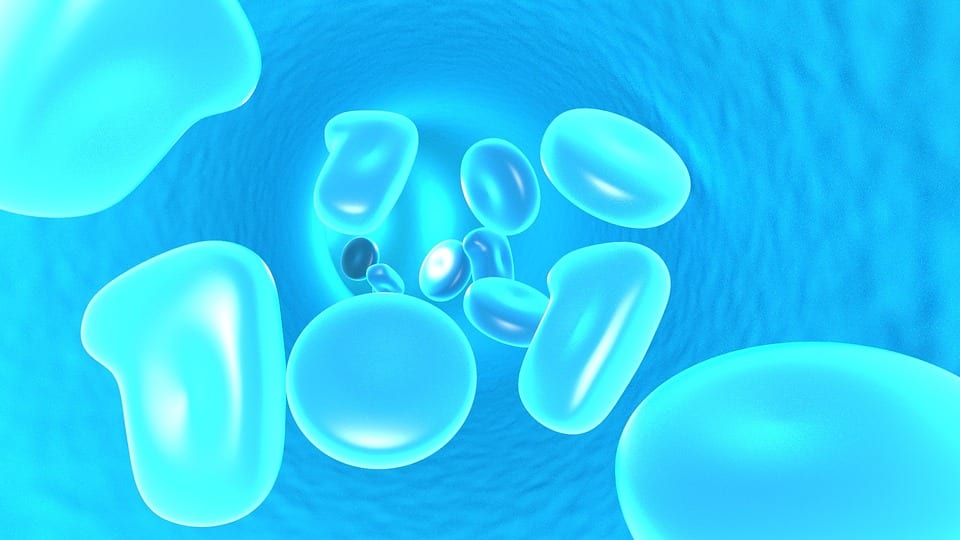 Cytometry Part A published ISAC-Cytometry Part A Mentorship Program Special Section: New Developments in Cytometric Phenotyping, Guest Edited by ISAC Marylou Ingram Scholars Kewal Asosingh from Cleveland Clinic, USA, Katarzyna Piwocka from Nencki Institute of...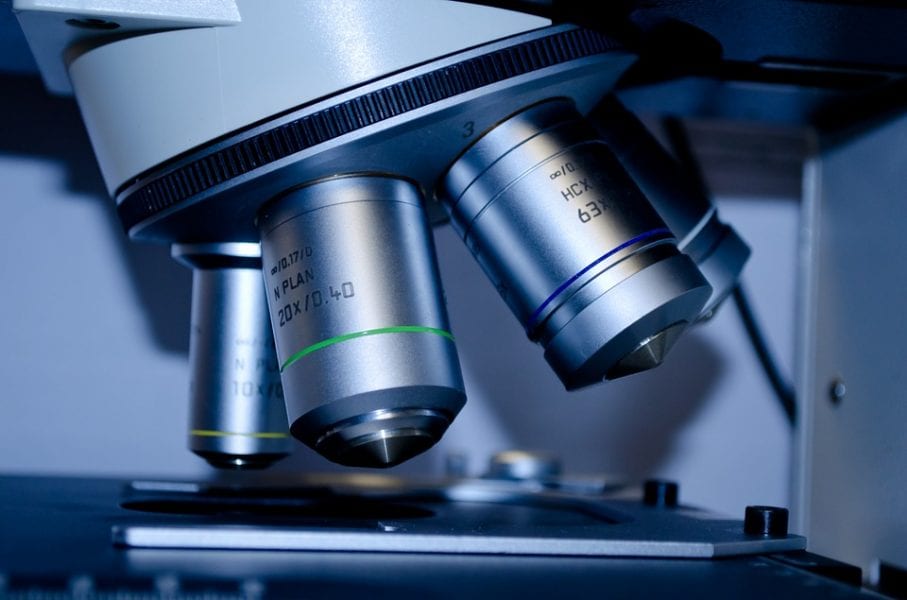 A Joint Virtual Issue between the European Journal of Immunology and Cytometry Part A presents several publications on the latest developments in cancer diagnostics and immunotherapy.