Current Protocols in Stem Cell Biology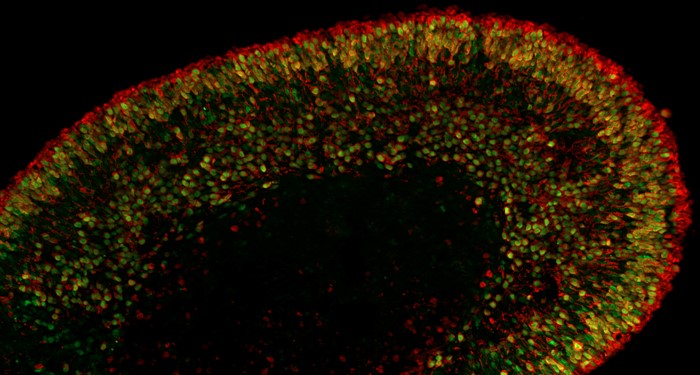 A protocol for generating retinal organoids from human pluripotent stem cells that contain all major retinal cell types.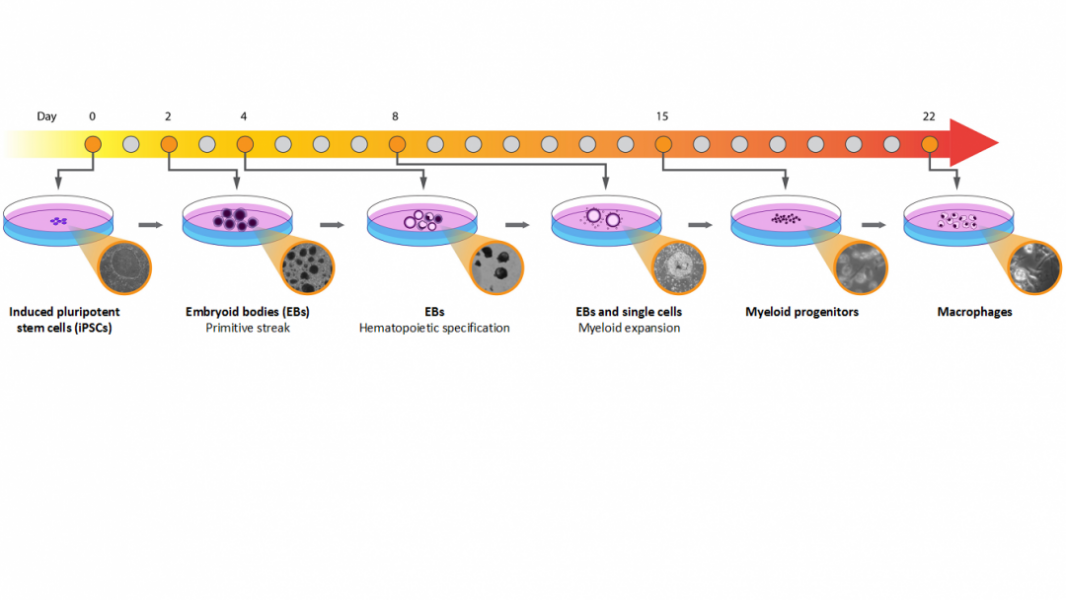 Protocol for iPSC-derived macrophages with excellent functional and transcriptomic fidelity.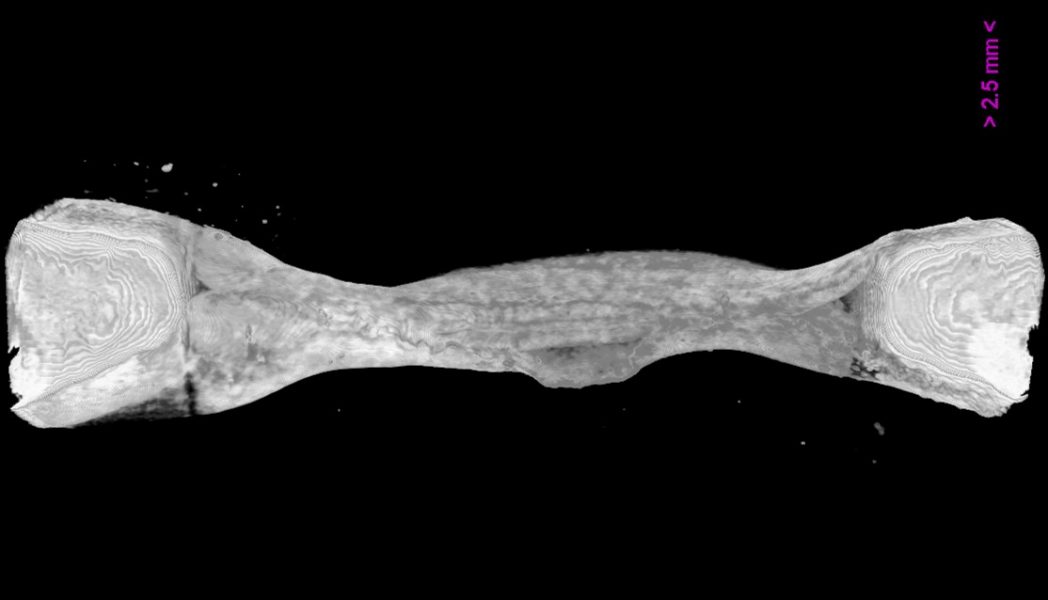 An organotypic culture system that allows the production of bone tissue features on a centimeter scale.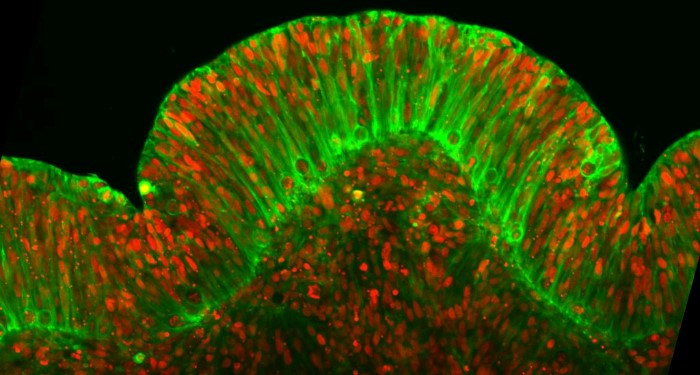 Low cost, on-chip, high-resolution imaging to study cellular dymamics of intact brain organoids.