Chemistry A European Journal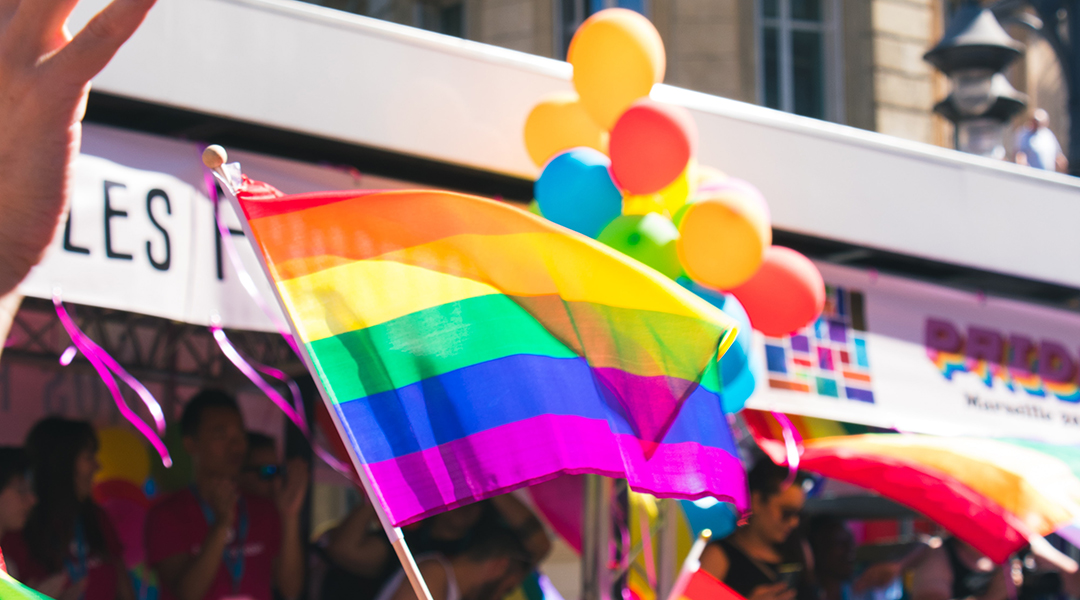 Exploring how grassroots movements in the scientific community work hand‐in‐hand with institutions and field leaders to promote diversity and inclusivity.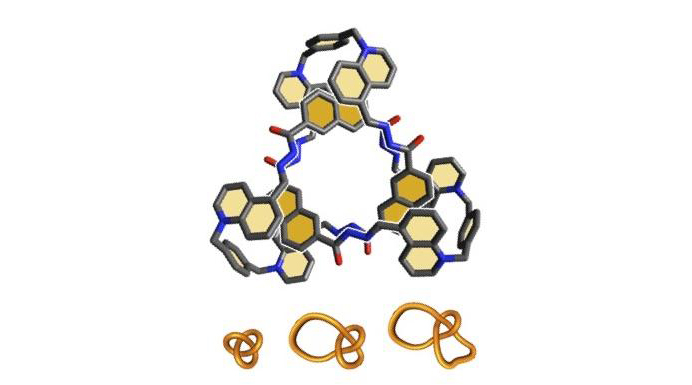 UNIGE researchers have succeeded in tying molecules together, thereby modifying their intrinsic mechanical properties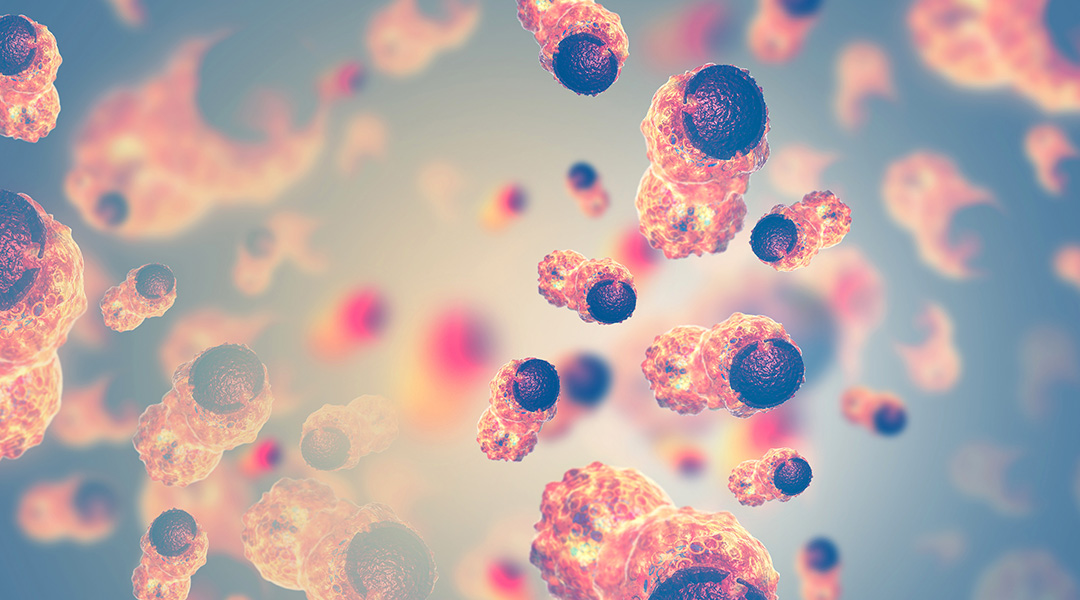 For the first time, a nanorobot is developed that can both report the location of, and treat, cancer associated RNA.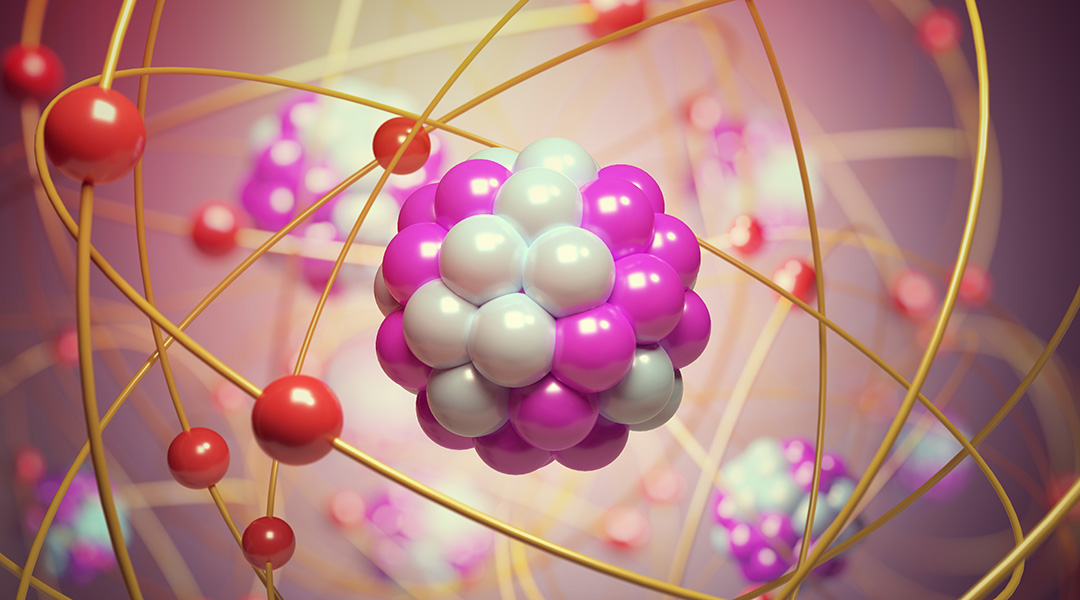 The reprocessing of spent nuclear fuel could become safer and more efficient after researchers found a way to modify the structure of molecules to remove radioactive materials.