Bacterial pathogens and their evolving drug resistance threaten patient health, because such infections do not respond to the traditional antibiotic treatments available.
As this threat increases, new methods for controlling drug-resistant bacterial infections are needed more than ever.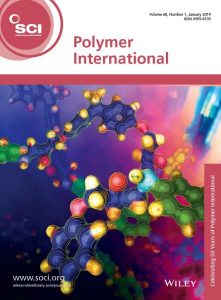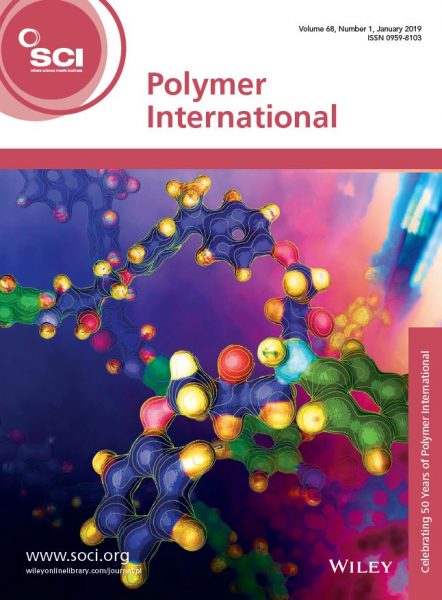 One promising method is the development of antimicrobial polymers. These alternatives have the benefit of a non-specific mode of action, with the potential of lower risk of developing future resistance, and can work by disrupting the bacterial membrane.
Antimicrobial agents can be classified as broad- or narrow-spectrum, depending on the range of bacterial species they inhibit. Joy and co-workers reported the synthesis of a series of narrow-spectrum peptidomimetic antimicrobial polyurethanes, and now investigate structural variants of these antimicrobial polyurethanes with the aim of converting into broad-spectrum activity.
To explore the link between polymer structure and antimicrobial properties, they developed three structural variants using post-polymerization modification with decanoic acid and oleic acid.
Their results show that these modifications converted narrow-spectrum antibacterial activity, active only against Gram-negative bacteria such as E. coli, P. aeruginosa and K. pneumoniae, to broad-spectrum, with antimicrobial activity against Gram-positive bacteria such as S. aureus and S. epidermidis.
But the modifications also increased their toxicity to mammalian cells. As such, they "demonstrate the challenge of balancing antimicrobial activity and mammalian cell compatibility in the design of antimicrobial polymer compositions."
Further exploration of the impact of polymer structural modifications on antibacterial activity shows potential in this vital area for human health.
Polymer International is celebrating 50 years of publication in 2019.
Find the latest research from the journal here.