A new soft microrobot harnesses electromagnetic and thermal energy at the nanoscale to self-assemble from colloidal nanomachines.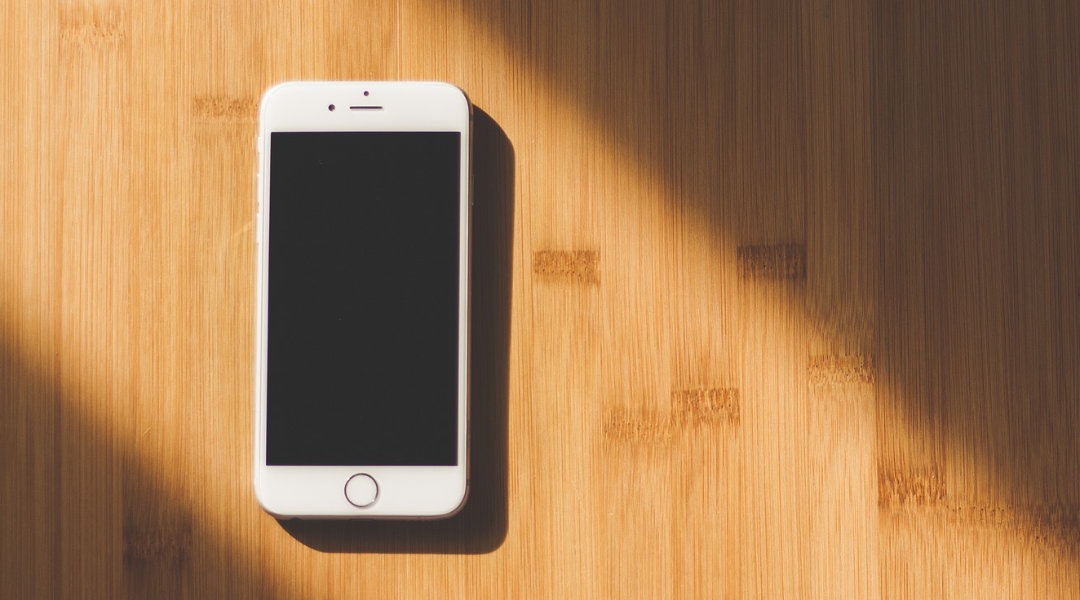 Scientists create a lightweight wood with incorporated magnetic nanoparticles for electromagnetic interference shielding.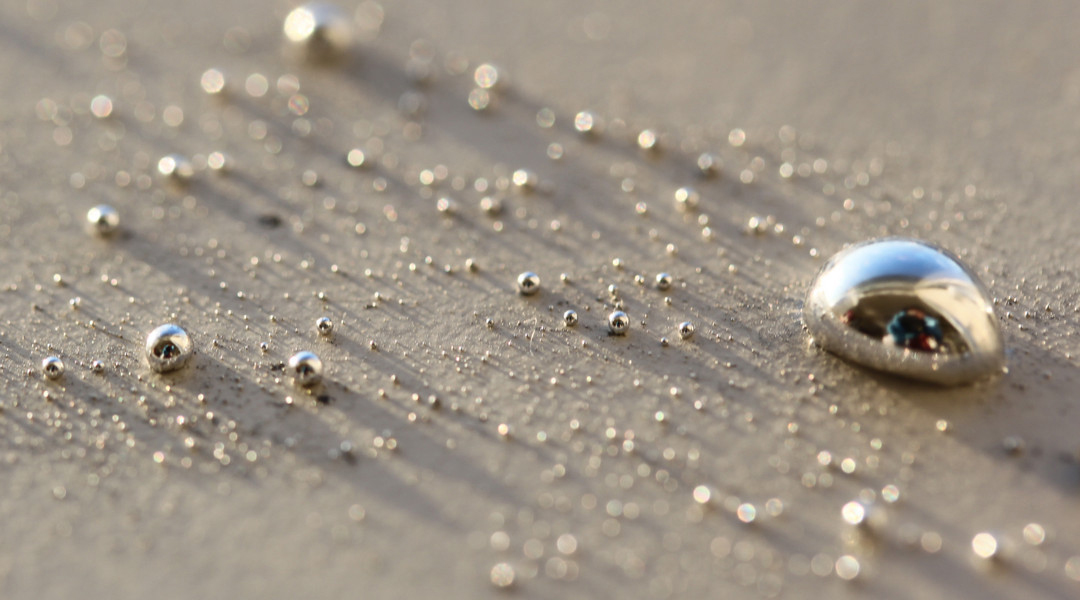 Direct‐write and 3D printing using liquids metals provides an interesting alternative for wiring in circuitry.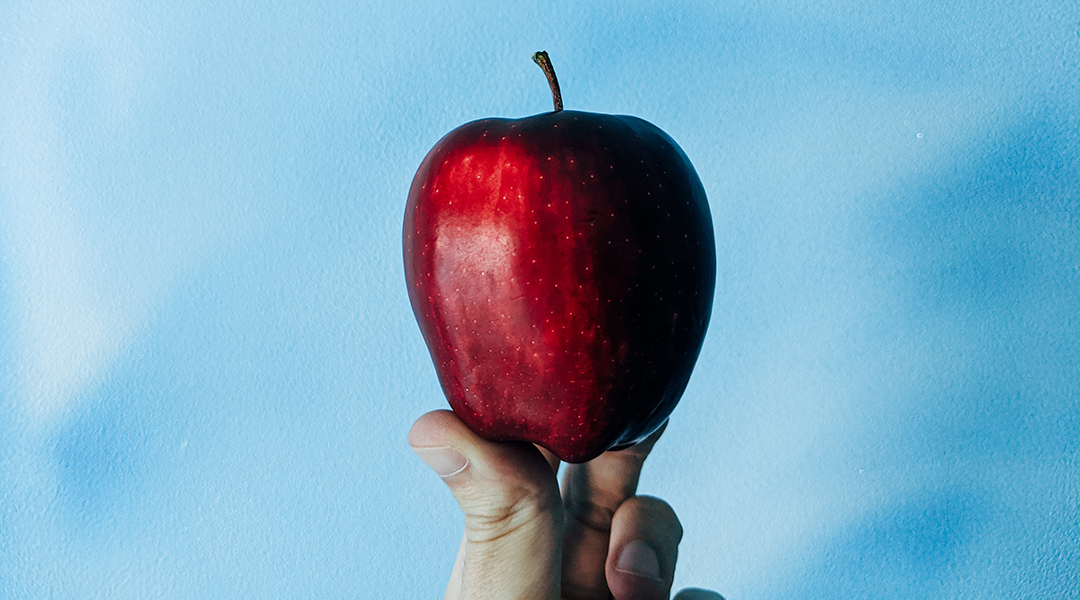 Researchers from Taiwan and Japan have developed a low-cost, intelligent soft robotic finger using paper electronics.