Intelligent Systems and Robotics
A new soft microrobot harnesses electromagnetic and thermal energy at the nanoscale to self-assemble from colloidal nanomachines.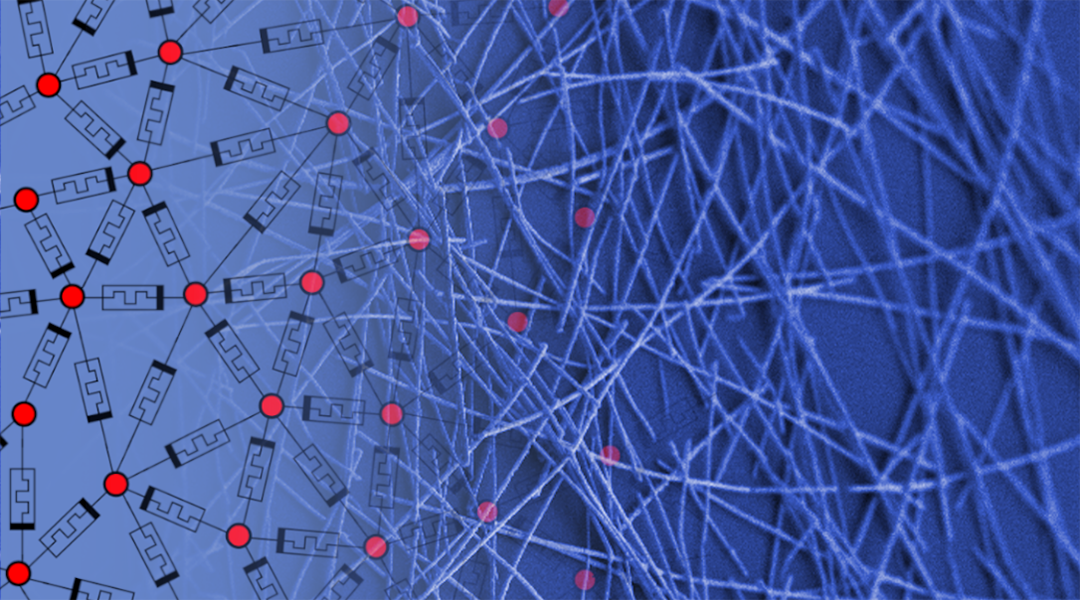 A new bottom-up network built from randomly distributed nanowires can learn, compute, and adapt like a human brain.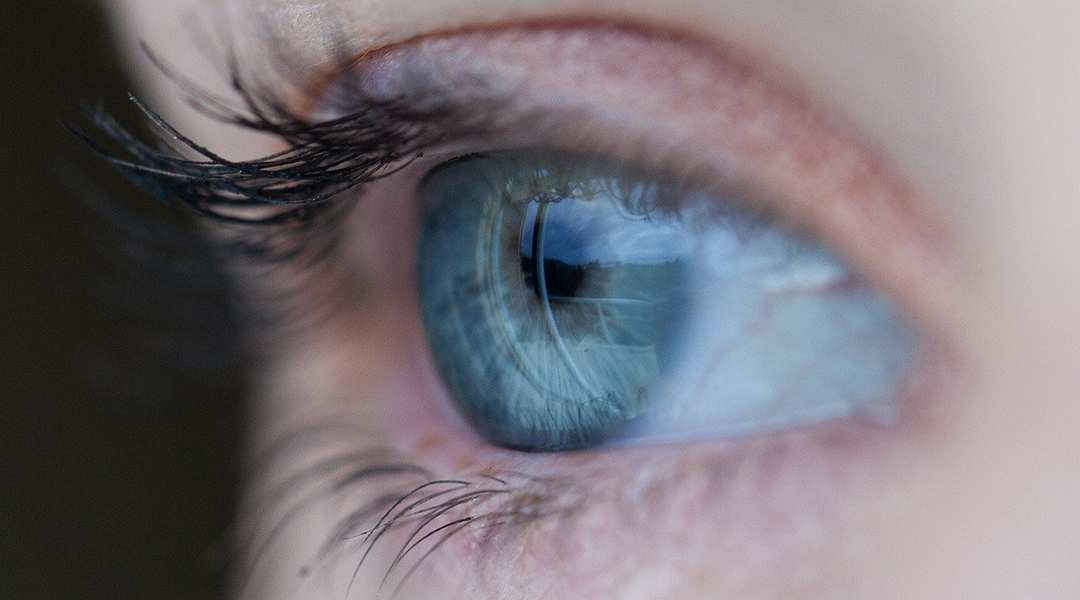 Scientists at Hong Kong University of Science and Technology make artificial eye far better than anything current.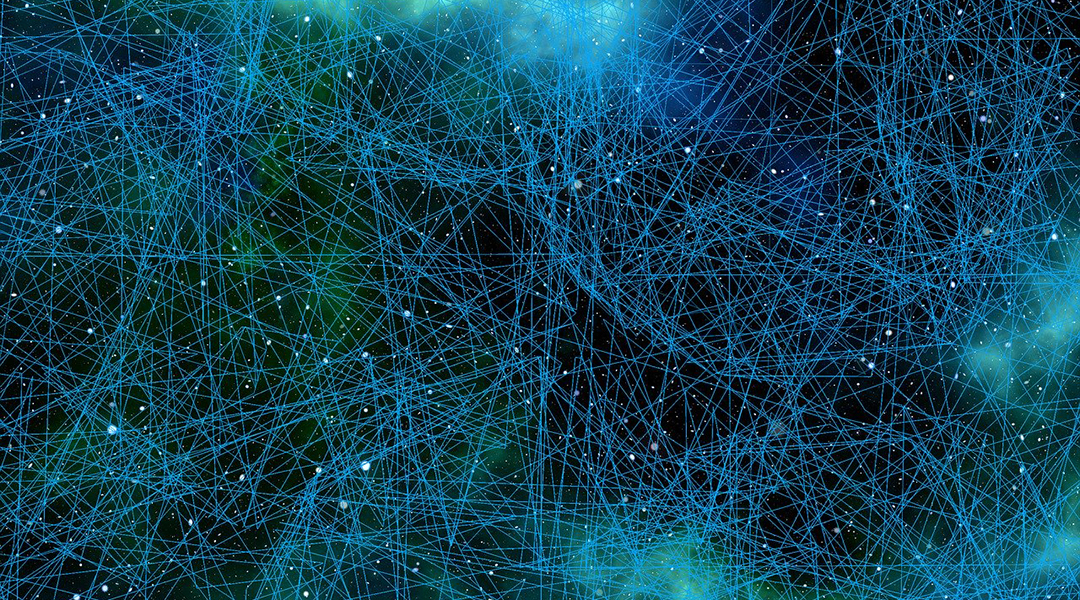 Controlling the probability of a series of seemingly random events is the key to mimicking the human brain to optimize neuromorphic learning.