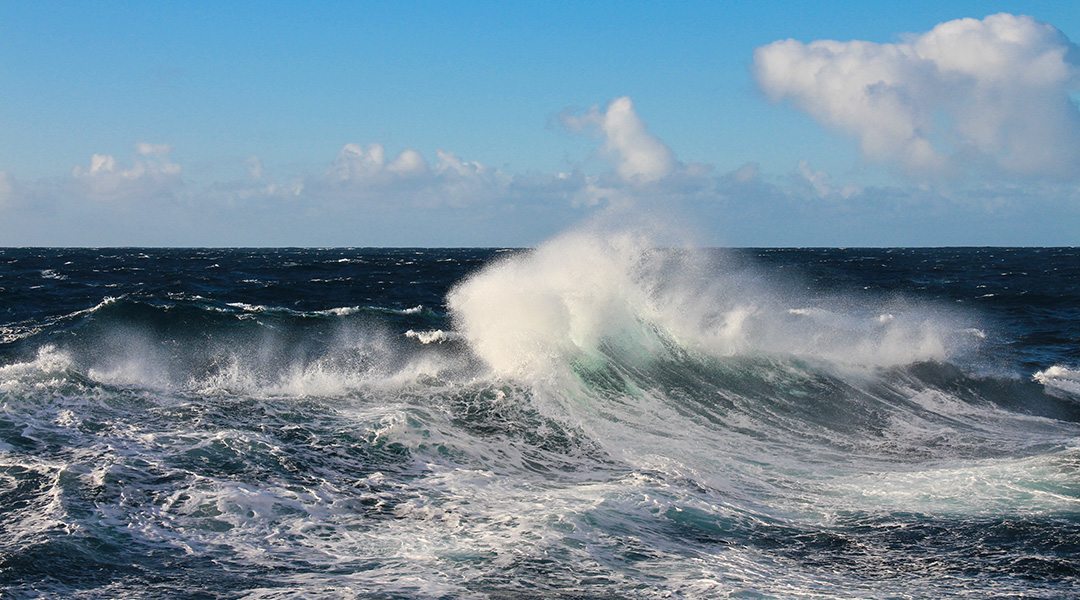 Toward better climate predictions using the ocean as the atmosphere's memory.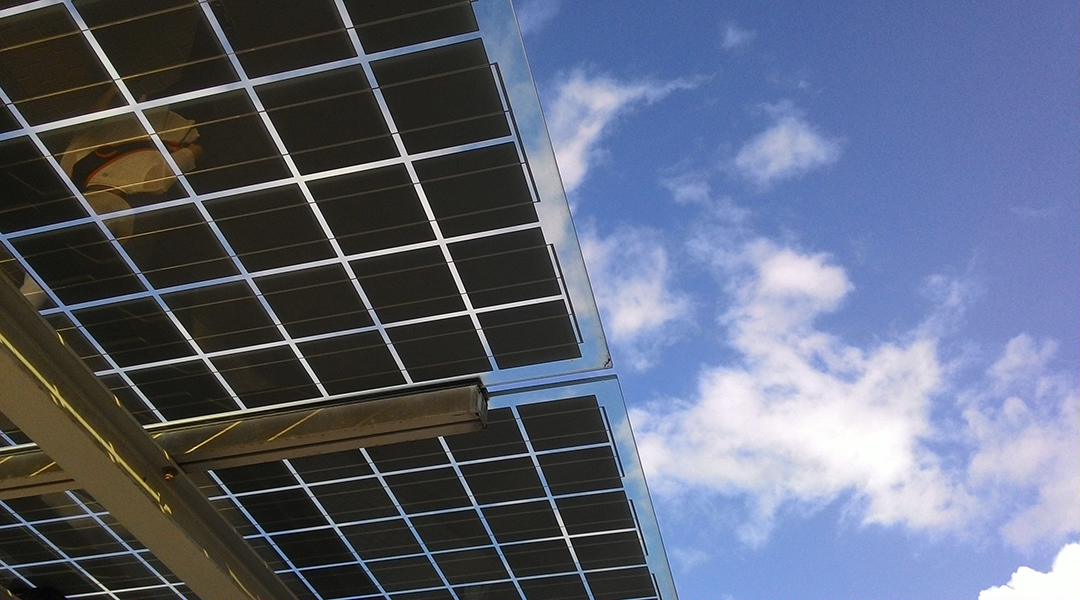 A new material shows great potential with an impressive theoretical maximum conversion efficiency of 38% in a perovskite/Si tandem solar cell architecture.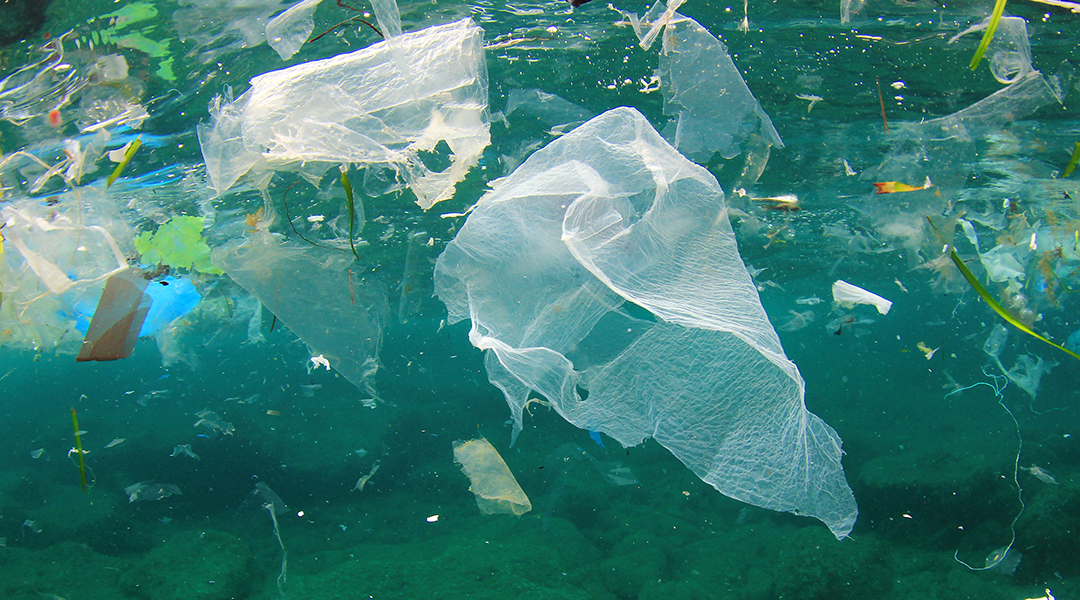 A new approach combines 3D coherent imaging with machine learning to detect microscale microplastics in filtered water samples.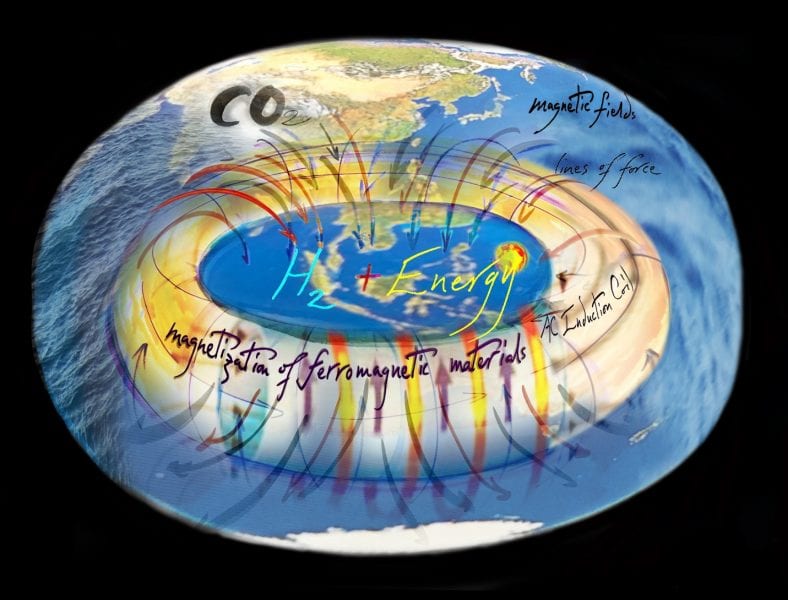 A chemistry and engineering nano-solution that aims to safeguard Earth against climate change can be imagined metaphorically as a "Life Raft" that will sustain renewable energy systems and living systems "thriving and buoyant" over the next thousand years when fully deployed around the globe.