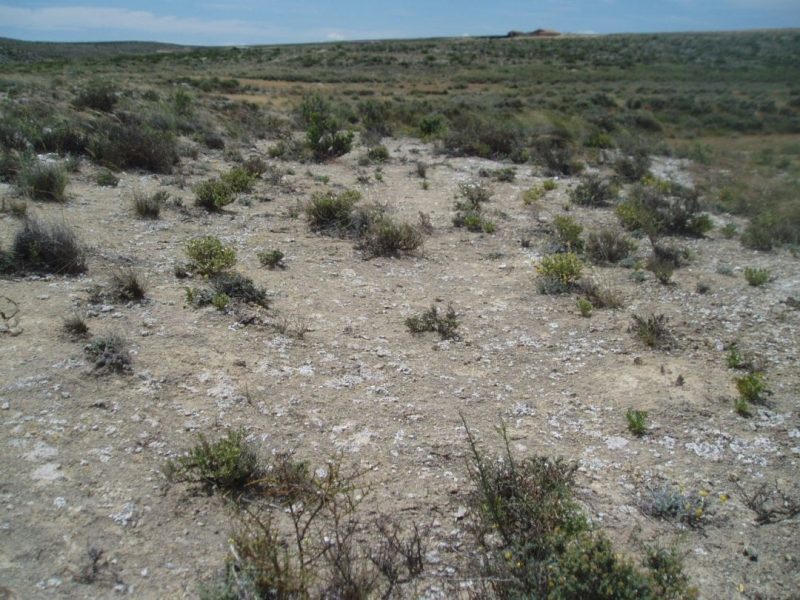 Atmospheric drying power may reinforce drought severity and intensify environmental impacts.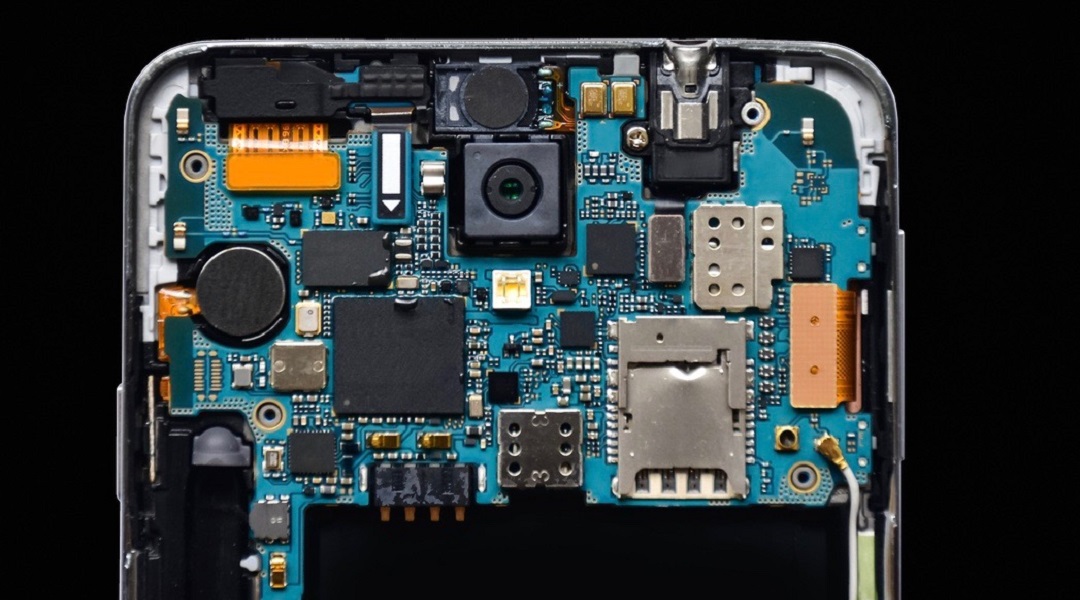 Chemists have developed a new approach for purifying rare earth metals using magnetism to avoid environmentally damaging mining practices.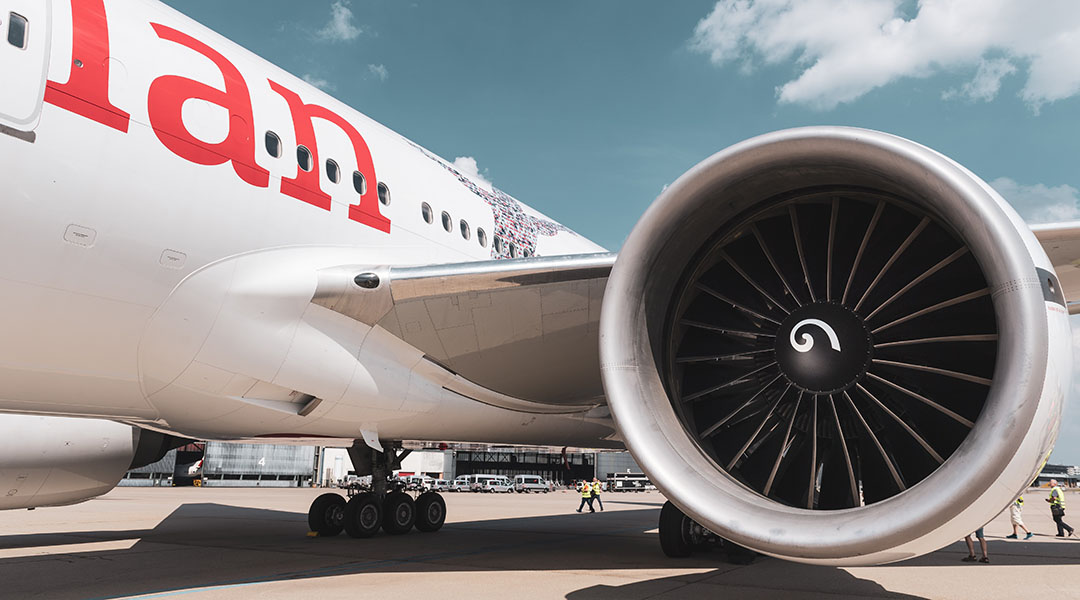 A sprayable heat shield can reduce engine exhaust gases for economical aircrafts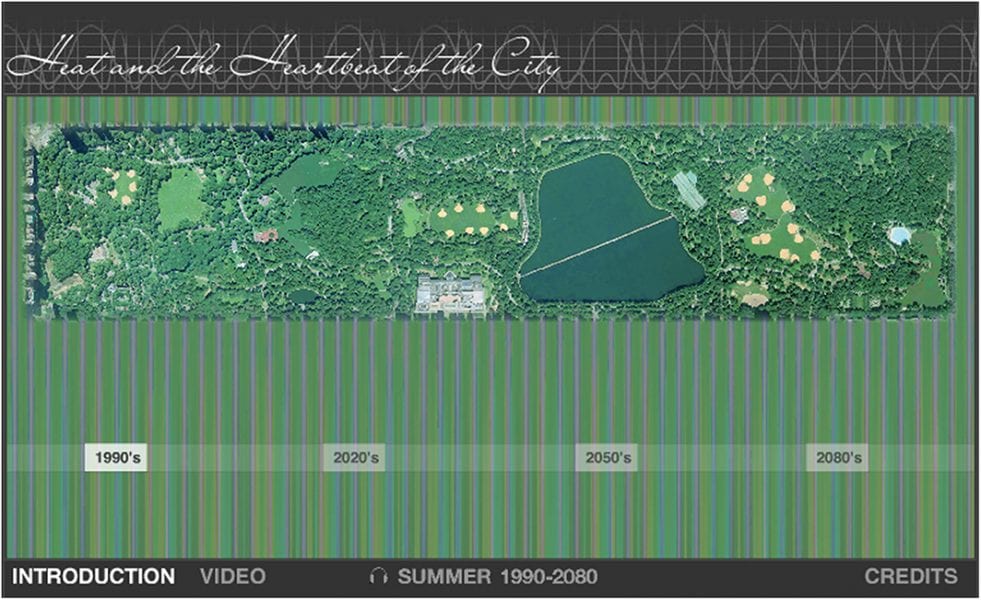 The arts—especially art using a combination of sounds and visuals—can inspire different ways of thinking about and engaging with the world. At a time when global climate change's effects are accelerating, climate change communicators would be wise to consider the arts to frame and articulate these complex challenges.