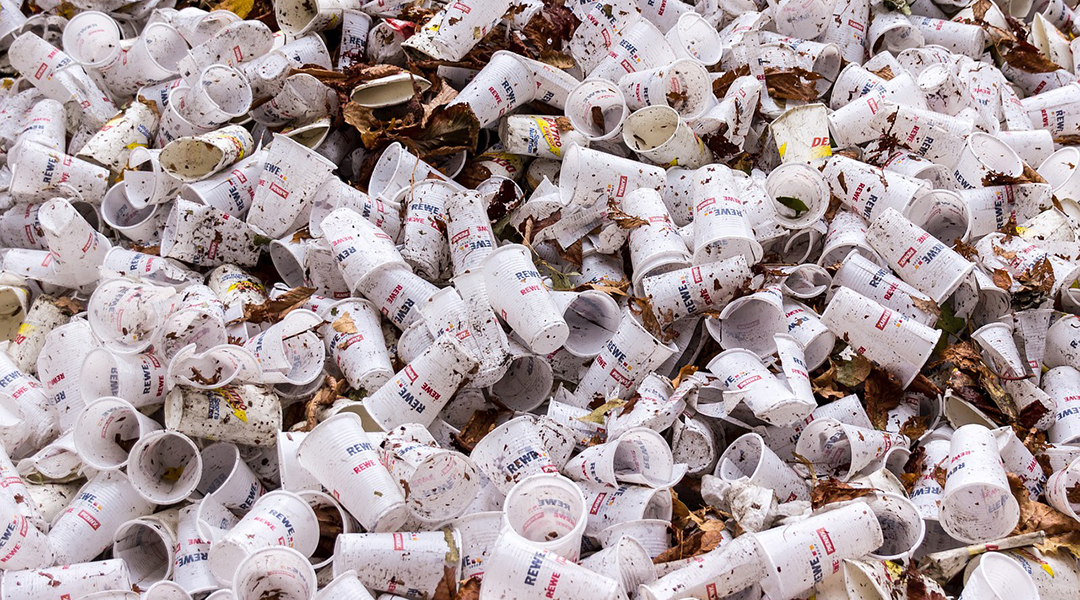 While plastic waste is an issue, its prominence in the general public's concern for the environment is overshadowing greater threats.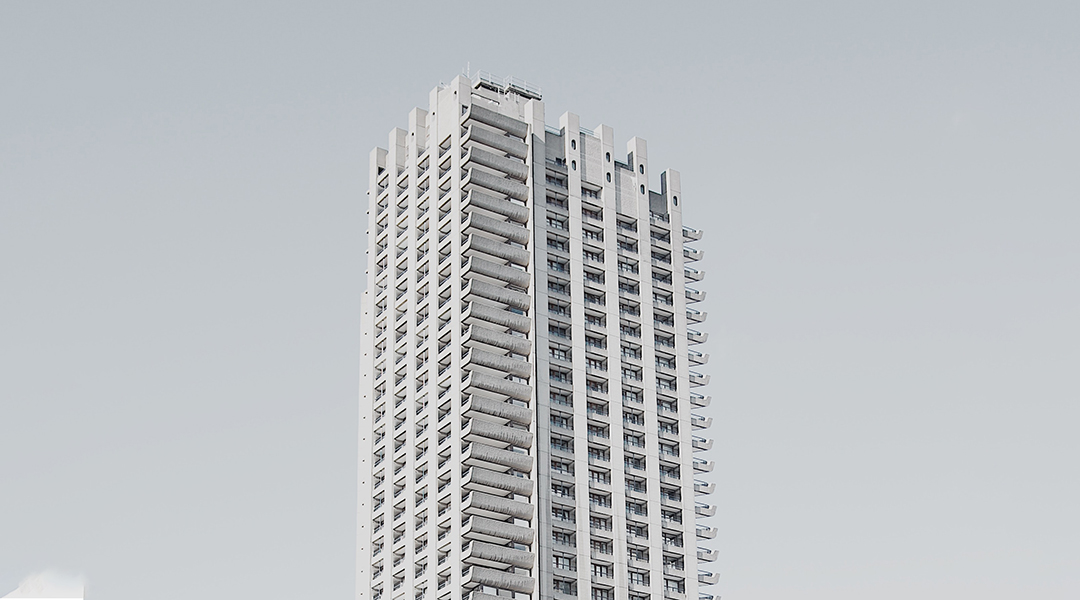 Researchers have developed an innovative method to make advanced coating materials for "smart" sub-ambient radiative cooling in large-scale building applications.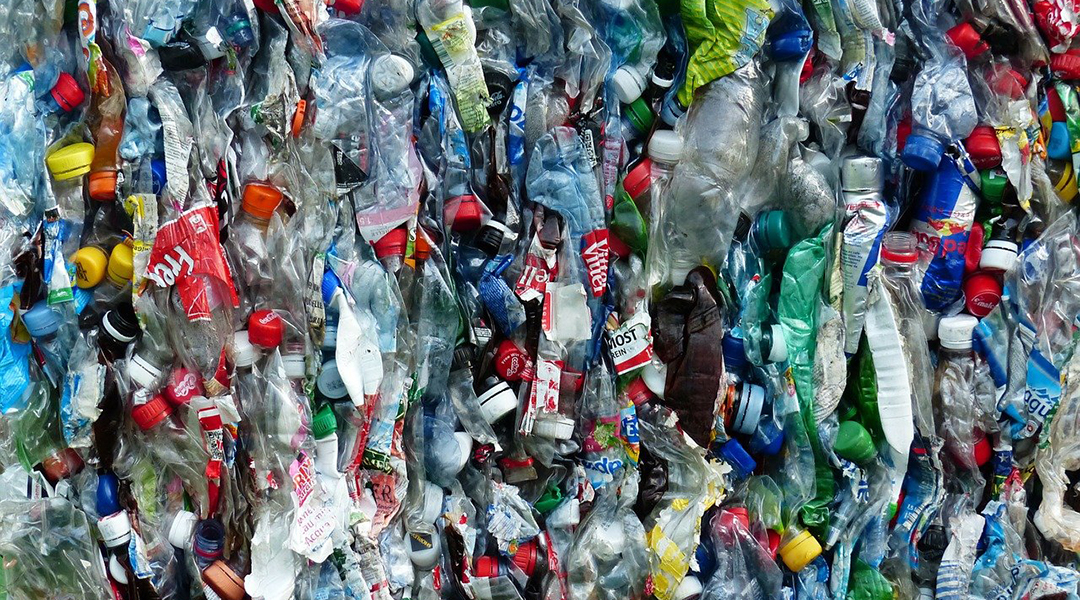 Researchers develop an efficient, low-energy method for upcycling polyethylene plastic waste into valuable molecules that can be repurposed for further use.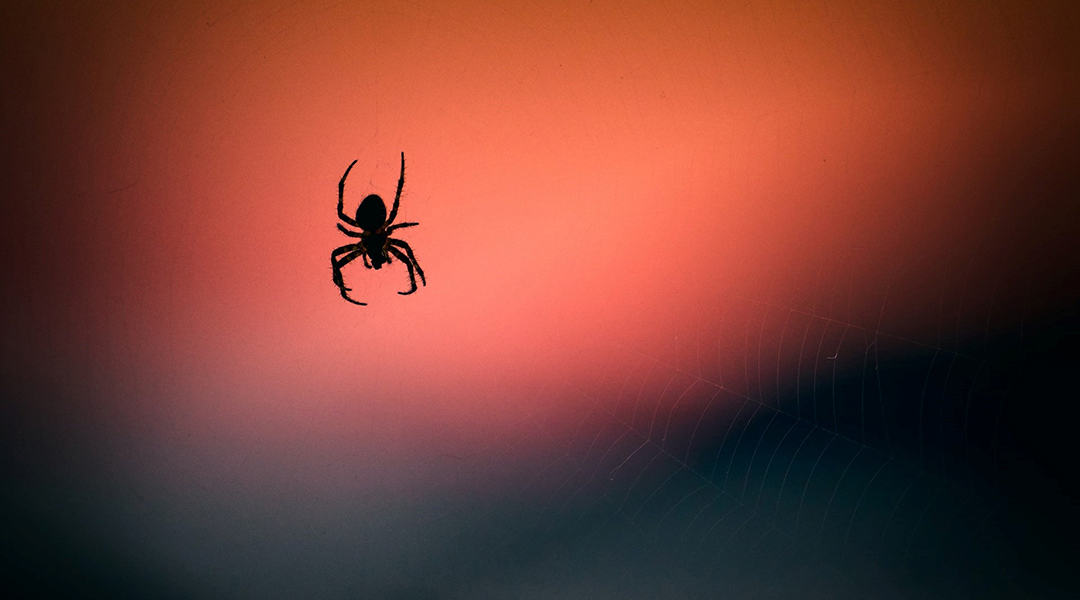 New research is uncovering the importance of small predatory species in shaping ecosystems and managing threatened populations.