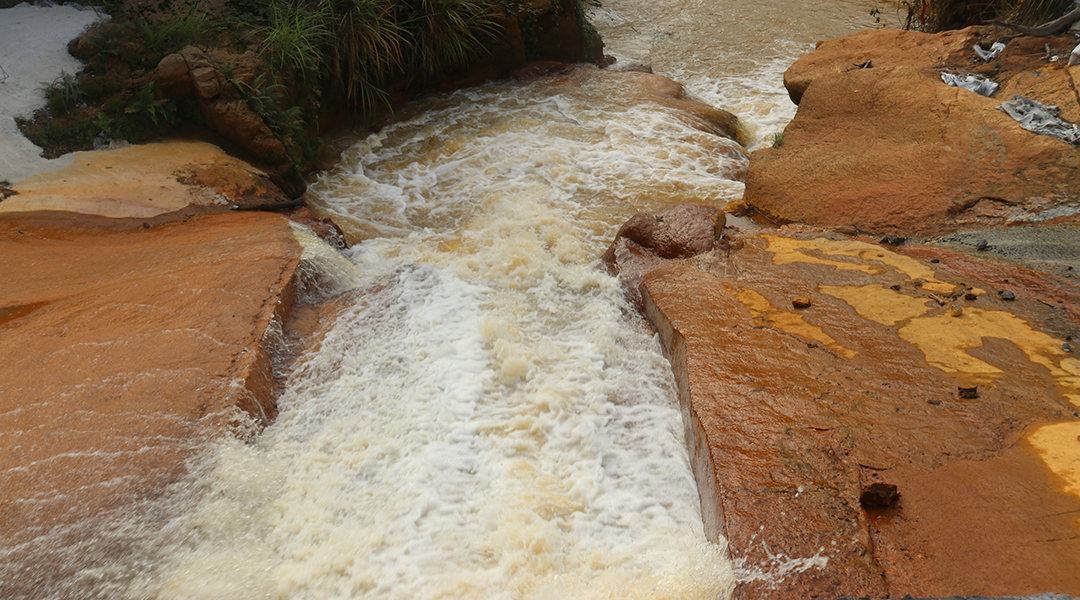 Pollutant transport in water bodies is a complex process — computational models called FADEs provide an accurate modelling solution.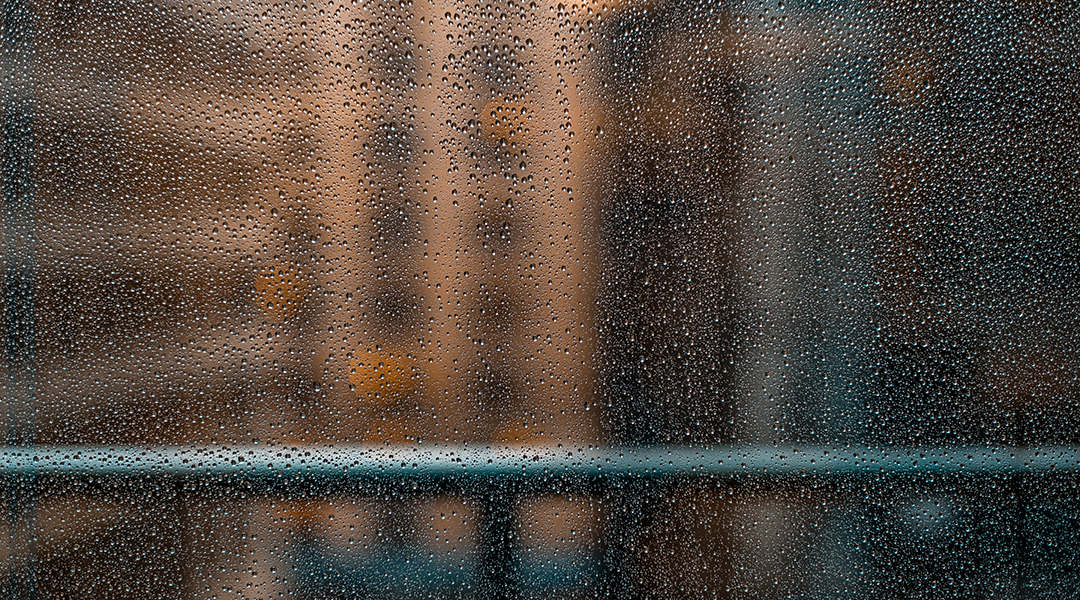 A new filter structure that expands and contracts as moisture levels change provides the first steps in create humidity-responsive smart windows.
Zinc metal batteries built using a novel hydrogel electrolyte show remarkable performance and processability, making them suitable for the next generation of wearable energy storage devices.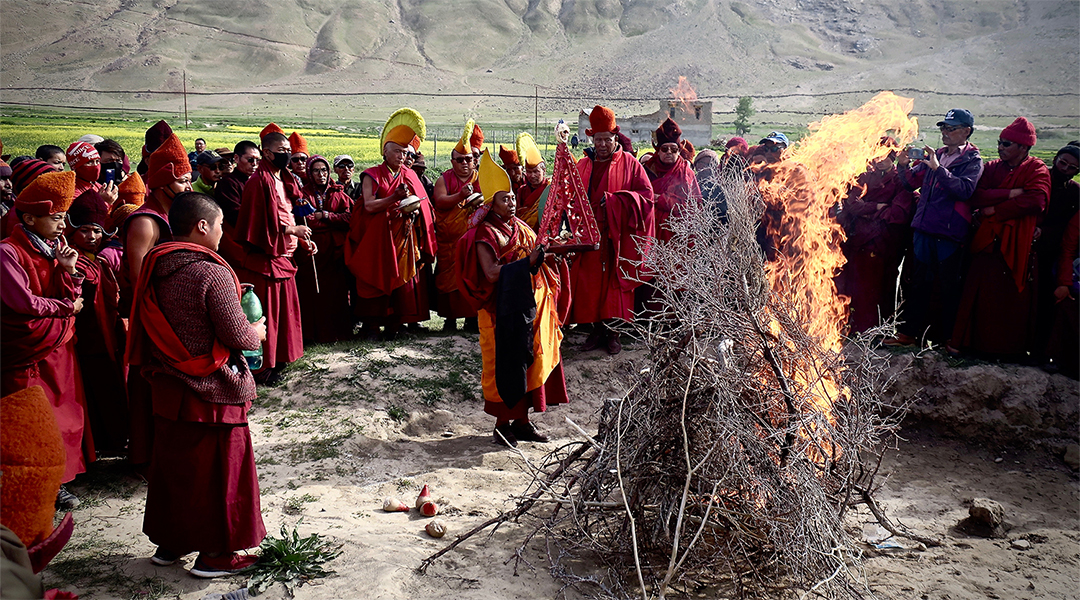 In the Himalayas, where the ontology of water is not always premised on the creations of boundaries between nature and culture, the condition of water, whether abundant or scarce, has key implications for cultural life.