Key issues and frontiers will be the two keywords of the first Nanophotonics and Micro/Nano Optics International Conference.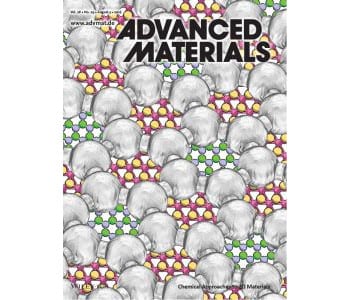 Chemical approaches to 2D materials: A special issue of Advanced Materials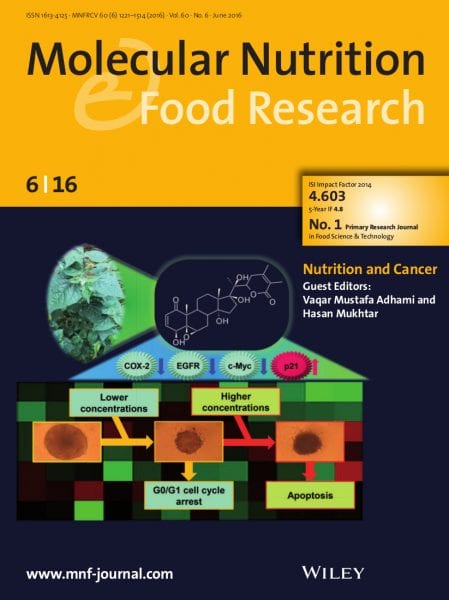 Check out the articles highlighted on the latest Molecular Nutrition & Food Research Covers.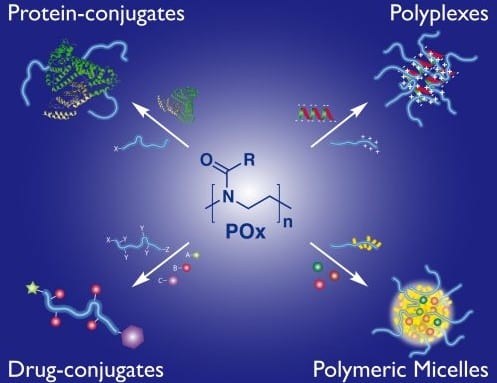 A special issue in Macromolecular Rapid Communications has been dedicated to poly(2-oxazoline)s & related pseudo-polypeptides – a growing field of research.