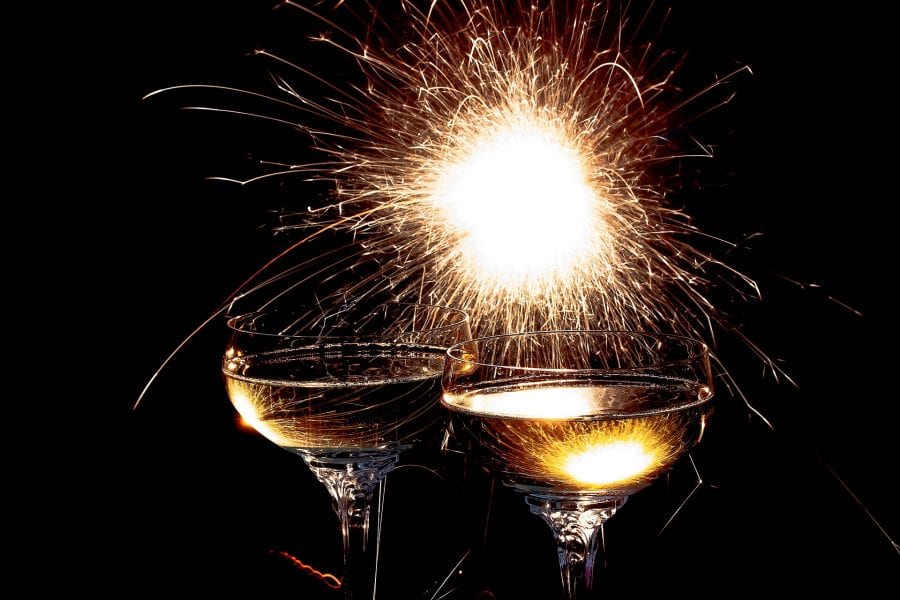 This year sees the 120th anniversary of Zhejiang University in Hangzhou, China.
Key issues and frontiers will be the two keywords of the first Nanophotonics and Micro/Nano Optics International Conference.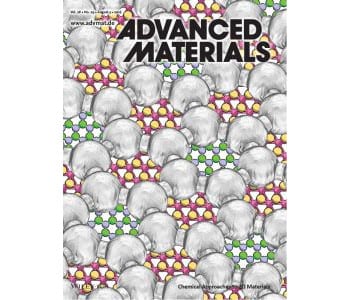 Chemical approaches to 2D materials: A special issue of Advanced Materials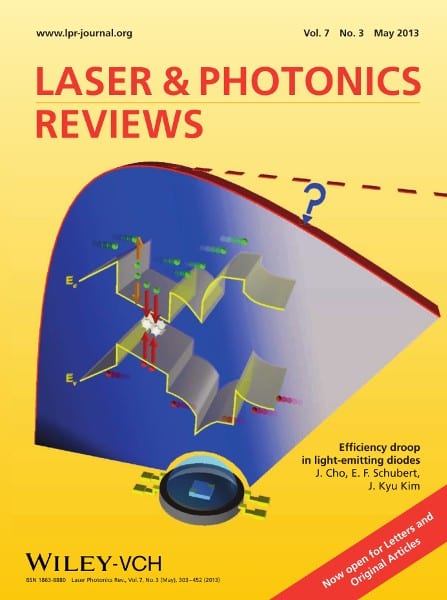 This year's materials physics impact factors have been released. We cover the highlights.