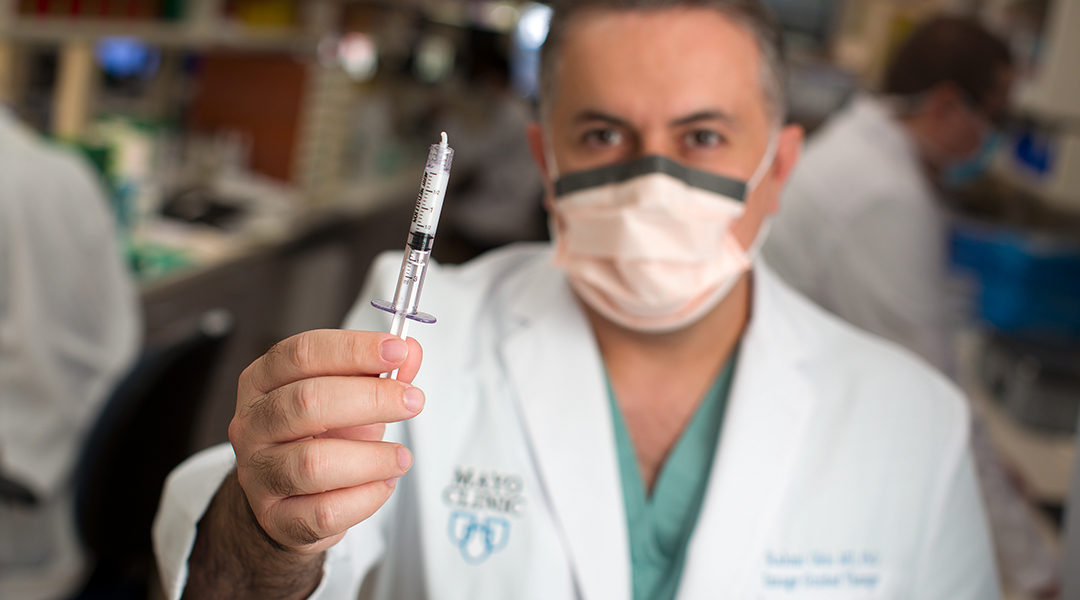 Researchers challenge the current paradigm for embolization with a safe and versatile embolic agent made from malleable and injectable hydrogels.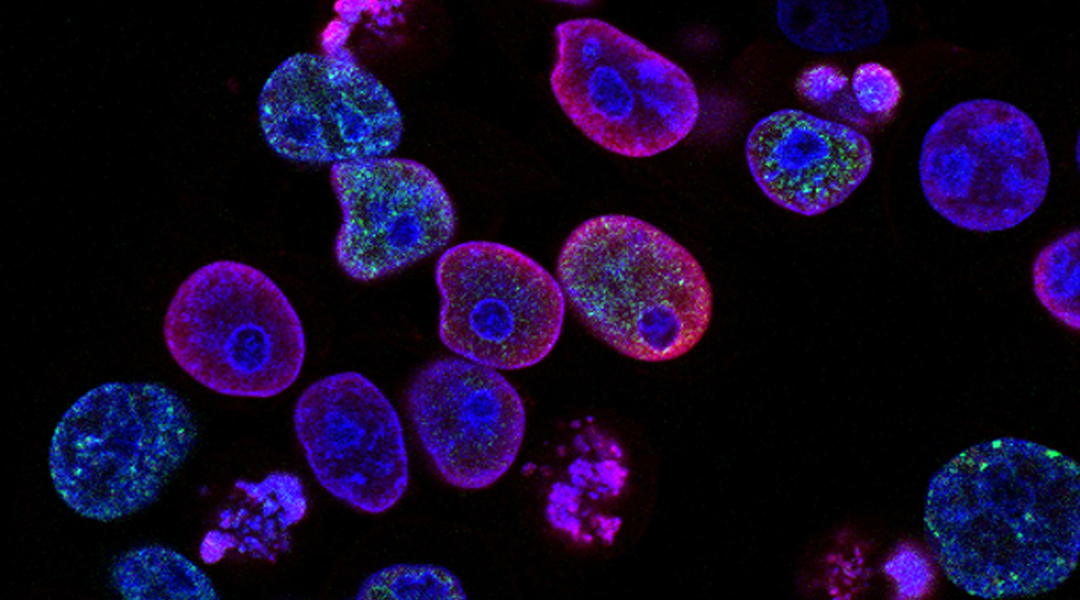 Researchers have designed a gold-coated nanomotor that can be controlled by infrared irradiation for precise drug delivery in cells.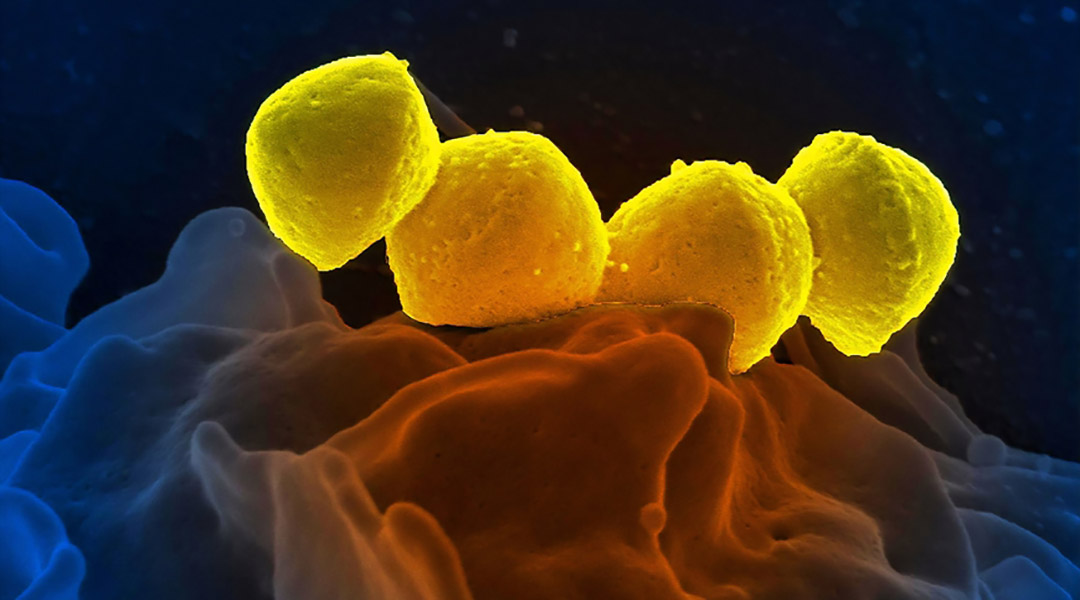 To combat bacterial wound infections, researchers have developed cellulose membranes equipped with antimicrobial peptides.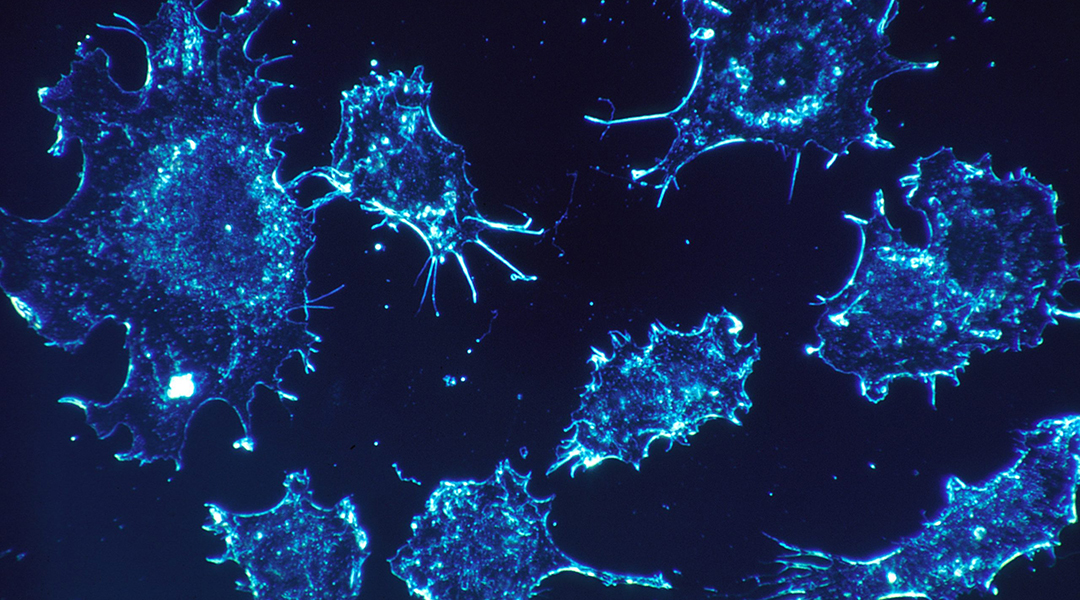 A research team highlights a new strategy in anti-cancer drug development.