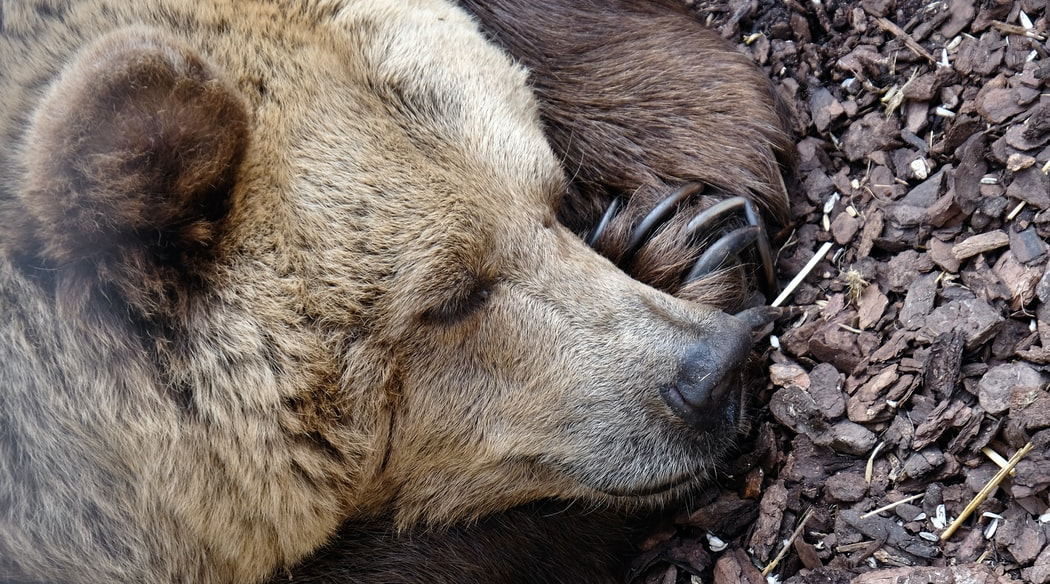 Researchers have successfully induced a hibernation-like state in non-hibernating rodents, suggesting the possibility of synthetic hibernation for humans.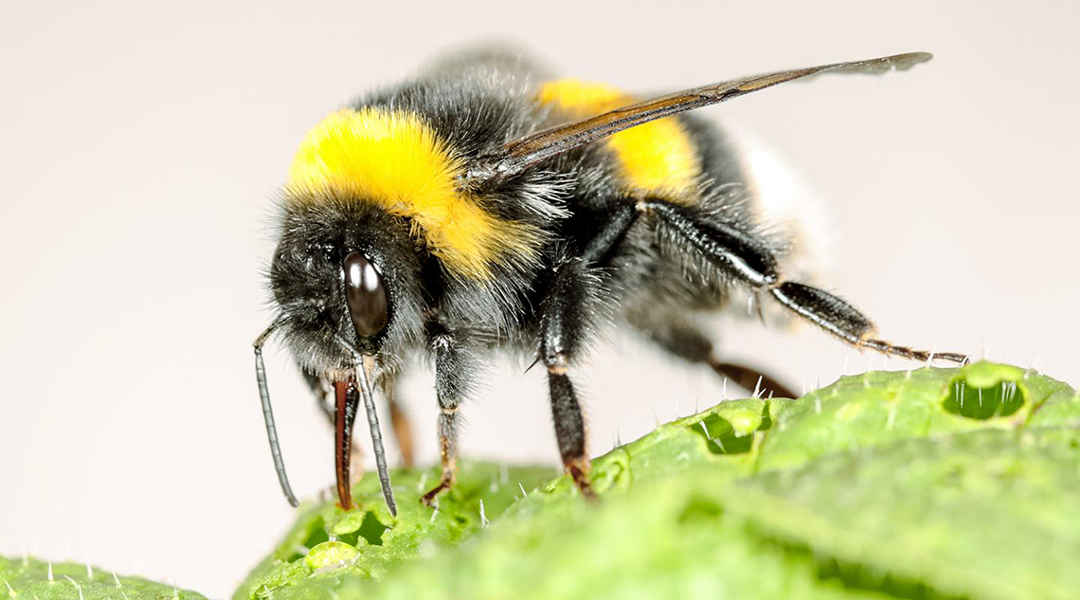 If bumblebees find too little pollen, they pierce the leaves of non-flowering plants in order to force them to produce flowers more quickly.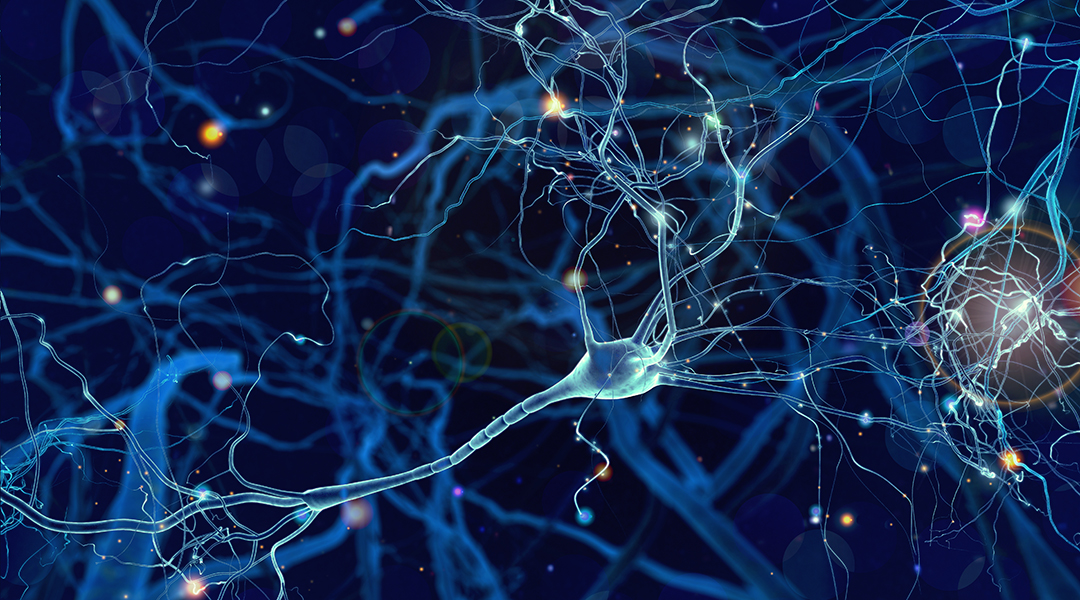 Identifying the critical questions regarding long distance regressive signaling and how they are important for understanding nervous system development and pathogenesis in neurodegeneration.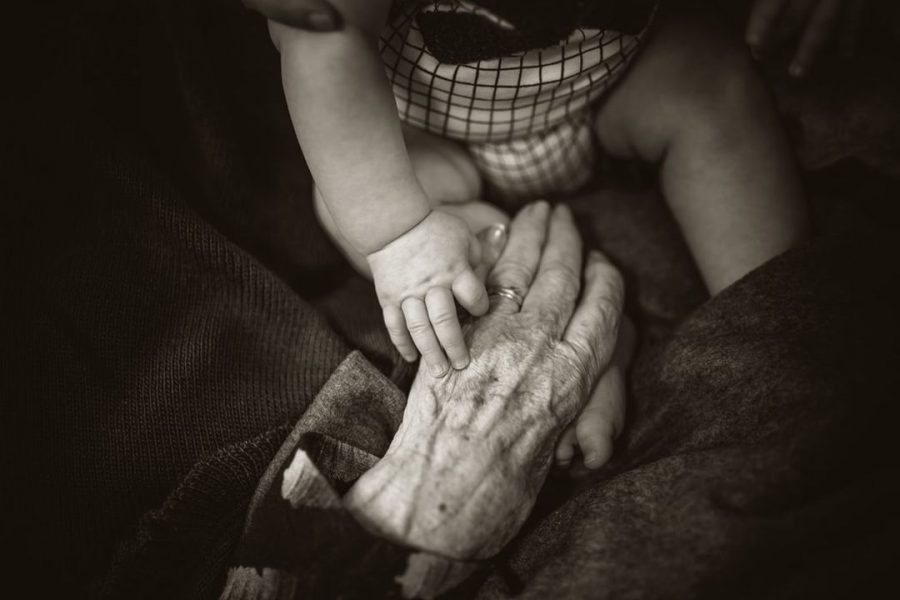 The lifespan of C. elegans, an organism that responds to cellular stress in a similar way to humans, can be extended by activating a mechanism initiated by glial cells in the brain.