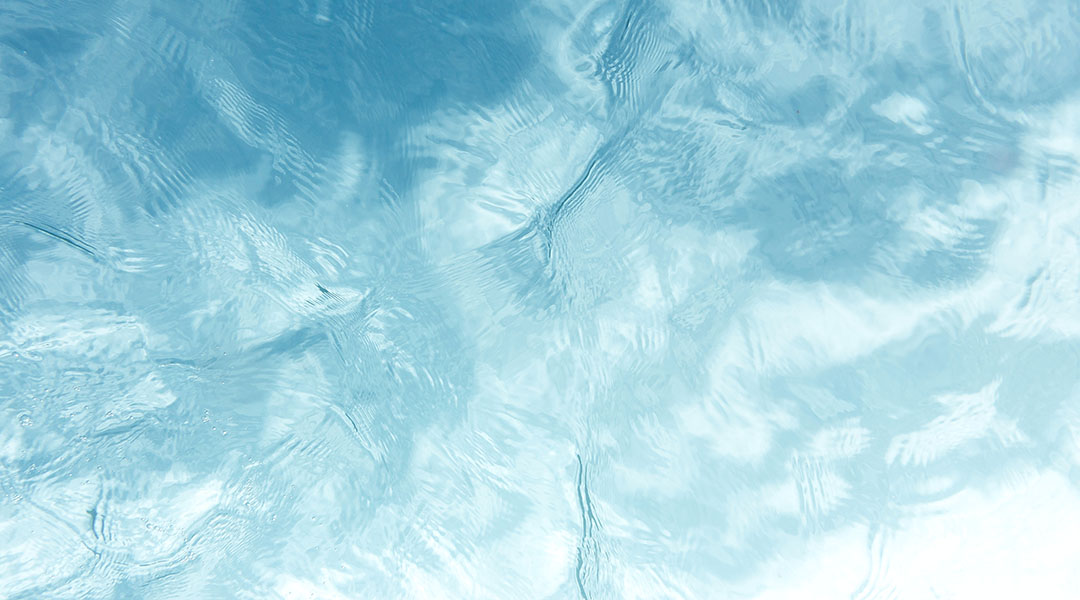 Researchers use hot water and pressure to circumvent the need to use toxic chemicals in the production of organic plastics.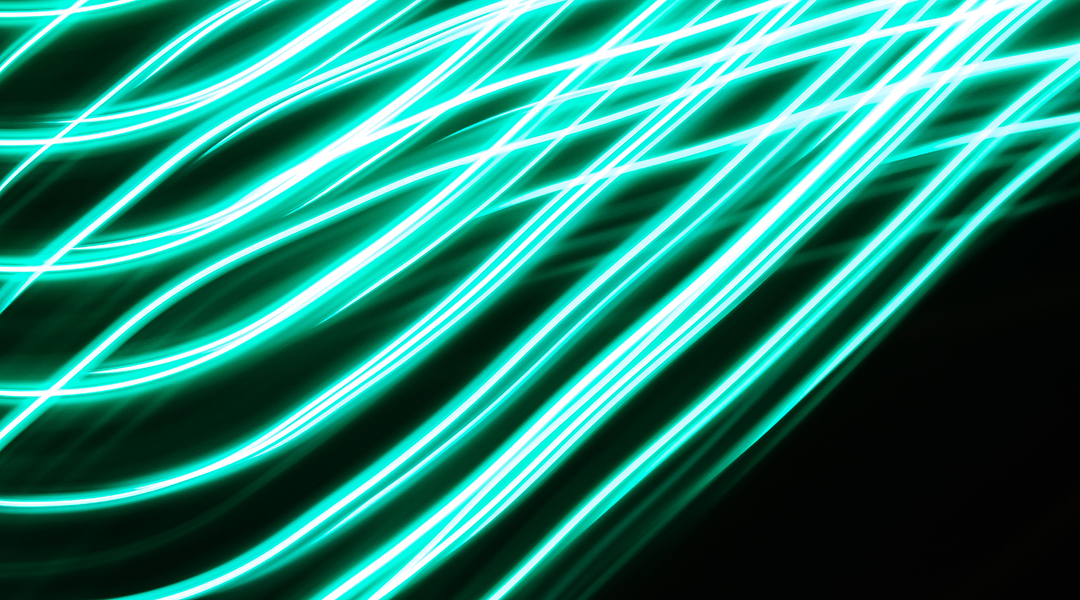 Chemists from the University of Bonn and the USA use inexpensive and non-hazardous titanium to replace expensive and toxic catalysts.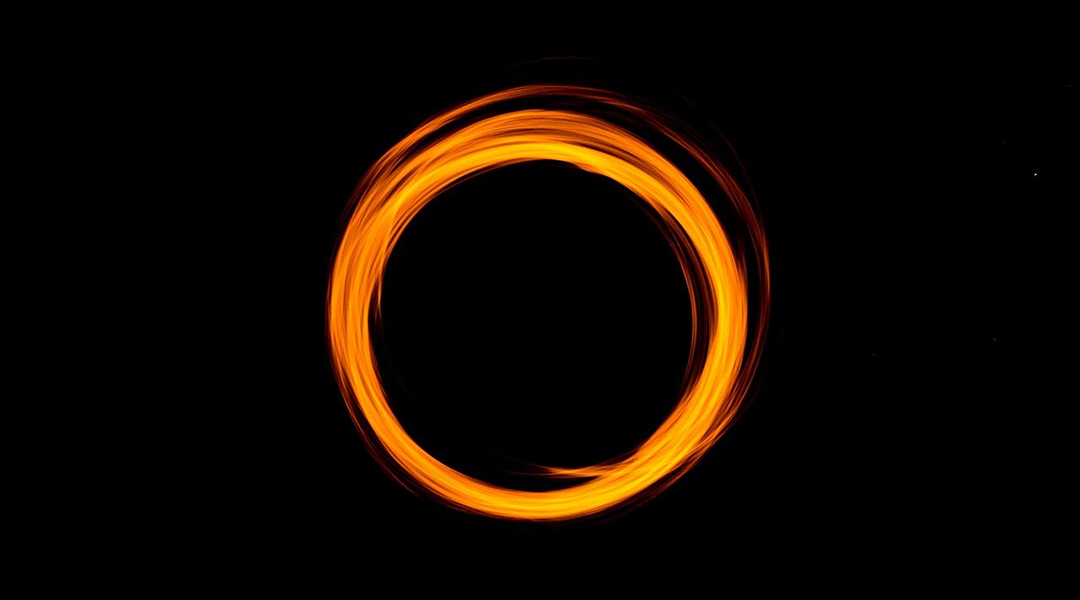 Researchers have developed a new method for creating chains of molecular rings with unparalleled sophistication.
Researchers from Freie Universität Berlin explore the impact of 3D pharmacophores on drug discovery, as well as recent developments in the field.