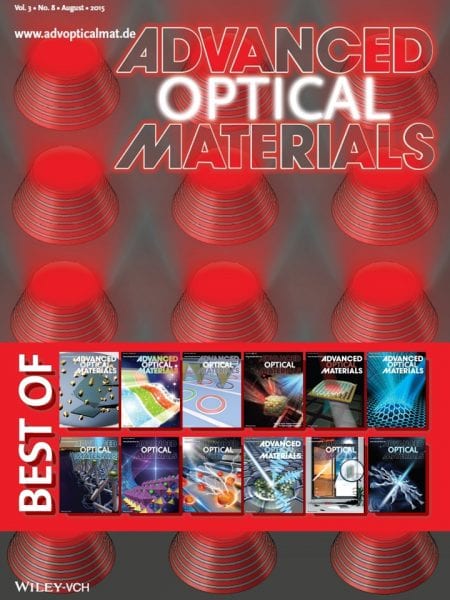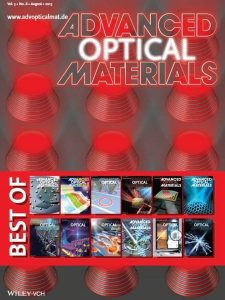 Advanced Optical Materials has announced the publication of a selection of articles, chosen by the editors and published in 2015, under the title Best of Advanced Optical Materials. All of the selected articles are freely accessible online.
Articles selected for the Best of Advanced Optical Materials 2015 include original articles written by researchers from all over the world on topics like metamaterials, photochemistry, perfect absorbers, upconversion and resonators.

Click here for further details.