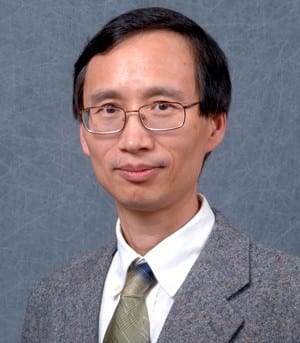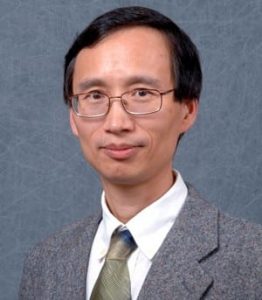 Dr. Yuntian T. Zhu, Distinguished Professor of Materials Science and Engineering at North Carolina State University, has been named a Fellow of the American Association for the Advancement of Science (AAAS).
Zhu was recognized by AAAS for "pioneering and innovative work on nanotechnology development and fundamental science of nanomaterials." AAAS elects Fellows from among its membership to recognize scientifically or socially distinguished efforts to advance science or its applications. Zhu will be among 702 new AAAS Fellows honored in February at the 2013 AAAS Annual Meeting in Boston, Mass.
Zhu and his research group have made significant advances in the fields of nanostructured materials and carbon nanotubes with applications in everything from airplanes to bicycles. These advances include the recent development of strategies to simultaneously increase the strength and ductility — or stretchability — of nanostructured metals and alloys, a significant breakthrough because previous attempts to improve ductility have sacrificed the strength. The group has also synthesized four-centimeter-long carbon nanotubes and fabricated super strong and stiff carbon nanotube fibers and composites.
Zhu's work has earned him two Nano 50 Awards and the rank of Fellow in the ASM International and the American Physical Society. He received his Ph.D. in materials science and engineering from the University of Texas at Austin in 1994 and joined the NC State faculty in 2007.
AAAS is the world's largest general scientific society and the publisher of Science and other journals. The organization was founded in 1848 and includes 261 affiliated societies and academies of science serving 10 million people. AAAS has been naming Fellows since 1874.
Source: NCSU