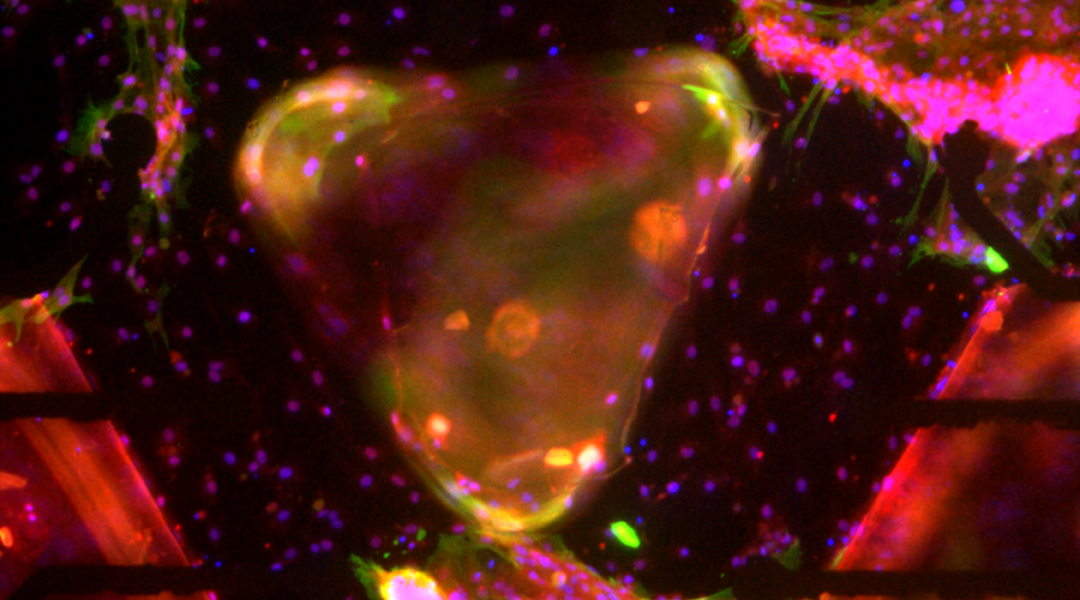 Researchers build the first biocomputers from heart cells and demonstrate their ability to perform complex computational tasks.
A new machine learning strategy searches for desirable materials properties rather than building blocks, which researchers hope will lead to better materials to help spark a green economy.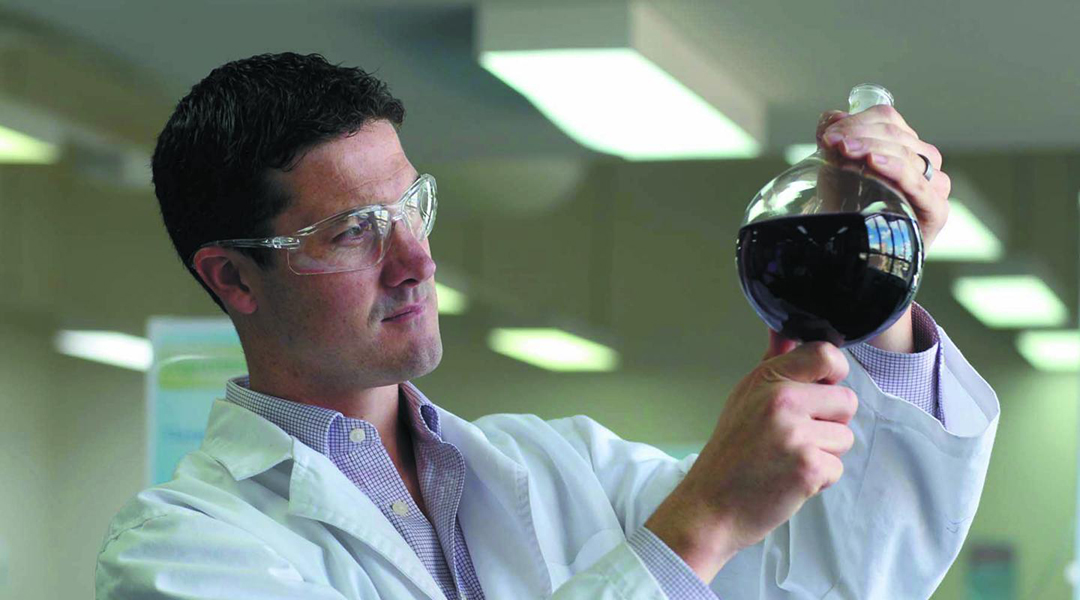 Nvel tuberculosis vaccine demonstrated strong immune response in mice.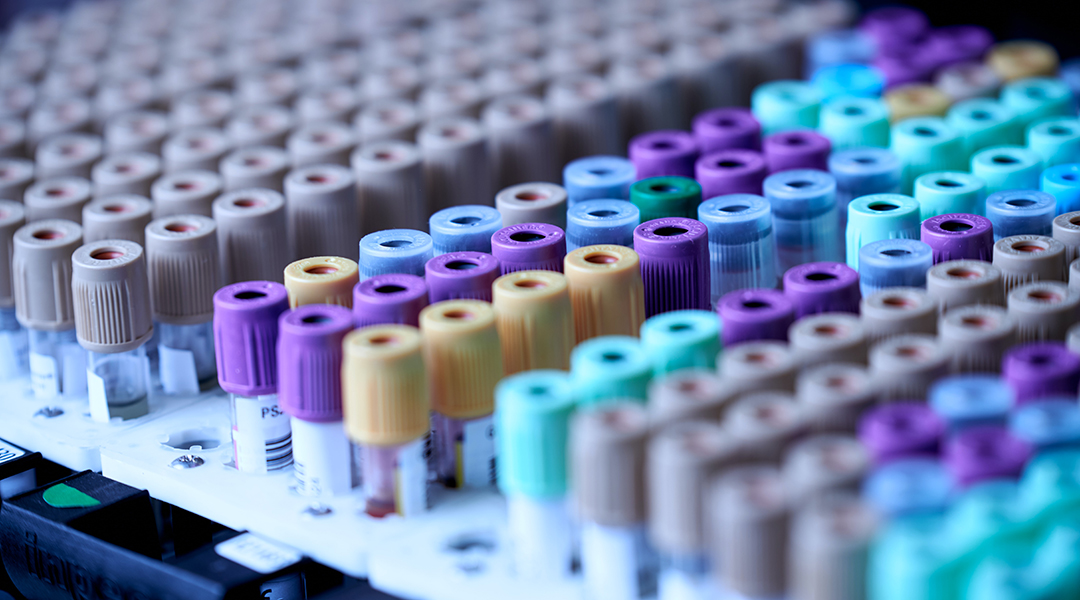 The first digital CRISPR/Cas‐assisted assay that can detect SARS‐CoV‐2 in under 30 minutes.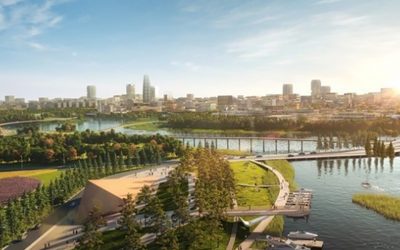 Urbanization is threatening global water supplies, but finding a way to balance expansion with sustainable water management between nature, people, and the city water infrastructure.
...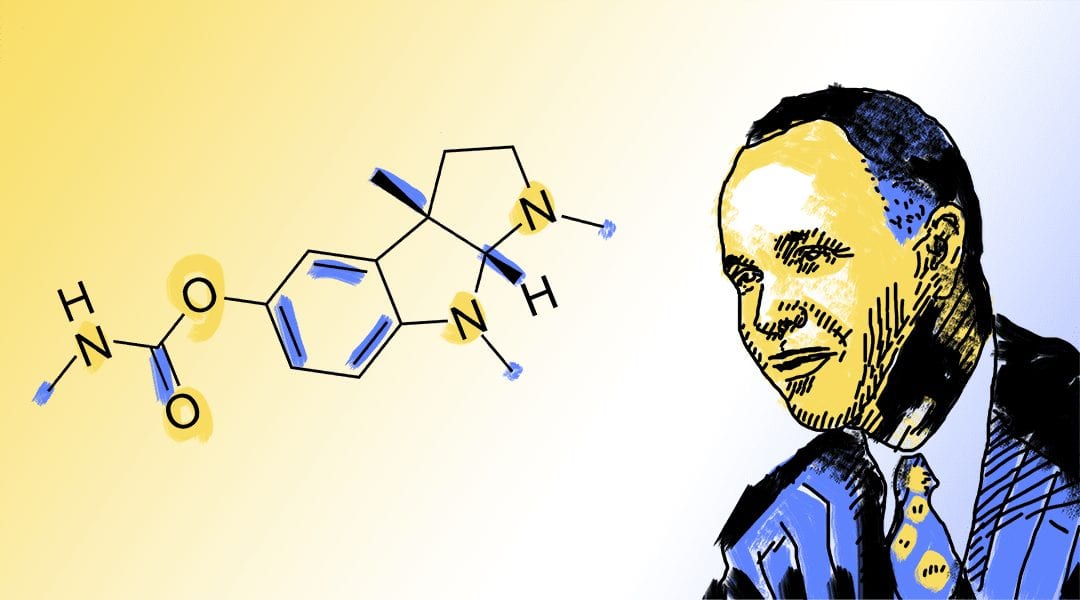 The world-renowned chemist and his struggle against a system of racial oppression.
...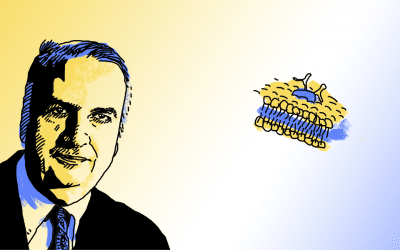 The Nobel Laureate whose research was crucial to understanding how the immune system works on the cellular level.
...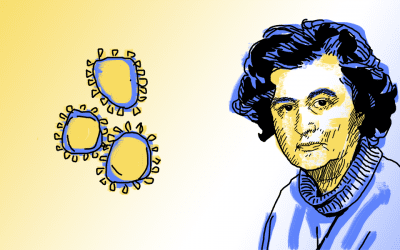 No formal scientific education, a single mother, author of 103 scientific papers, the first person to see a corona vi...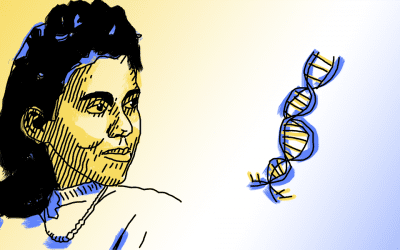 This Pioneers in Science celebrates Marie Daly, the first Black woman in America to receive a Ph.D. in chemistry.
...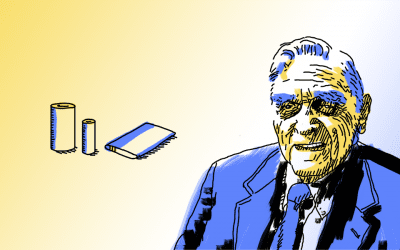 In honour of John B. Goodenough's 98th birthday, we celebrate his life and career, which were shaped by some of...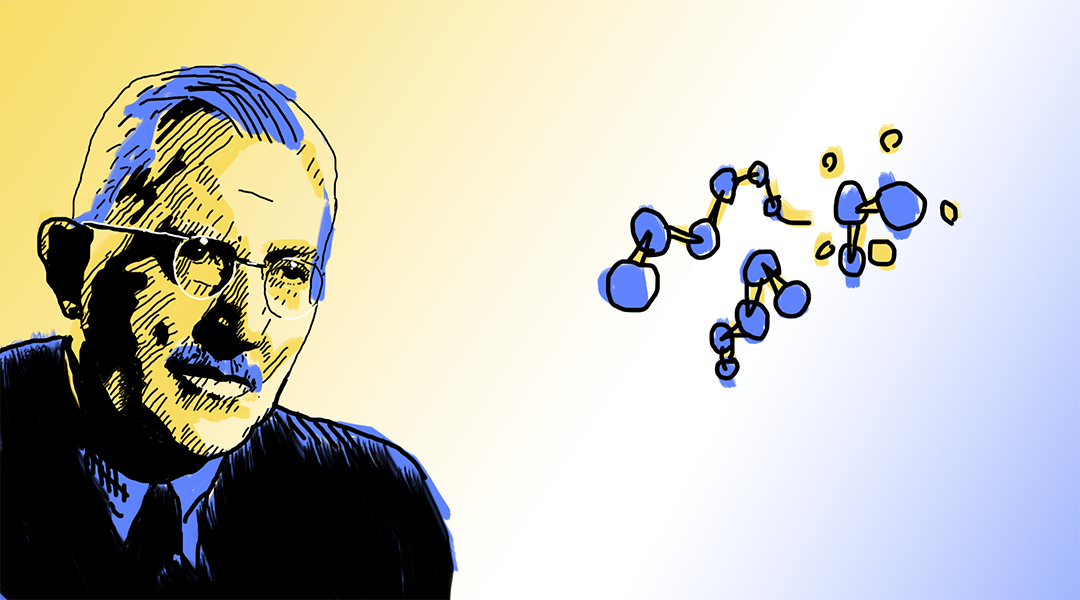 A century on from his groundbreaking paper on polymerization, Advanced Science News takes a look at the life and work...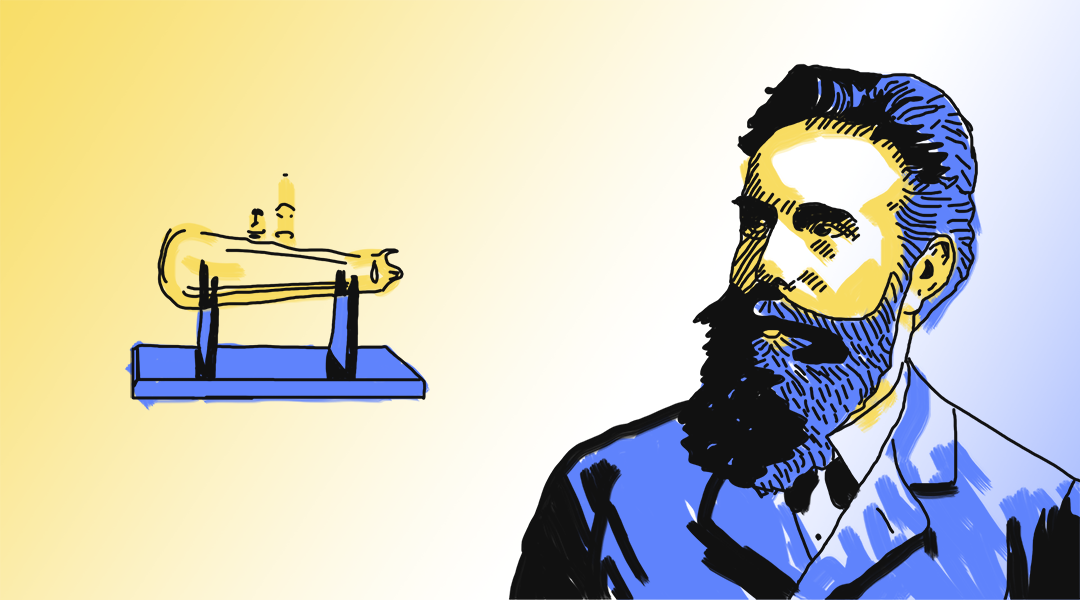 This edition of Pioneers in Science celebrates physicist Wilhelm Röntgen, winner of the 1901 Nobel Prize in Physics ...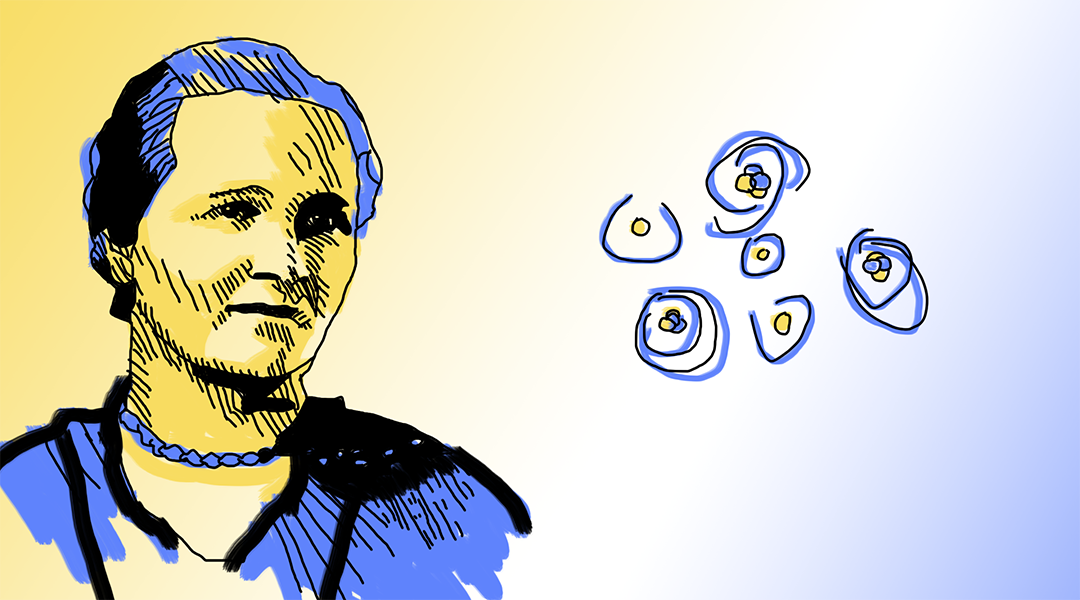 The stuff of stars: The remarkable contributions of Cecilia Payne-Gaposchkin
...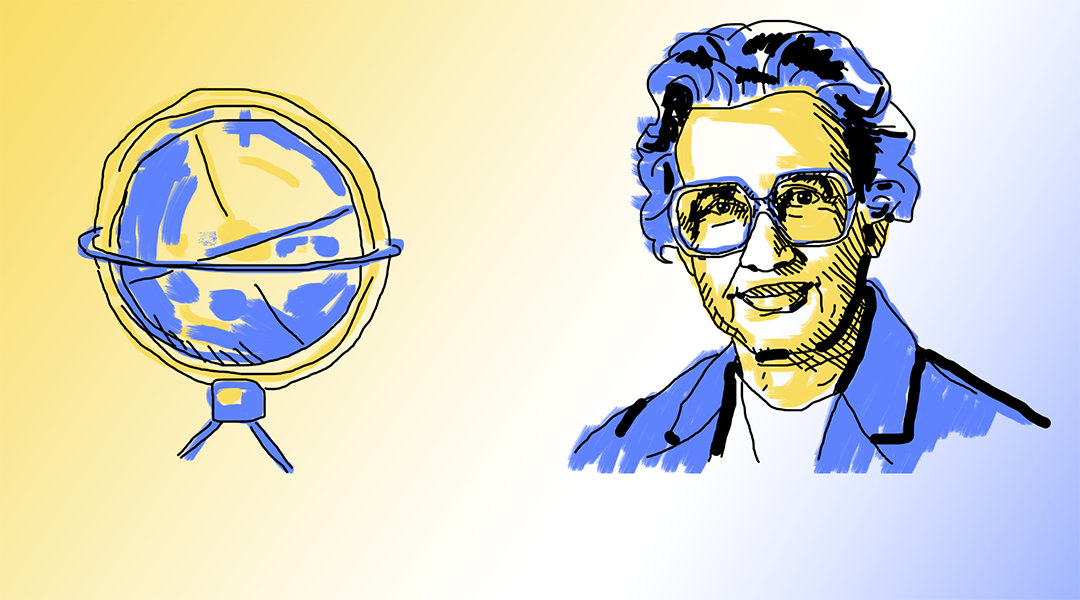 In honor of the UN's International Day of Women in Science, this week we highlight Katherine Johnson, pioneerin...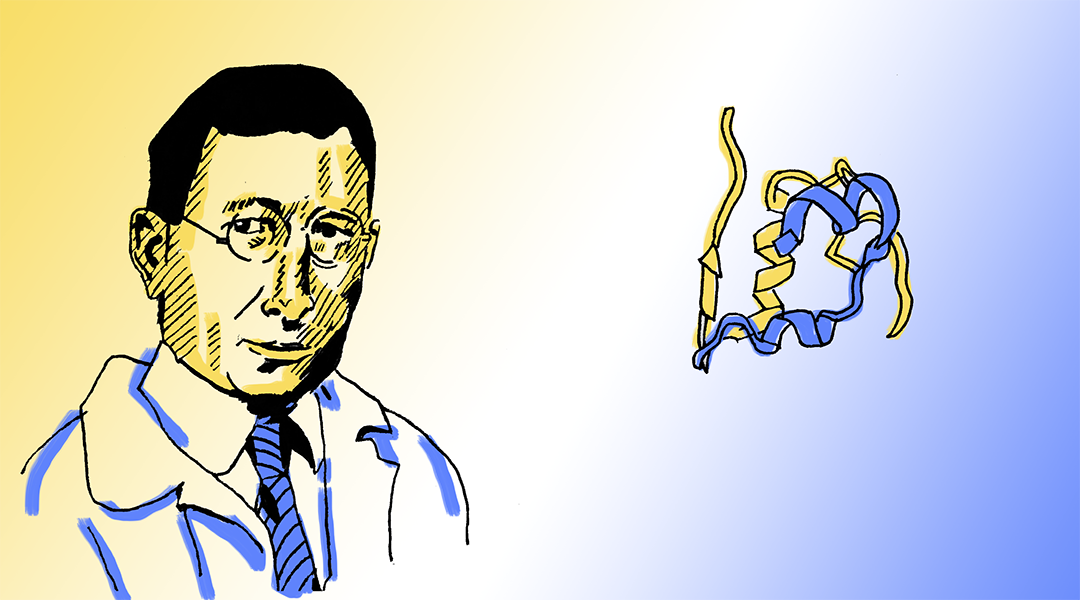 Sir Frederick Banting and the world-changing discovery of insulin in combating diabetes.
...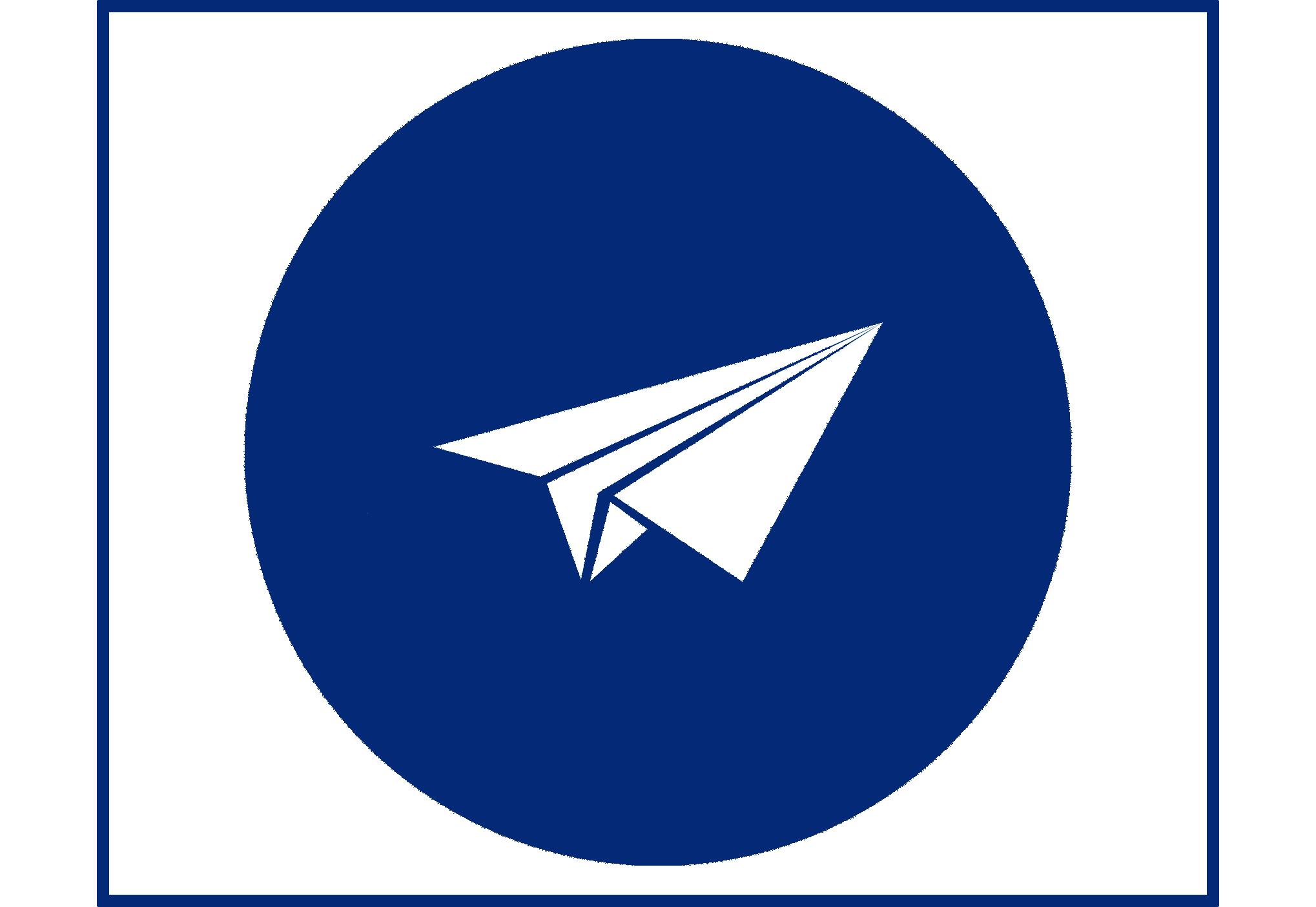 Receive the latest science news directly to your inbox once a week.
Have a question or feedback?
Contact the Advanced Science News editorial team at advsciencenews@wiley.com.