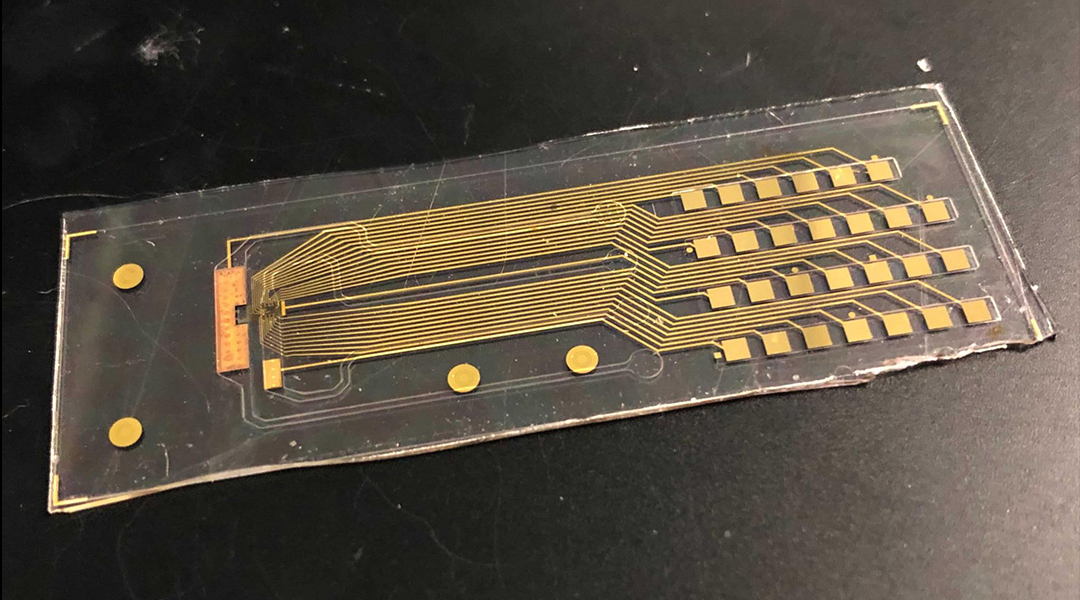 Driven by a machine learning algorithm, the closed-loop biohybrid device maintained a set membrane voltage in human stem cells for 10 hours.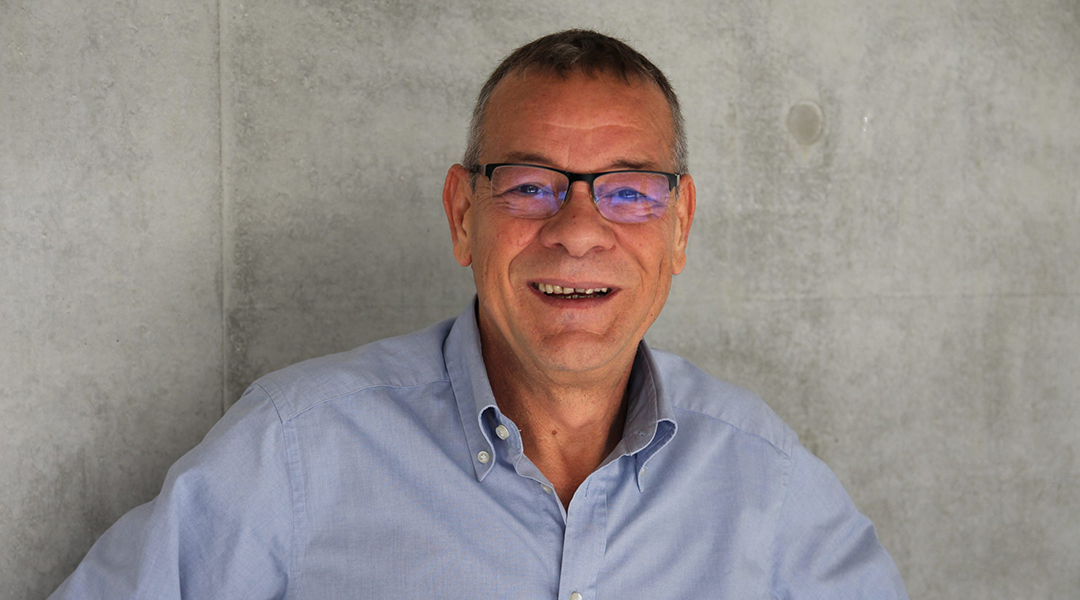 Celebrating "10 years of Advanced Energy Materials Research," we chatted with Stefano Passerini, Director of the HIU about his career, concerning trends in battery science, and how Dante has influenced his development.
Some species of butterfly rely on shade to regulate their body temperature when it gets too hot.