Jun Lu and Khalil Amine evaluate the current and upcoming lithium battery technologies for electronic vehicles, including component recyclability.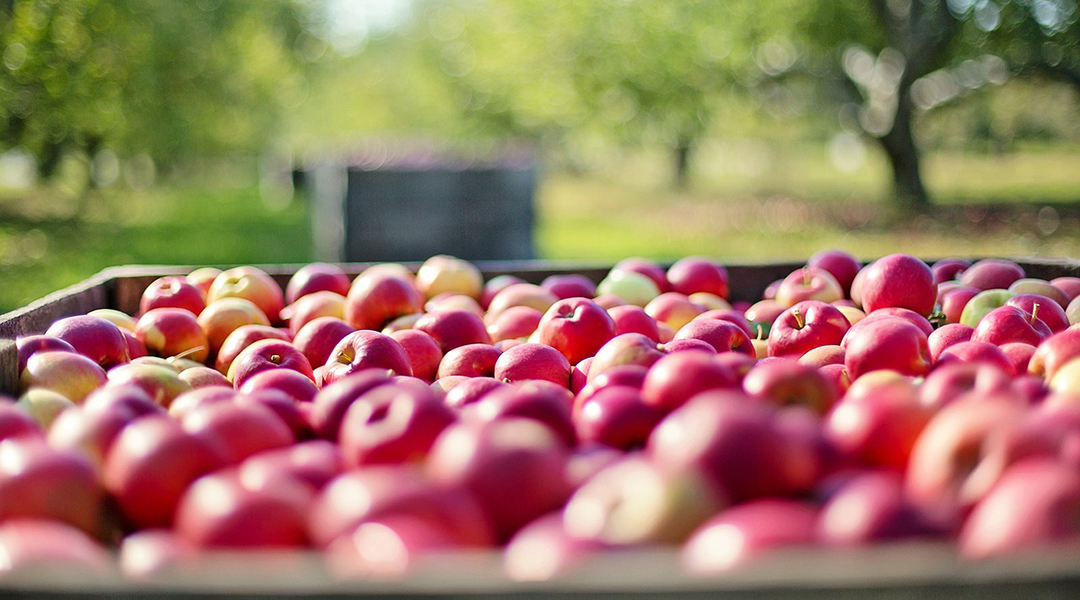 Complex self-sorting, as seen in nature, is mimicked here using a non-invasive light-triggered system to induce self-sorting of colloidal nanoparticles.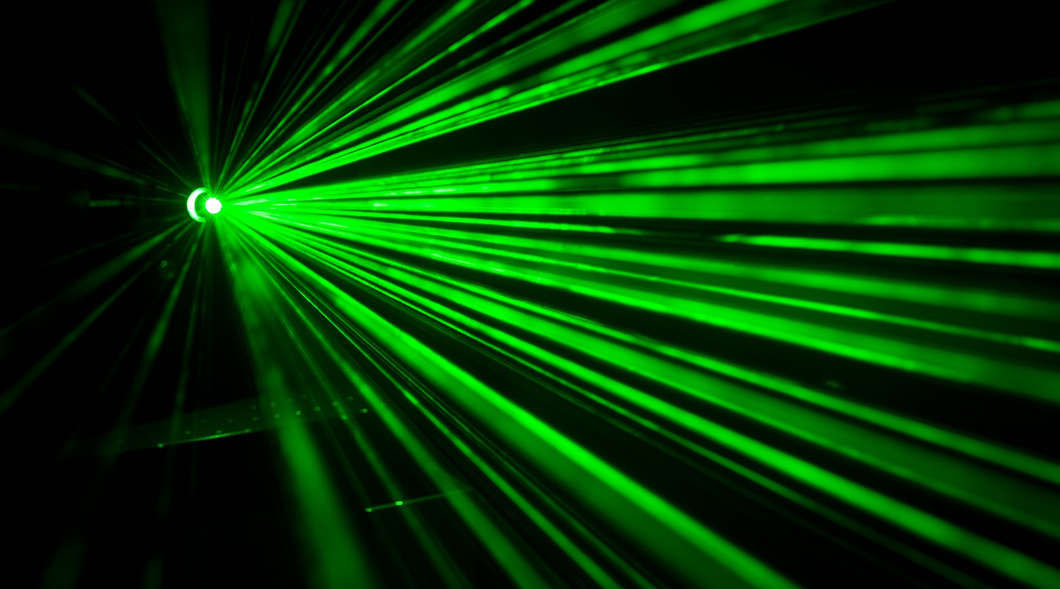 An updated overlook at one of the most promising building blocks for quantum technologies: fast and efficient single photon detectors.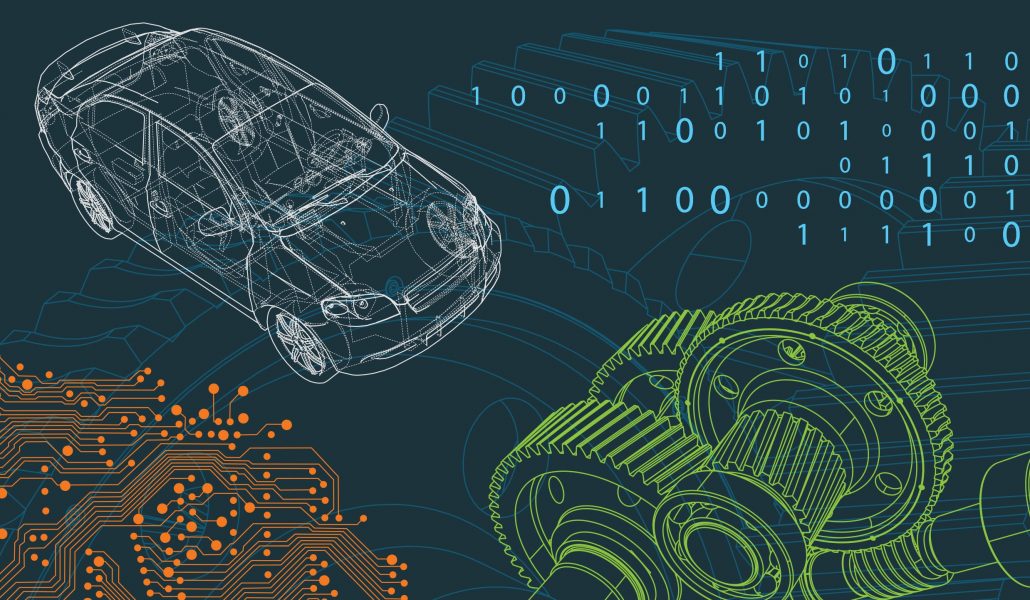 We are thrilled to announce the launch of Engineering Reports, a new Open Access journal dedicated to all aspects of engineering and computer science. We undoubtedly live in one of the fastest evolving times, with scientific and technological advances permeating our...