The ETH spin-off Oxara, is developing a cement-free concrete made from clay-based excavation material to build affordable, sustainable houses.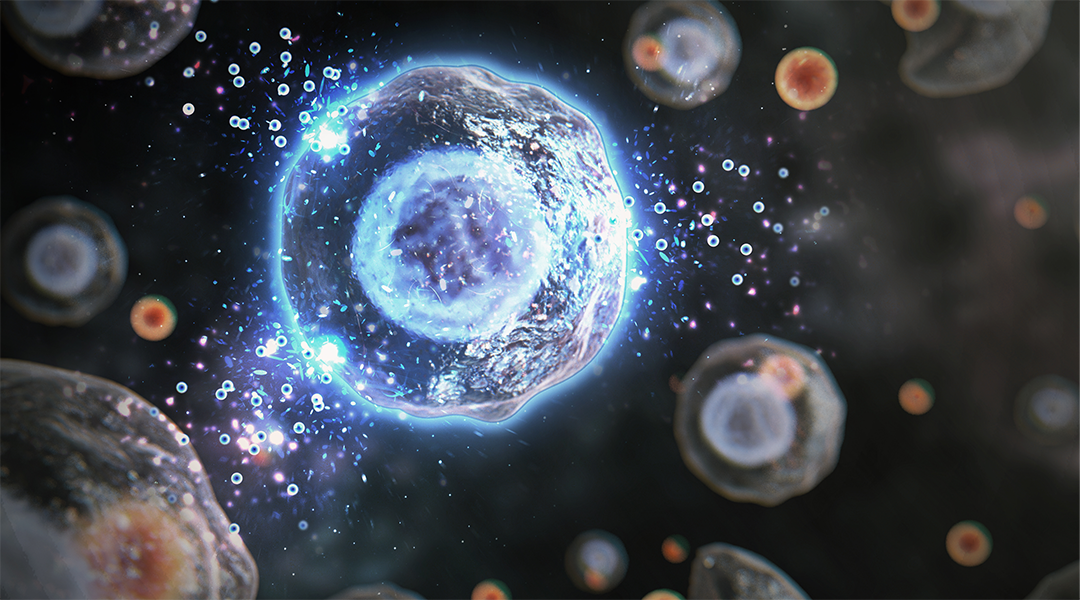 Special issue in Advanced Healthcare Materials, edited by Weiqiang Chen and Deok‐Ho Kim, including biomaterial-immune cell interactions, immunotherapy, immune organs-on-chip and mechanobiology.
A special section presents the current state of research in the field of ultrafine grained metallic materials and composites, with emphasis on processes, properties and microstructures.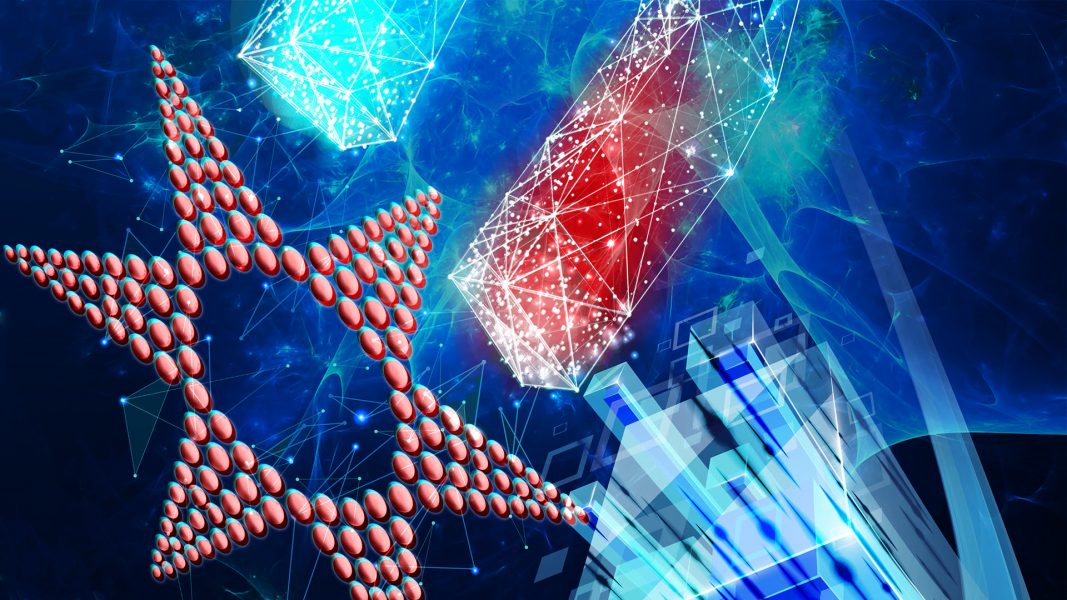 A bioinspired soft actuator that responds to an alternating magnetic field is fabricated.