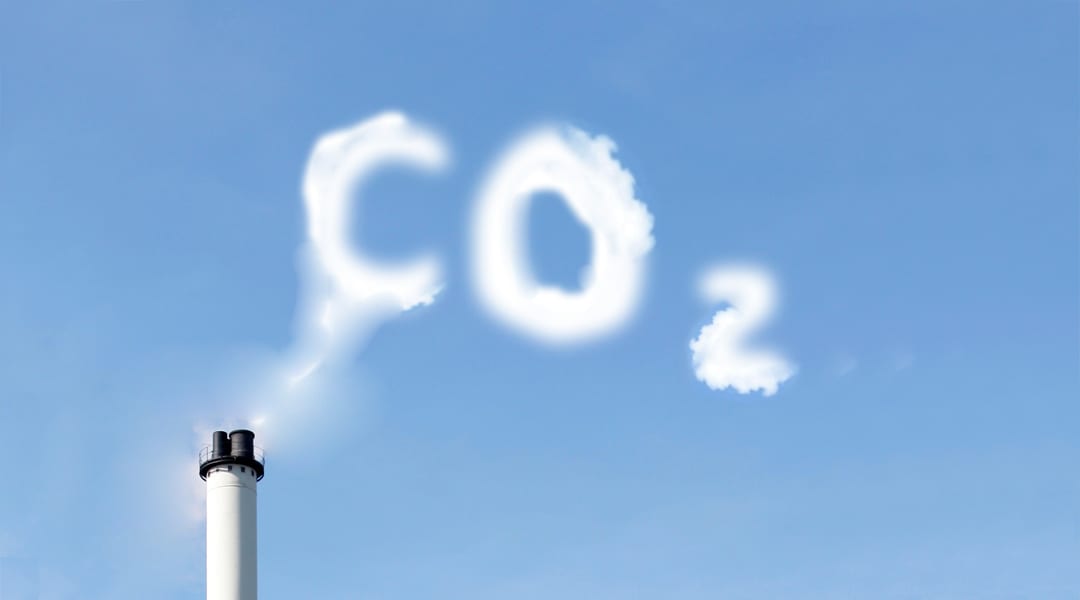 Cutting edge research related to perovskite oxides and their derivatives for the carbon dioxide photoreduction reaction.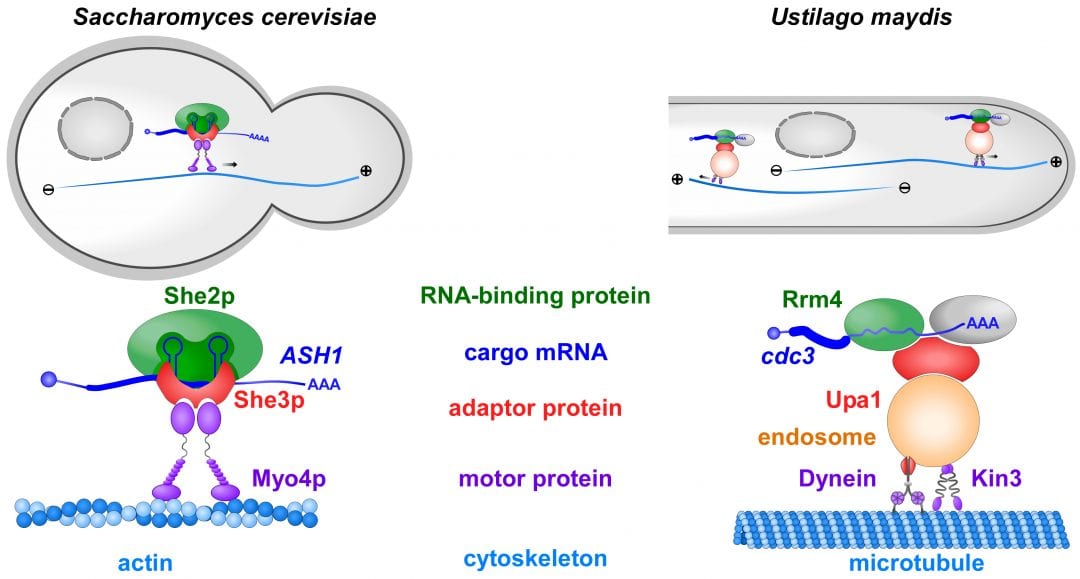 The study of simple fungal model organisms provides valuable insights into fundamental mechanisms of mRNA transport boosting the understanding of similar events in higher eukaryotes.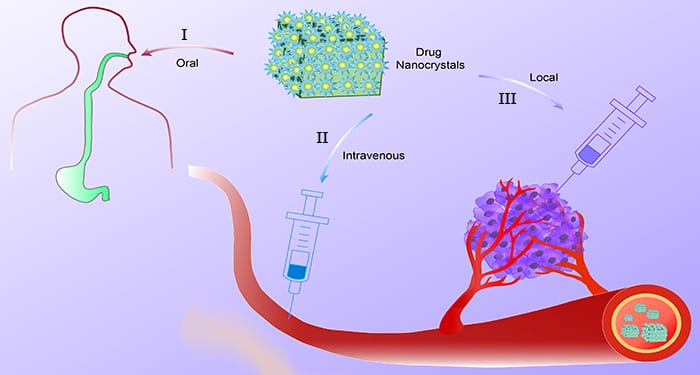 Drug nanocrystals deliver drugs via oral, intravenous, and local administration and show promise towards treating cancer more effectively.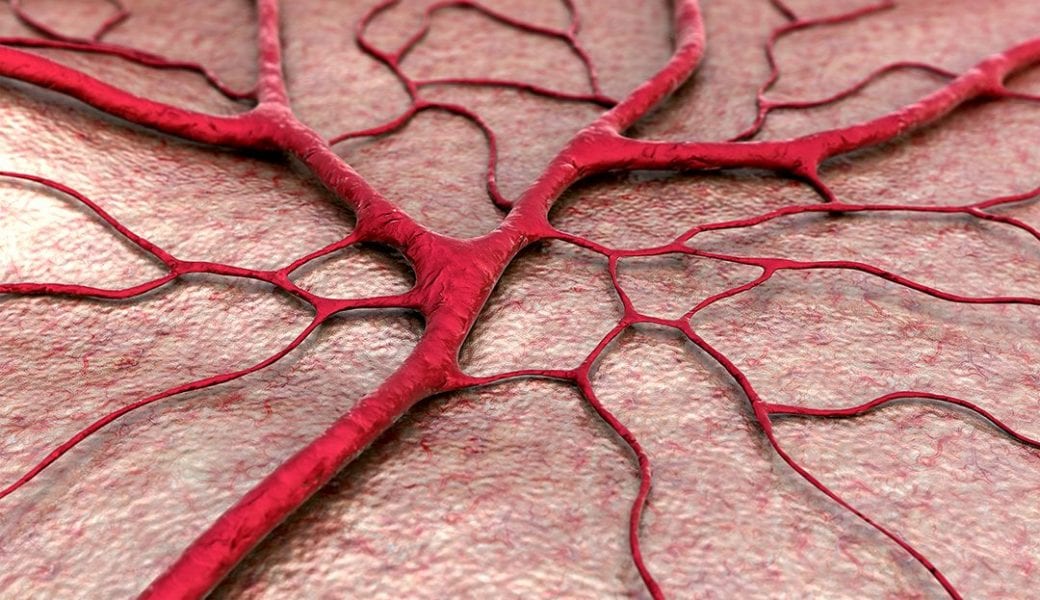 An advanced 4D bioprinting approach uses shape-morphing, biopolymer hydrogels to form the basis for blood vessels and other tubular structures in artificial tissues and organs.