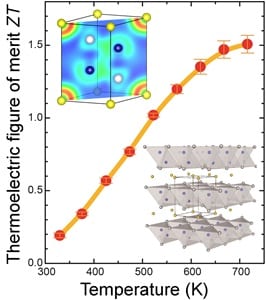 Researchers from Panasonic Corporation observed an outstanding n-type thermoelectric performance in a low-cost and earth-abundant semiconductor.
The October issue of Macromolecular Symposia is dedicated to the 13th Brazilian Polymer Conference.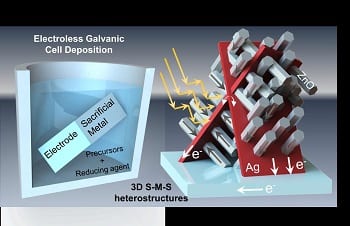 Dr. Tan and colleagues, have developed a scalable and one-pot electroless galvanic cell synthesis of semiconductor-metal-semiconductor (S-M-S) interconnected nanoarray.

A new strategy to produce heteroatoms-doped GQDs as photocatalysts with control over heteroatom types, constitution and content.