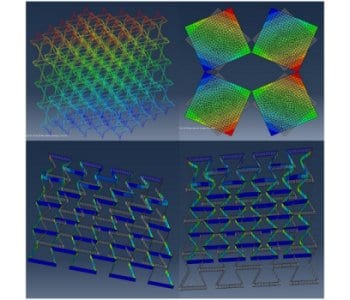 A comprehensive updated review of auxetic materials, their types and properties, and applications.
Take a look at the great cover images from the June issues and top five most downloaded articles this month.
Researchers linked a polymeric transfection reagent into a hollow protein nanocage for drug delivery.
Researchers have proposed a new idea to deliver anti-cancer drugs to tumor sites by combining immunotherapy and nanoparticles.