A new review in Advanced Science summarizes new nanotechnology-based potential diagnosis and treatment methods for triple negative breast cancer.
Swiss researchers have used polymer actuators to create a two-fingered robotic gripper that can pick up objects of arbitrary shape, weight or deformability.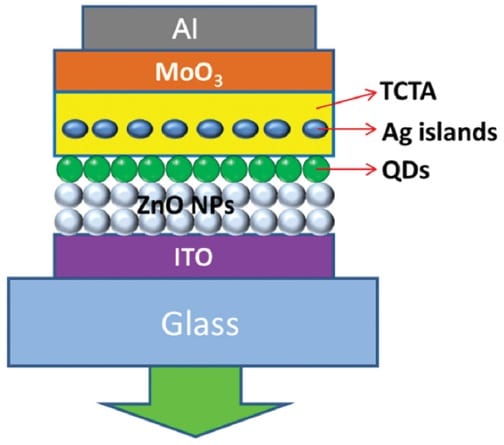 The addition of plasmonic silver nanostructures has enhanced the external quantum efficiency of this QLED device by 46%.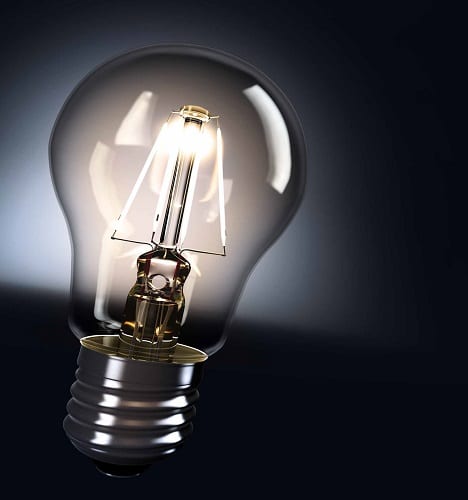 Osram offers long and thin shaped LEDs to mimic the appearance of classic light bulbs.